Criteria for Simple Issue Tracker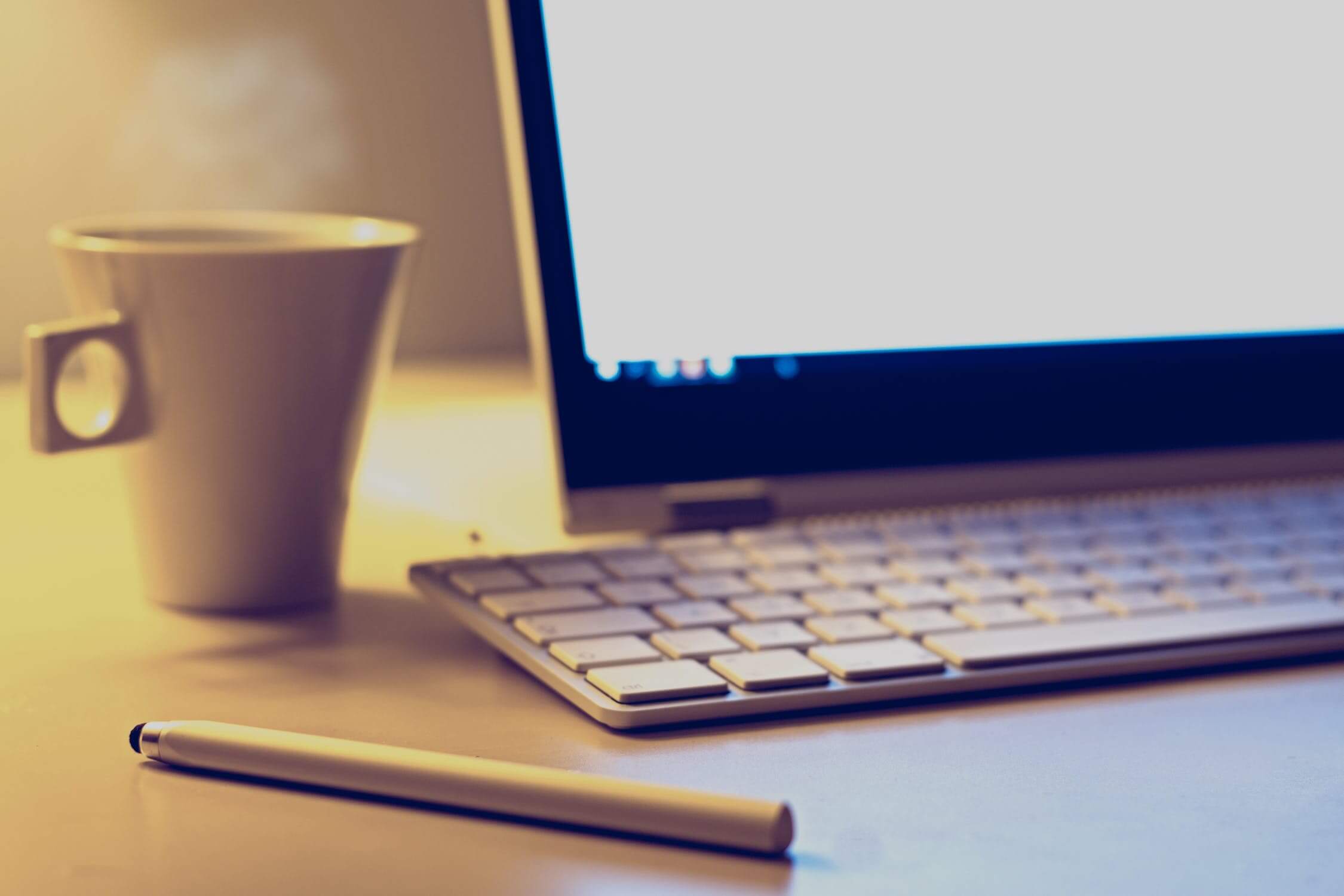 If you are a software developer, you have definitely thought on a question: "What is a simple and effective issue tracking system?" In this article we will try and answer it properly. But before doing that it is necessary to say a few words about issues in software development.
Anything that impacts the quality of your product negatively is an issue. Usually issues are errors in the initial code of the product. If the error is serious and can ruin the functionality of your software, it is called a defect. Such type of issues should be fixed immediately. A good software product should not contain defects. There are also other types of issues that do not ruin the functionality of the software, but affect it negatively. They can be detected even after the product is delivered to the final users. Such issues are usually fixed in new versions of the product.
Now, as we know what issues are, we can start our talk about simple issue tracking tools.
There are three criteria for a simple and effective issue tracker.
Criterion 1 – intuitive interface:
The interface of a good issue management tool must be simple. That allows your team to use the entire functionality from the very first day. After all, if the interface of the issue management system is too complex, it isn't a simple issue tracker.
Criterion 2 – functionality:
Every simple issue tracking tool must have a wide functionality. It must be able to automate all processes of issue tracking. The use of such supreme tools allows your team to save time for important tasks like fixing issues or delivering the product to the customer.
Criterion 3 – price:
A simple issue management tool must be free. That is because of the fact that there is no need to pay money for things you can get for free. Today open source issue tracking tools have the same functionality as paid issue trackers.