Bug and Issue Management Software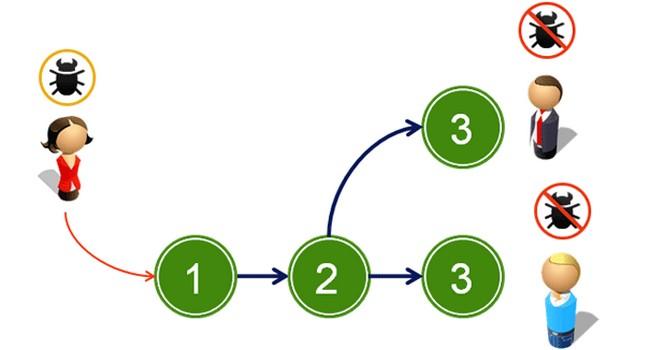 Modern software development industry has lots of bug and issue management software. That is because of the fact that issue and bug tracking is one of the most important things in software projects. Every software product has lots of issues and bugs. You can do nothing about it, because developers make mistakes just like other people. However, you can detect bugs and issues and fix them.
The difference between bugs and issues is simple. An issue is a wider term. All things in the final product that can be improved are issues. Bugs are also issues. However, only a serious issue that can impact the final product negatively is called a bug.
Bug and issue tracking tools are subdivided into two categories according to their functionality. There are stationary and online bug and issue tracking tools.
Stationary bug and issue trackers are applications that you can use only after loading them on your computer. For most modern software developers they are inconvenient.
That is why programmers prefer to use online bug and issue tracking applications. Such tools usually have the same functionality as stationary issue trackers. However, all you need to do to start using them is to visit their official websites.