Pros and Cons of Using Excel for Project Management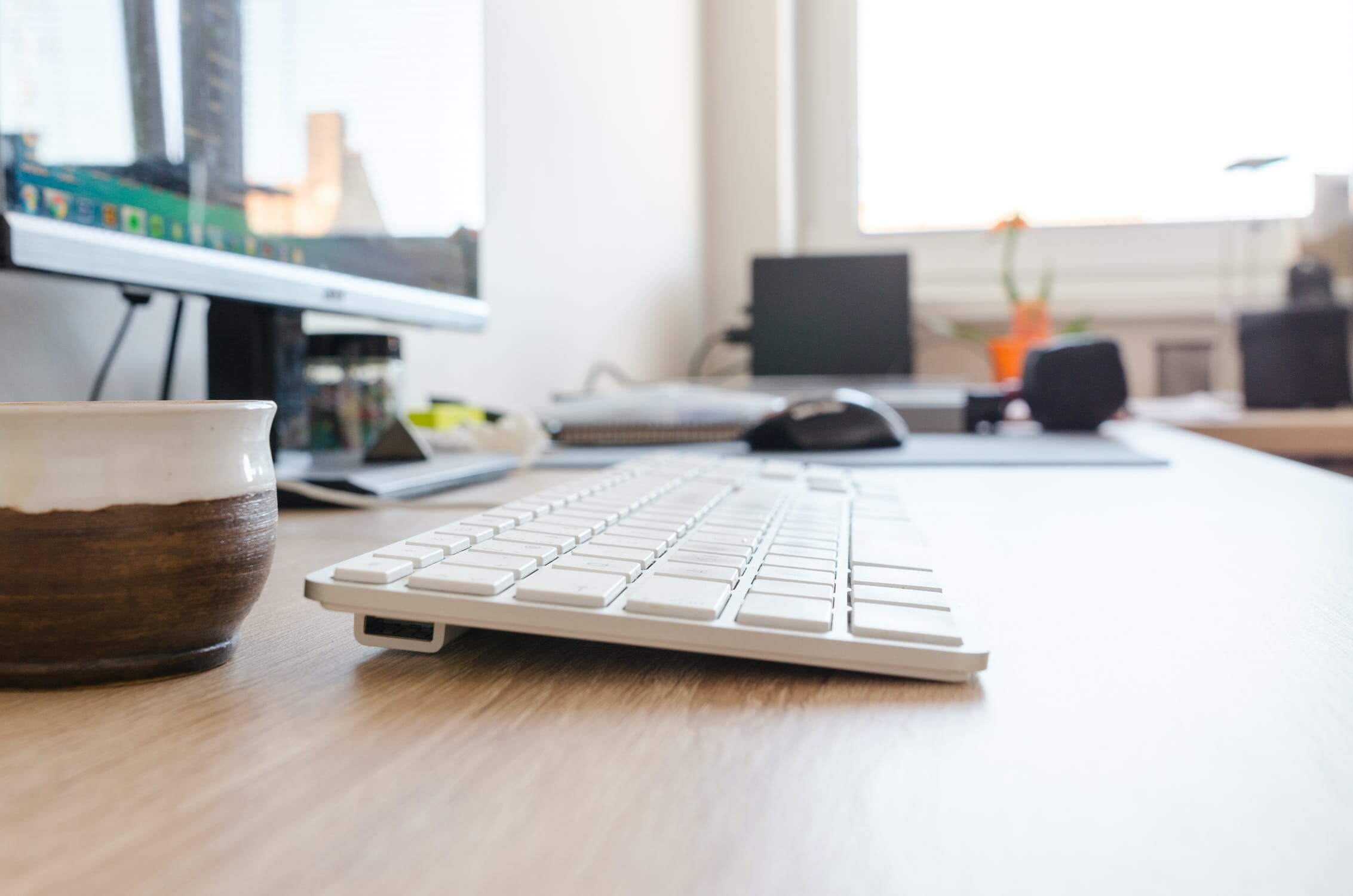 Excel is considered to be one of the traditional satellites of the work of many management specialists, especially for project managers. And it is not surprising – Excel is a great program with a large number of possibilities.
Our present article is fully dedicated to the inquiry of Excel, its purposes, positive and uncomfortable use cases in project management. Also, we would like to meet you with some project management applications that are based on Excel or its main principles.
Good news: why Excel is so wanted in project management
To start with, it is better to mention that Excel has been retaining its popularity for more than 30 years. Being a part of Microsoft Office package, Excel attracts different managers for its flexibility and many helpful aspects in a proper work execution.
Project management is a quite complicated field that requires so many resources and efforts. Excel, in its turn, gives the project management specialists the abilities to work as comfortable as possible, allowing them to receive verified project documents and accurate calculations of costs, time frames and appropriate efforts.
Excel in PM is undoubtedly suitable and useful in the following cases:
management of all the tasks and activities that are related to the project by means of Excel spreadsheets and their wide functionality
the necessity of a convenient and quick work planning, project scheduling, time tracking and costs forecasting with Excel graphs, diagrams and macro projects
working processes with a deep data analysis with the help of specific formulas for data input check, primary and summary calculations and detailed work execution reports
contact information professional management: working with databases of employees, colleagues, project partners, stakeholders and other specialists that are involved in the project development process.
To put it simply, Excel application is a kind of the extension of a project manager's hands in a good sense – indeed, it is a daily use thing! Here this project expert and his development team can see a full picture of the project work, make some necessary changes or improvements, check their common results and other actions.
Excel is born for becoming the tool that makes the entire document workflow more automated, logical, and easy-to-operate.
When project management does not need Excel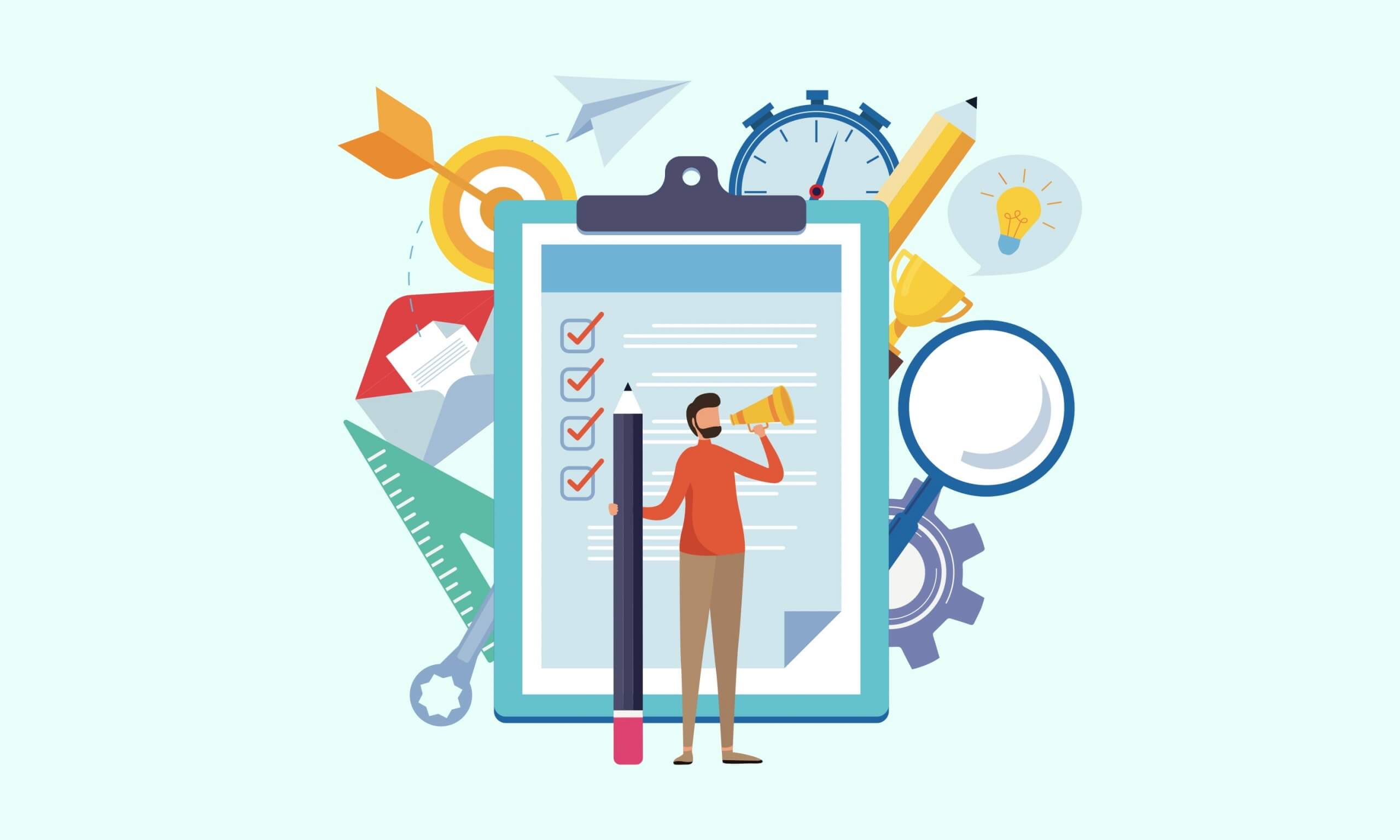 Despite the prevailing number of advantages of Excel, in some cases projects require slightly different approaches for their management. There are many factors why Excel may be uncomfortable or when its use is totally pointless.
Perhaps, the most obvious imperfection in the Excel program is the inability to maintain one document by several persons at the same time. Of course, there are some alternative ways how to do it, for example, with sharing the Excel books via enterprise server holders, but it is not so comfortable as it should be. Project management work requires increased flexibility and unlimited opportunities for initiative, and Excel can not give it to specialists in full measure.
Besides, Excel may also be heavy-handled for the following reasons:
the notorious human factor: basically such a problem concerns the spreadsheets completion – it has a very negative impact on the accuracy of the input data. For example, during the calculations of project work costs, only one inept 'pulling' the formula to some cells can really spoil the whole end result
lack of confidentiality of project documents: of course, there are some opportunities to provide limited access to documents for some employees, but not always such a security is maintained
lack of functions for high-level project planning: Excel can be useful only for primary stages of work on the project. Further, it may require some more complex applications and programs that can offer such features as road mapping, backlog pages, prioritization matrices, etc.
We would like to emphasize that all the above reasons are still not the direct disadvantages of Excel. Everything is always relative and depends on the project's specific features (based on the technological or functional structure). A certain project can afford Excel for its proper management, another does not assume it.
The project management Excel-like applications
Actually, it is a little bit incorrect to call some applications 'Excel-like' – to some extend Excel is an unique product that has its own special nuances. Anyway, many development companies want to replicate success of Excel and create some similar or even the upgraded programs that are suitable for relevant business processes.
Here we have collected three popular applications that combine the best features of Excel and some more other helpful aspects for project management.
Google Sheets – it is one of the most popular and available services for document professional management. It provides all the necessary functions for creating spreadsheets, scheduling, working reports – and all it is possible to be maintained by an unlimited number of the document's users from anywhere in the world.
Airtable is considered to be the application for the flexible operation of databases. Companies are given the opportunity to make comfortable checklists for tasks execution and use different client management templates. Besides, work in Airtable implies a real-time collaboration, which is really convenient.
WPS Spreadsheets is a multi-functional application that is a kind of 'brothers' of Excel 2013. There are the same operational possibilities for document management, but it also gives the ability to export different document formats and files cloud storage. Besides, it is absolutely free to download!
It should be noted that experienced project managers usually use serious professional tools, and Excel is not enough for their great purposes. So there are many high-level project management applications such as a tool as Hygger – there it is possible to operate all the common things in project management. Hygger provides useful boards for tasks allocation and the monitoring of their execution, road mapping, backlog pages, and other greatest functions.
Here you can see the roadmap in Hygger, as follows: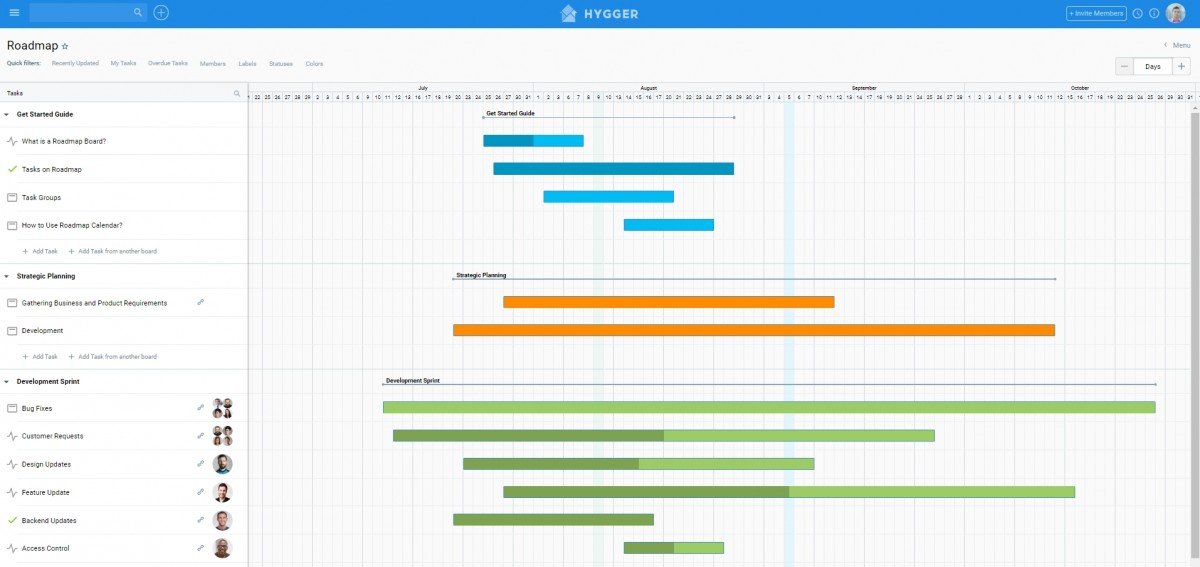 Conclusion
Today we have met with Excel closely and we've learned its main characteristics. Certainly, Excel is our office legacy and a great working tool in many professional fields, including project management processes.
We are glad to know your opinion about our article and your personal working experience with Excel. What advantages have you mentioned during your operation with the Excel application? What difficulties did you come across with Excel working? Please write about it in the comments below!