How Task Management Software Helps to Improve Project Results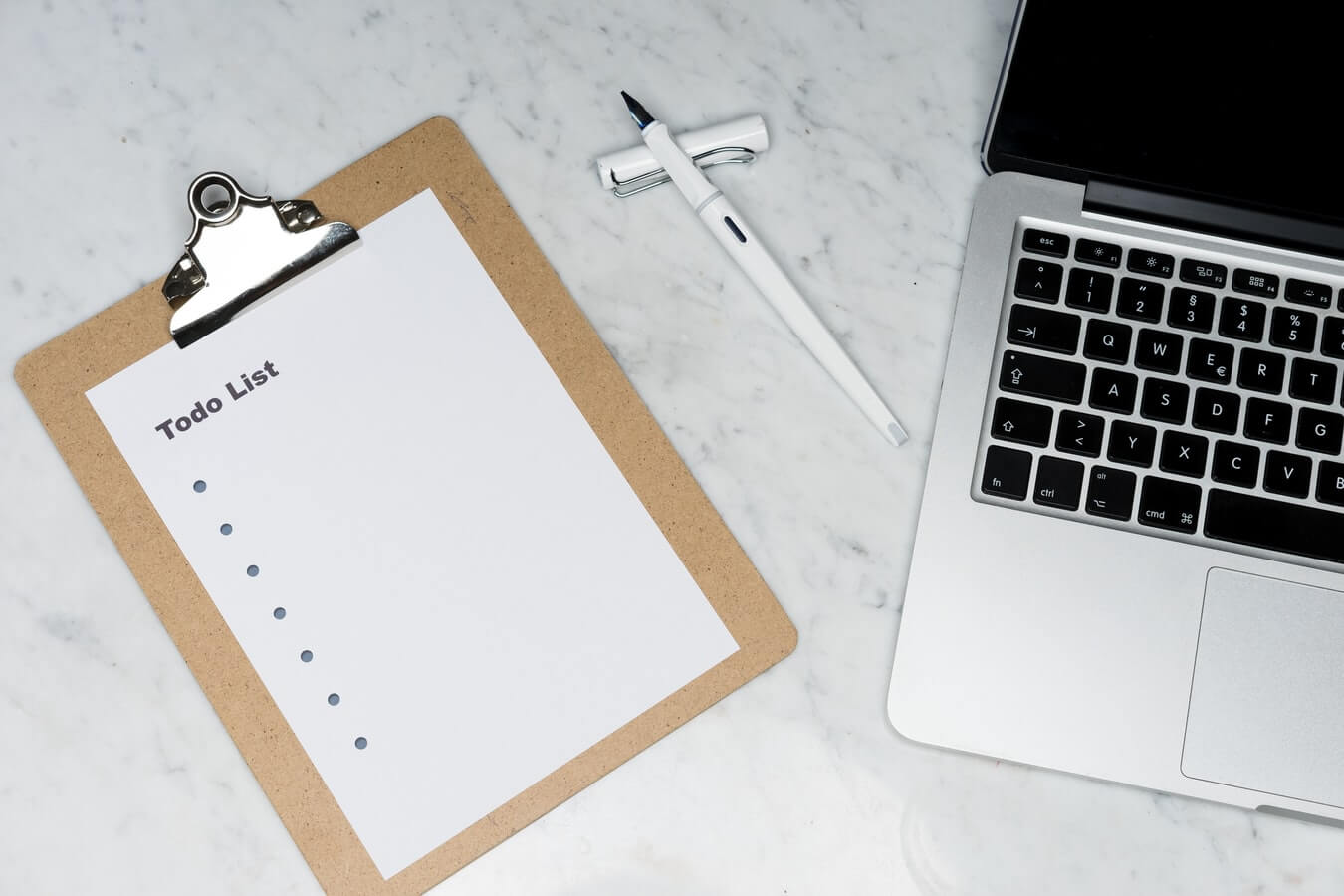 Projects consist of tasks, and the ability to manage these tasks is the key to getting projects completed on time.
Someone may say that task management is just about having a detailed To Do List. However, it's not enough. Task management means tracking tasks from beginning to end, delegating subtasks to team members, setting deadlines and so on. This post contains everything you need to know about the art of task management, from what it is to the best methodologies suited to project teams and best ways for organizing, prioritizing, delegating, and tracking tasks.
What is task management?
Task management describes how you identify, track and progress the work that you need to do during your working day.
Breaking down every part of your project into detailed tasks, you get a better view of how you're going to bring it to life. You can ensure your projects run smoothly from start to finish with the right methods and a proper task management system in place.
Here we consider task management as activities that relate to work but you also need to manage your home life activities. For these aims, you may use similar task management tools.
There are several ways to manage tasks. Some of them were specifically created for software developers, and some for general purposes.
Actually, it's not a great problem to adapt the way of task management for developers and apply them to everyday life. They are rather efficient because they've been developed by people who always need to stay organized and perform impeccably.
Why manage tasks?
To be effective in project management, you need to manage your tasks as a group because what comes in next might not be the most important. It's also important to manage time to spend the right amount of time working on the priority tasks.
5 tips on how to save time with task management
Managing tasks takes up valuable time. When time is money, you are going to get a return from spending much time on managing your work, right?
Not managing tasks will lead to missing deadlines and feeling overwhelmed. But you can cut down the amount of time it takes to manage your tasks with the help of the following tips:  
1. Use a calendar
Use a calendar or a project roadmap to set deadlines for your tasks. It will allow you to forecast then when you might be busy and when you've got the extra capacity.
2.  Choose one management method
Applying notes on your monitor or lists on a tablet are not a good idea. Using task management software or app is the best way (as you'll probably always have your smartphone or laptop with you).
3. Prioritize tasks
Any task can be urgent and important at the same time and the priority of tasks can change from day to day. That's why it's important to use an appropriate prioritization technique or framework.
Would you like to study 18 popular prioritization methods? Join Hygger University and learn more about them!
4. Track time
You may use timesheets to track your time, as it is a proven way to manage tasks. It will help you see exactly where you are spending your time during the day.
5. Delegate
You should not do everything on the project yourself. Think about what you can delegate to your team members, as projects are a great development and learning opportunity for them.
Task management software
There are many task management tools and apps. And there are still people who manage simple lists on paper. If you are managing a serious complex project, you will need something more sophisticated. Special platforms for task management allow automating all of that. Project teams can make lists of all the tasks required for the project. It's rather simple: just add a new task for each item.
Why do we need task management software?
Task management software is a smart solution to prioritize tasks, manage time, and meet deadlines. The tools and apps for task management will save you from wasting time for organizing sticky notes, searching emails and apps for to-dos, and figuring out what to work on first.

What are the main benefits of using task management software?
Keeps tasks in one place

. With its help, you save your time, hit deadlines, delegate, track tasks to stay on schedule and avoid losing work and information.

Prioritizes your work

. Tracking your tasks with the help of task management software, you understand which are more important or require more time and efforts.

Increases collaboration

. Task management software allows you to share files, ideas, and feedback, so your team members can tap into the same pool of knowledge whenever they need.
With the help of online task management tools you can:
Set tasks

Manage multiple tasks easily with only a few clicks

Export and import lists

Define custom views

Filter lists by a specific period (days, weeks, months)

Drill down into the detail of a task from the task list
Kanban for task management
Kanban can be considered as an exceptional tool for managing all sorts of work-related activities. This versatile method can revolutionize the way you manage your work.
Kanban boards are also applied for task management in order to boost your team's productivity and make them way more efficient.
Why use Kanban for task management?
A Kanban board is a visual representation of the team's work and one of the most effective way to manage tasks. Applying the boards for task management helps to always have the right answers to important questions. It's a way to make your team's work transparent and visible to everyone.
As a management method, Kanban allows you to see everything about your team's activities as clearly and realistically as possible. It improves leadership and change management.
A powerful task management tool Hygger.io will help you in different complex situations and save from routine.
There are many options out there for you to pick from, but Hygger looks great for this aims. The platform is designed specifically to be a flexible, customizable, and simple to use task management tool.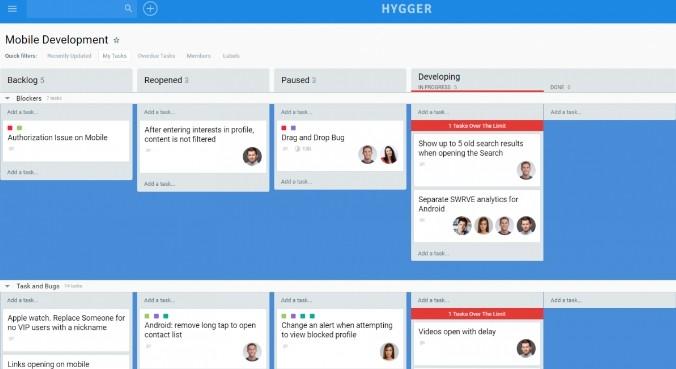 What is the role of task management in your team and company? Have you chosen the best task management software? Please, share your insights.