Free Scrum Tools: Definition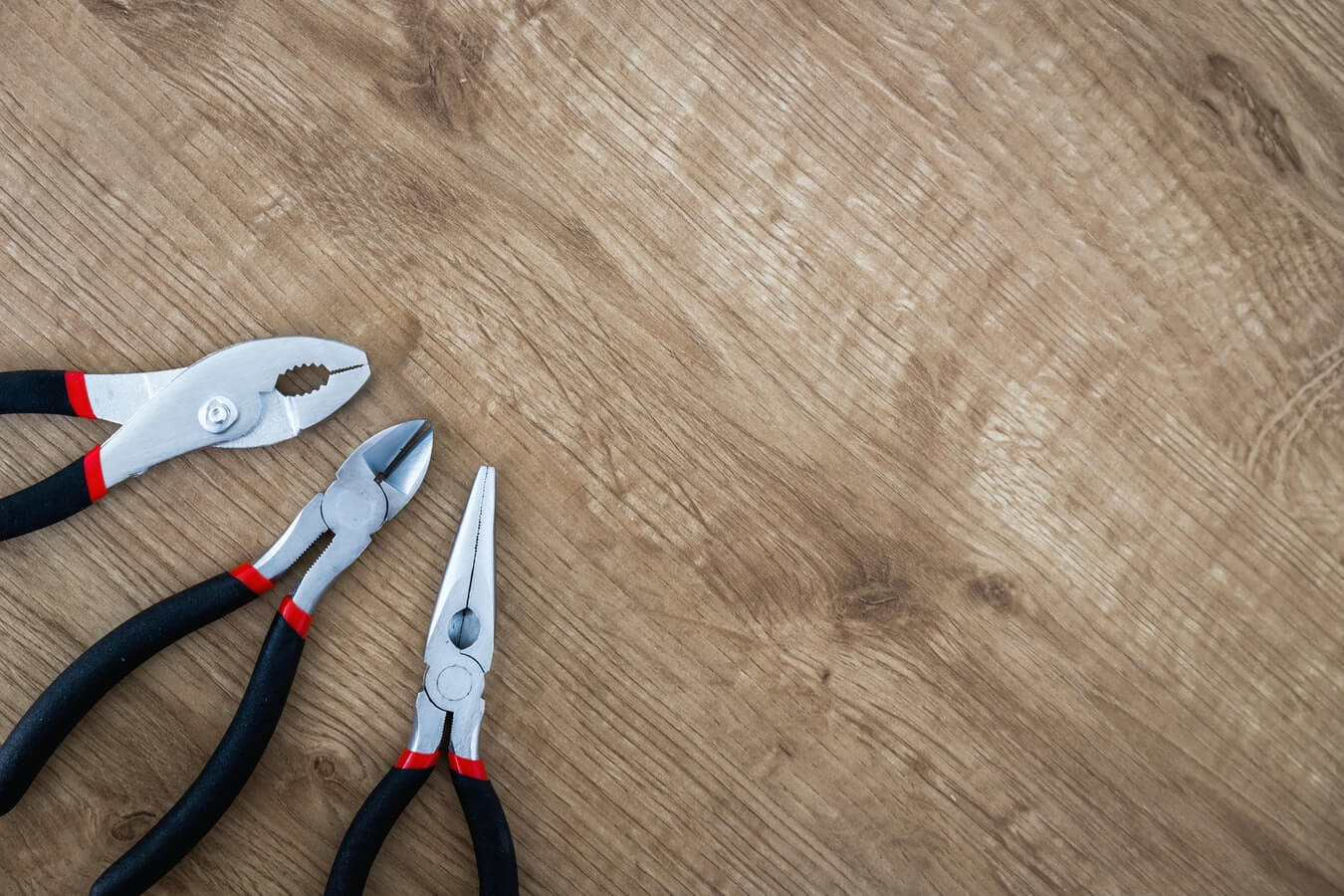 Most software developers want to get good project management tools for free. That is why in this article we will talk about free Scrum software. Its advantages and disadvantages are one of the most widely discussed topics in modern software development industry.
So what are free Scrum tools? The answer is simple. Free Scrum tools are applications designed to make the process of software development simpler. Additionally, you don't have to pay for them.
Today there are lots of Scrum project management tools in the software market. Most of them are paid. Some people are ready to pay a huge price for supreme functionality. But is it necessary, if you can get the same functions for free? Some developers still don't believe that free Scrum tools can have functionality wide enough to compare it with the functions of paid applications. However, that is true. Some modern free Scrum project management tools are able to perform even more tasks than their paid analogs.
The main advantage of free Scrum tools is that most of them are online based. That allows you to use them from any part of the world without loading them on your computer. You will also have no problem with upgrades because such systems switch to new versions automatically.
The interface of free Scrum tools is usually quite simple. That makes them suitable both for beginners and experienced developers. Any programmer that uses such systems for the first time in his life can understand their interface and manage his Scrum project properly.
Communication between software developers is another advantage of such project management tools. Usually they have chats where the programmers from different teams discuss the issues of Scrum management and share their opinions on software development. It helps to improve the working process of certain teams by implementing the best practices of their colleagues.