What is WBS in Project Management and How to Create It?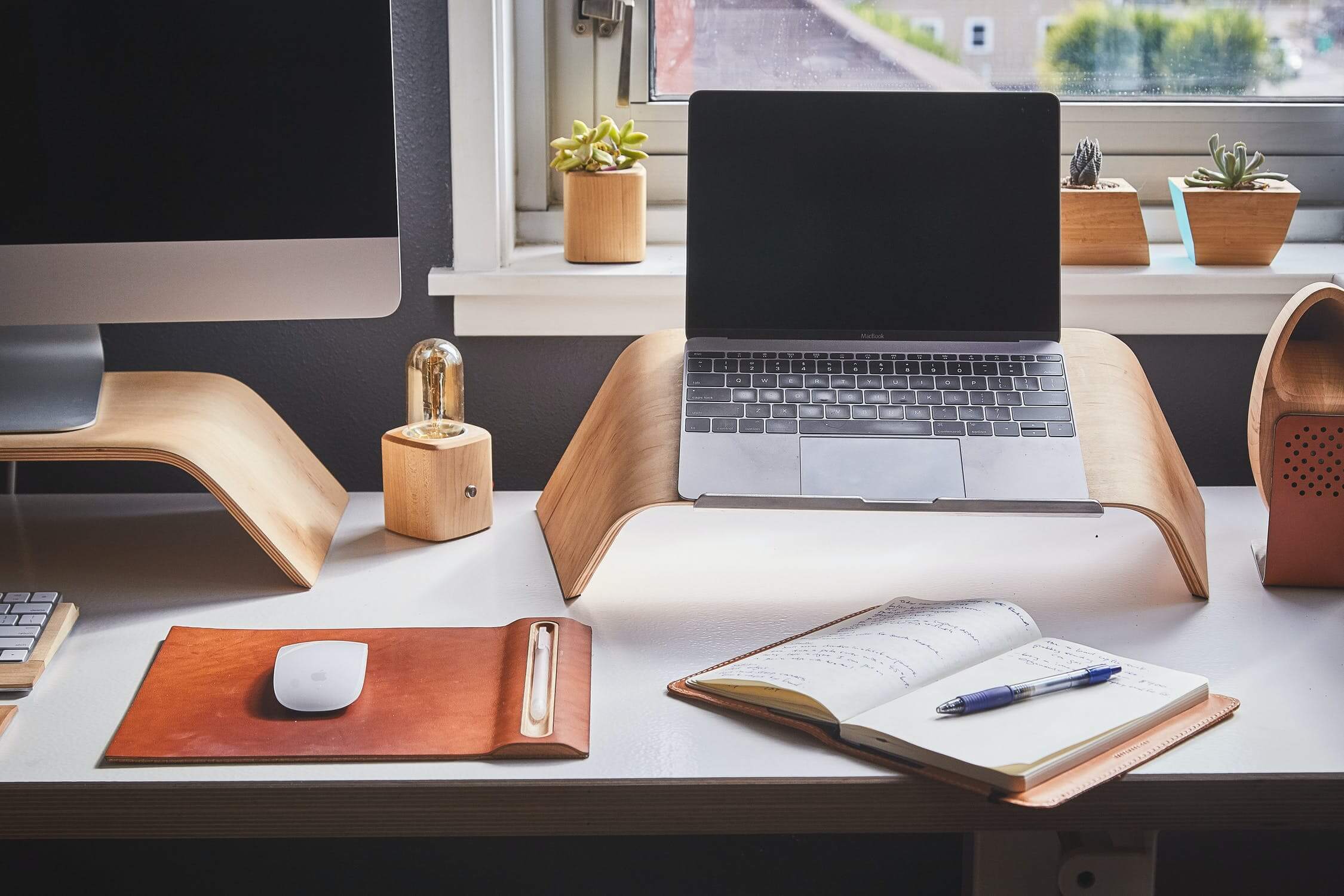 A work breakdown structure (WBS) is a method well known in project management for getting a complex multi-step project done.
It may look like a hierarchical tree chart that outlines a project and breaks it down into smaller and manageable parts.
With the help of the graphical nature of WBS, project managers can predict outcomes based on various scenarios. It can ensure optimal decisions are made about whether or not to adopt suggested changes.
The key goal of WBS is to make complex projects more manageable. Breaking your project down into smaller parts you'll be sure that work can be done simultaneously by different team members. It is aimed to accelerate the team productivity and easier project management overall.
The work breakdown structure assists PMs to stay focused on what they need to accomplish as they move toward the project deadline.
In this post, we'll define the main advantages of using a work breakdown structure, and how to create it.
What are the roots or a short history of WBS
In 1957, the U.S. Navy's Fleet Ballistic Missile Program (Polaris) needed help to resolve the delays in schedule.
The team developed a PERT (program evaluation and review technique) – the approach to define tasks and estimate the effort needed for a project based on the outcome. This model was used by the Department of Defense and NASA that published the first description of the WBS process in 1962. However, the first reference by name was not mentioned until 1968.
Then it was 1987 when the Project Management Institute established WBS as standard practice for a range of applications, not connected with the military. The term was finally introduced in 1993.
Who needs Work Breakdown Structure?
WBS can be used by both creative and tech teams:
Creative teams

use WBS, because designers, content writers, strategists, and other creatives need help in focusing their creativity. WBS helps to keep the ideas flowing in relevant and project-centric ways.

Technical teams

can use a work breakdown structure for their development tasks as a roadmap. They often work with visual Swimlanes or other types of project management milestones.
Remote teams and internal groups also use WBS that helps everyone involved in understanding who's doing what and when.
More specifically, the structure can be useful to the following roles in the company: project planners in commercial companies, event managers, construction project managers, scope planning managers, software developers, system engineers and other specialists.
Work breakdown structures advantages
What are the main advantages and benefits of creating a WBS?
Focuses on end goals and organizes details

Visually represents all parts of a project

Breaks the work into manageable parts

Provides an ongoing view of how the entire project is progressing for management and team members

Helps to predict results based on various scenarios

Determines measurable outcomes

Ensures no overlap and no gaps in responsibility

Allows to make successful experiences repeatable

Sets a foundation for estimating costs

Improves team productivity

Helps to describe the project scope to stakeholders

Increases communication and enables more creativity and brainstorming

Helps in managing risks

Provides teams flexibility

Eliminates confusion

Helps write and support the

statement of work
WBS visualization
The structure clearly displays project details and status. The classic view of WBS is the tree structure diagram.
However, to visualize it you may use tables or numbered lists.
WBS key components
Work Breakdown Structures should gather the project critical elements along with its cost, timeline, and resources. What are the components that the most helpful WBS plans contain?
Identification of which company or an individual is responsible for each specific workpiece

Scheduled starts and end dates

Required resources

Charge numbers

Contract and requirements details

Quality control protocol and standards

Tech information and resources

The cost of the project
The example of a Work Breakdown Structure
Let's describe the case from event management. The task is to organize the industry conference. With the help of WBS, you may divide dozens of tasks as follows:
Planning issues

: budget planning, coordination, approvement and reconciliation, supervision.

Scheduling

: participants, order to perform, timing.

Catering

shopping, menu, cooking, serving.

Working area

: all equipment required, tables and chairs, decorations, utensils.

Guests:

invitations and guest list, special needs.

Staff:

coordinators, hosts, promo staff, drivers, servers, cleaning.

Moderator:

invitation, program coordination, logistics.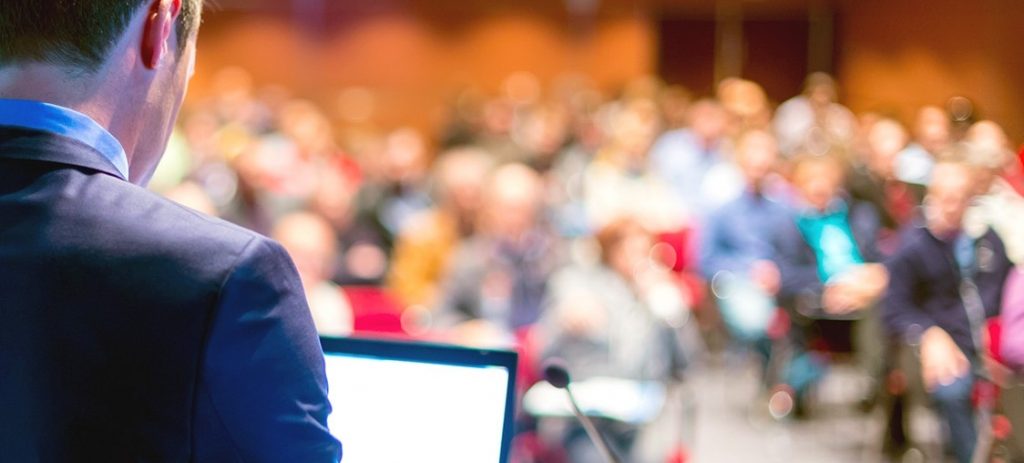 Creating the WBS
To begin the development of the WBS, you need to bring your team together and assemble some key documents: the project charter, the problem statement or scope definition, all contract docs, and PM practice processes at your company.
Effective WBS should contain the following components:
Project vision statement

Project phases, depending on the project size

Tasks with deliverables
How to Create the WBS?
There are core 5 steps to develop a simple work breakdown structure. Here they are:
1) Describing the project statement
This statement may include just a sentence or paragraph that will describe a project's vision in the final stage. It is a basement stage of any project and usually involves the entire team.
2) Outlining all necessary phases
Fulfilling the phases can be realized after completing the first step. Perhaps, you will have to divide the scope into multiple phases, depending on the nature of your project. It depends on the budget opportunities, project requirements and time frames.
3) Creating deliverables
At this stage, you need to define the deliverables that must be completed in every phase. The phases should have end-results and you need to achieve them before moving on to the next phase.
4) Dividing deliverables into manageable tasks
Now it's time to add another level of the hierarchy to count details. Project tasks should be designed as sections to give one team member or a small team opportunity to easily manage them.
5) Assigning every section
The last stage of the hierarchy is the assignment of each manageable part.  A required team member will be responsible for a specific task and will be involved in each section of work that will lead to the corresponding results.
Nowadays, you can quickly and efficiently build the WBS with the help of convenient services and tools for project management. With convenient graphs, roadmaps and other features, your WBS will be understandable and accessible to all team members.
Planning projects with an effective Work Breakdown Structure leads to success. How often do you use WBS for your projects?