4+ Right Steps How to Create a Technology Roadmap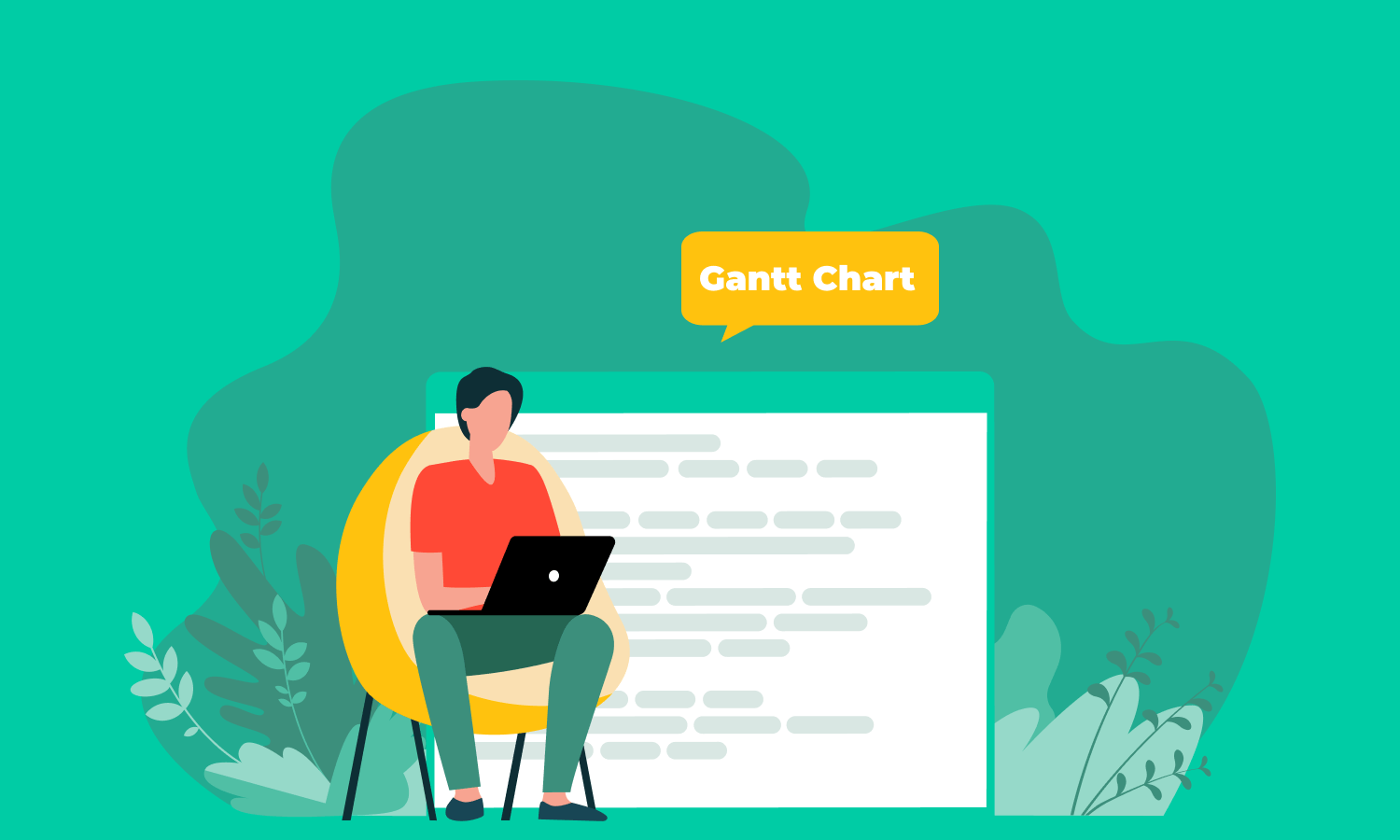 There is an opinion that only professional, experienced specialists are needed for implementation. Indeed, skills and abilities are important, but the development of a detailed and qualitative work plan is also necessary. However, it may not be enough, right?
Today we will speak about such an interesting approach to planning as a technology roadmap, and we will also learn the main features and give you a couple of useful tips to your own project roadmap.
Technology roadmap: opening the definition
The subject of our conversation is a well-known and very used technique in our circles. Nevertheless, let's figure it out with the concept itself.
Technology roadmap is a special technique of planning and implementing a large project that requires specific solutions. This approach may include a plan for achieving various goals (both intermediate and final), developing strategies to improve current work and creating new, more appropriate technical solutions for a particular project.
Typically, this technology is divided into three main phases:
Preliminary phase: it consists of determining the basic needs of the project, forming a team and concluding an agreement with investors, and also there is a certain calculation of the further scope of the project.
Development phase: at this stage there is a planning of the main technical requirements of the project and the proposed solutions (main and alternative) and the formation of the entire technology roadmap with its direct report.
Postliminary (follow-up) phase: the present stage implies the approval of the current technology roadmap and the further addition of some changes related to the used technologies or the change in the development team composition.
The essential and basic meaning of a technology roadmap is to build a competent strategy for the development and implementation of a project or a specific product, that protects from committing fatal and costly mistakes.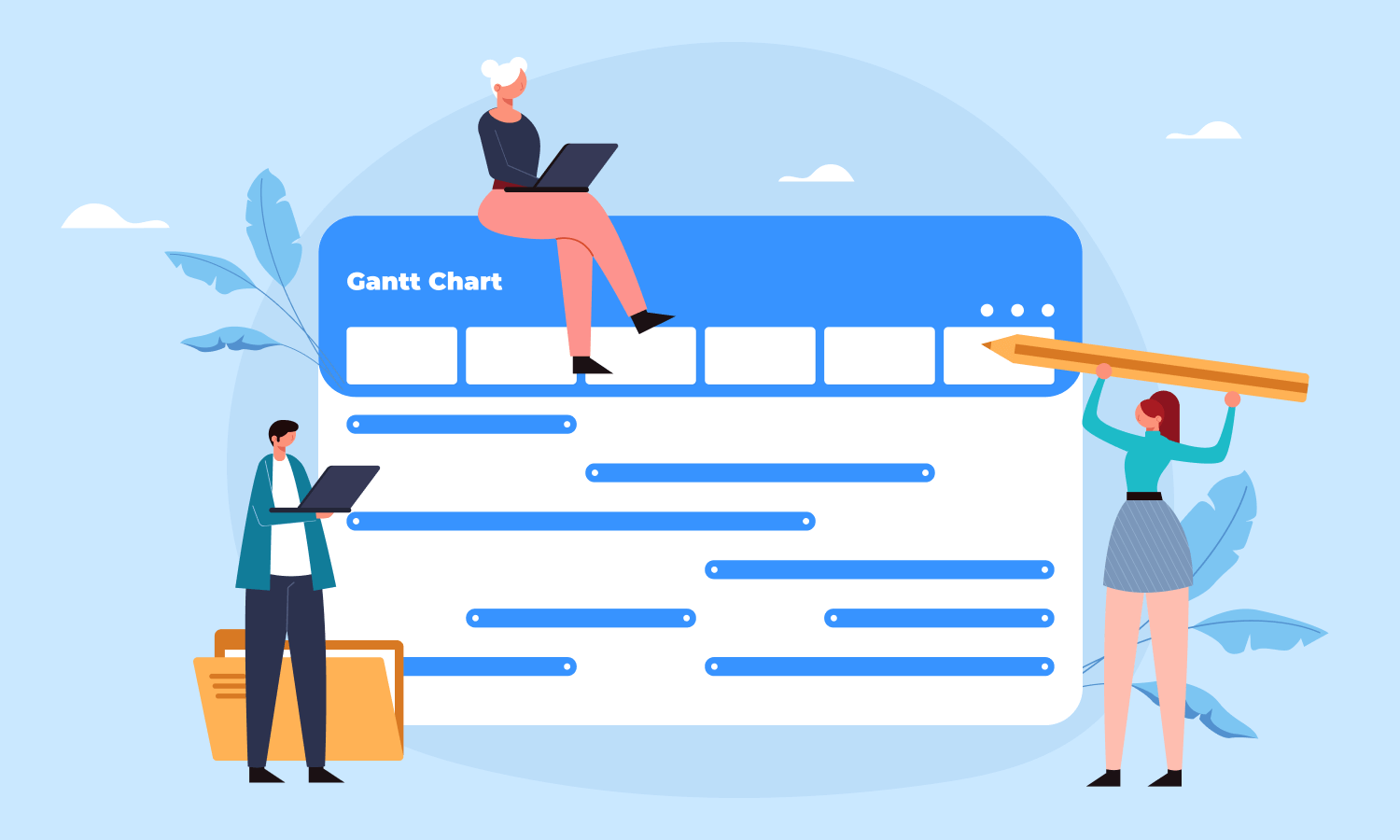 Features & Main Steps of Technology Roadmap Creation
Like many specific planning tools, a technology roadmap has its own peculiarities. Faced with the need to introduce new technologies and develop a plan for the most effective work, specialists try to follow the principles of the technology roadmap, but in the end everything can turn out differently than it was conceived.
For a better understanding of how to create your own technology roadmap, we have collected some tips dividing each in its own step. Follow it and you will never come across with problems!
Step 1. Objectives definition as a guarantee of primary success
It would seem that it is quite simple to set the goals of the project. But strangely enough, this step can make people stumble and choose the wrong path. To avoid errors, do the following things:
Gather the whole team, determine your authorities and levels of skills in the planned project area. Share tips and recommendations with each other. Remember that before the start of the work your team should be fully armed.
Identify your primary, final and most desirable goals. Do not forget that each of the goals should be flexible, but with a course for its improvement. Be realistic, but remember that a state of mind, charged for success, can mean a lot!
Setting sights on the main goals, try to think about how to make everything complicated in more simple ways. Imagine what tools can help your business and your future work.
Step 2. Looking ahead adulty
Here you should really think about the future. Success in finding a business investor, who can cover the costs of designing only the primary part of the project, can be rather questionable. That's why it is critical to tune in for a long working time and think about the following:
When approving the technology that will be the basis of your project, ask yourself the question – will it be prospective in the next 3 or 5 years? If you have some reservations about it, try to study the issue of technical solutions better and choose the most promising and supported by the majority variant. So you give your project a future life and at least a guaranteed support.
When choosing the ways and sources of investing in your project, you should give preference to reliable companies or founders. See their history of supporting other projects and collect relevant and truthful reviews. We would also recommend you to beware of so-called 'startup enthusiasts' who can actively support and even pay for some initial stages of development in the beginning, but often they soon lose interest and switch to something new.
Step 3. Meet your needs & feel your costs
This stage involves a lot of work-related to determining the basic requirements for the project and the calculation of the main costs (temporary and financial). In fact, all these data, especially financial ones, are necessary for the customer to a greater degree: for development, it is more important to keep track of problems that may increase the costs and therefore the development time.
Here we have such tips for you:
Analyze your competence in all technical fields that you need and that will be used in the work on the project. Learn about the gaps and also highlight ineffective technical tools and replace them with more suitable ones in your case.
Be realistic in setting deadlines for every working step. A good tone for any, even the smallest task, will be the time calculation in this way: the estimated time (based on your experience) plus 15% from the top. Thus, you will always have some margin in case of unforeseen situations. And if everything is on time – it is even better!
After the calculation of the proposed expenses, we would recommend you to establish good and trusted communication with the customer and do not stop keeping in touch during the project. Involve the customer in each of the stages, giving him a complete current situation of the working process. Such an approach to cooperation will make a customer respond more adequately to possible changes in terms of time and costs.
Step 4. Self-control plus control from above
This point is considered to be controversial, but practice shows that the formation of strict checklists and the appointment of a person who monitors the performance of all work is very useful for the implementation of work on the project.
The monitoring of technology roadmap execution is good because:
each of the team members involved in the work can see the real effectiveness of his own work and will be able to understand what is worth improving;
feedback from the side is just as important as your own assessment of your work. It is necessary to share experience, listen to each other's opinions and arrange meetings on specific noted points (refactoring, code reviews, retrospectives, etc.);
in general, it is important to know how effective technology roadmap is. Sometimes everything can manifest itself only after a long period of work, and it can become clear that the developed scheme is done incorrectly. And the sooner the fallacies are detected, the better it is in relation to the whole project.
Step 4+. A Technical Tool for technology roadmap creation
Like any business plan, the technology roadmap requires its visual representation and concise visualization of the basic steps.
A good example of a technical tool used in technology roadmap creation is the Hygger roadmap function. Here you have the possibility to create your plan of any project implementation, choose the appropriate forms, and determine checklists, time frames, and other necessary components of your work, as follows: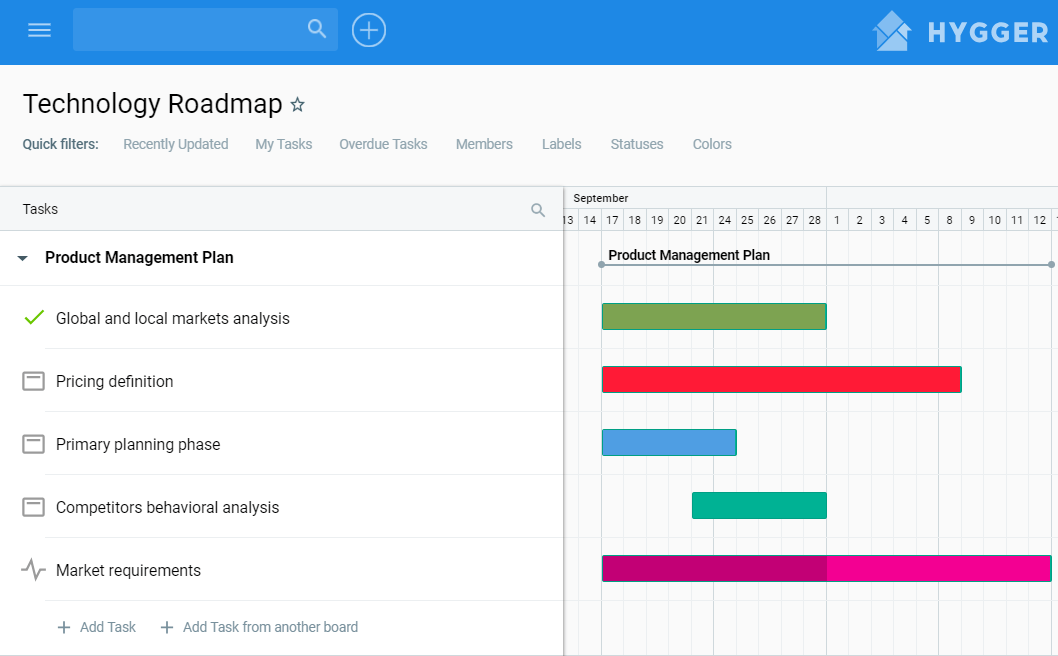 Certainly, this is not only a very effective way of creating a technology roadmap but also an excellent opportunity to monitor the fulfillment of tasks and approaching the achievement of the main objectives of the project.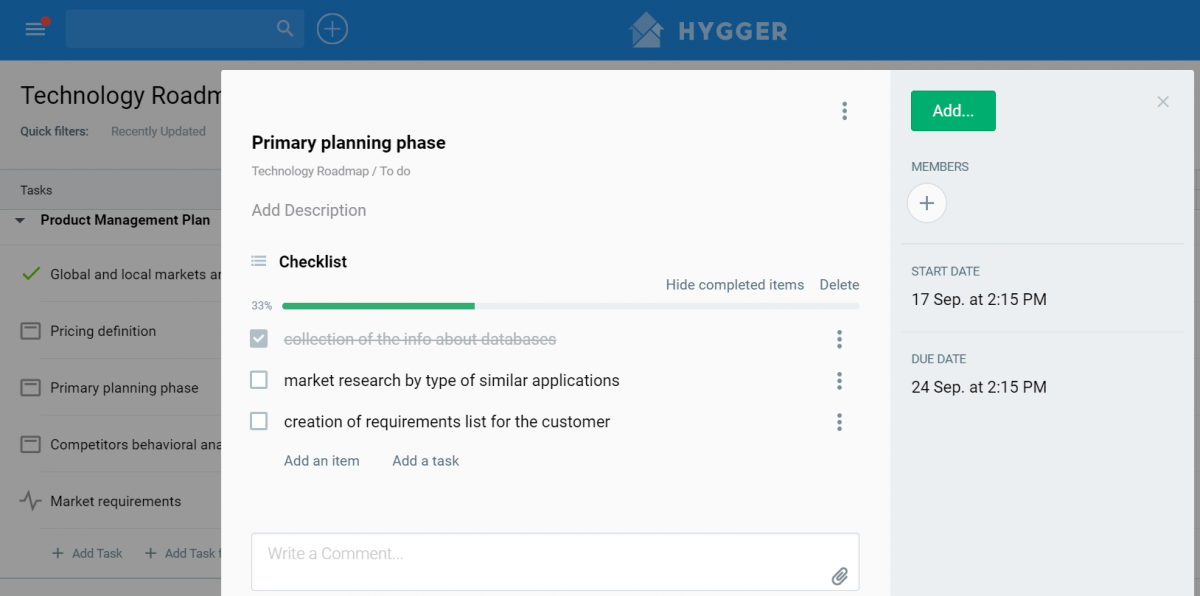 Conclusion
In this article, we have tried to expand the entire process of developing a technology roadmap in detail as much as possible. Now this task is simple to you, and if necessary, you will create an ideal, perfectly functioning work plan that will lead the project development to a new effective level.
If you have the experience of successfully implementing technology roadmap into your work, share it with us and other readers in the comments. Or if you are interested in the possibility of using our application, please feel free to contact us.