What is Statement of Work in Project Management?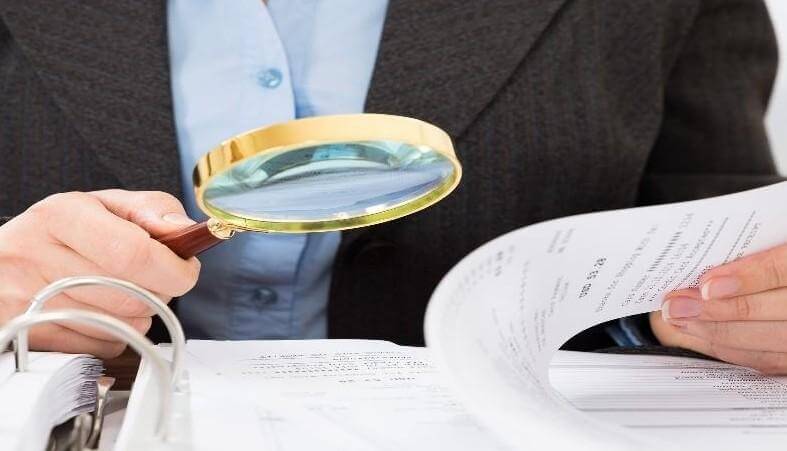 Project management processes include paperwork and many different documents. It doesn't matter what industry you represent: PM docs are constant throughout the life cycle of any project.
Statement of Work is one of the most important PM docs as it outlines everything that needs to go into your project.
What is a Statement of Work?
Statement of Work (SOW) is a formal PM doc that is aimed to define the entire project scope of work and clarify deliverables, costs, and timelines.
SOW is used in cases when projects involve vendors and external contributors. This document is usually created as a part of a contract. Project managers should pay enough attention to make SOW clear to all stakeholders to avoid disputes involving deliverables, budgets, or timelines.
What should SOW include?
Usually, the statement of work consists of the following elements:
All project deliverables and milestones

Purposes and scope

Due dates

Individual tasks

Expected outcomes

Certain terms, conditions and requirements

All resources needed for the project (facilities, equipment, QA procedures, etc.)

Costs and payments with deadlines
The advantages of a Statement of Work
The statement of work is a detailed overview of any project. The important meaning of this doc is to share what the project entails with people who are working on it, whether they are collaborating or are contracted to work on the project. It's about vendors and contractors.
SOW helps project leaders, as it provides them with a structure on which their project plans can be built on. The doc assists to avoid conflicts in the project and keep everyone that's involved in the project on the same page and works to leave confusion to a minimum.
How to prepare the statement of work?
No doubt, it's easier to write any document if you have a helpful template. Most templates include a glossary of terms, defining what you're referencing in the SOW, administration information and so on.
You are able to create your own template. Try to be specific and clarify the terms used to make them universally understood. Define who is going to do what and what time for tasks is needed. This will help to avoid confusion later when you can't afford any miscommunications or disputes.
Do not forget to visualize the most important issues in your statement of work with the help of powerful Gantt charts, graphics, bars or other tools that smart PM tools offer. All these will make your SOW more digestible.
In the very end, make sure that those in authority have signed off on the SOW (it's about the schedule, milestones, and deliverables).
Actually, following these common tips on how to write SOW is not so easy, and you may probably face some usual difficulties:
Complexity

. Usually, any SOW is unique and it can vary significantly depending on the type of work required, the duration and the contract details.

Risks.

You may face financial, operational, legal or reputational risks of a poor SOW.

Expertise

. It's not so easy to find and hire a qualified writer who understands the operational, financial and contractual requirements of SOW.

Unclear direction

. It' s important to have a template or defined rules and standards about how a good SOW looks like. It'll be difficult to prepare it without the clear direction.
Keeping these moments at the forefront of your efforts and following the preceding tips can help ensure optimal project performance. What is your experience in writing a statement of work? Feel free to share your best practices.