Waterfall Applications: Classification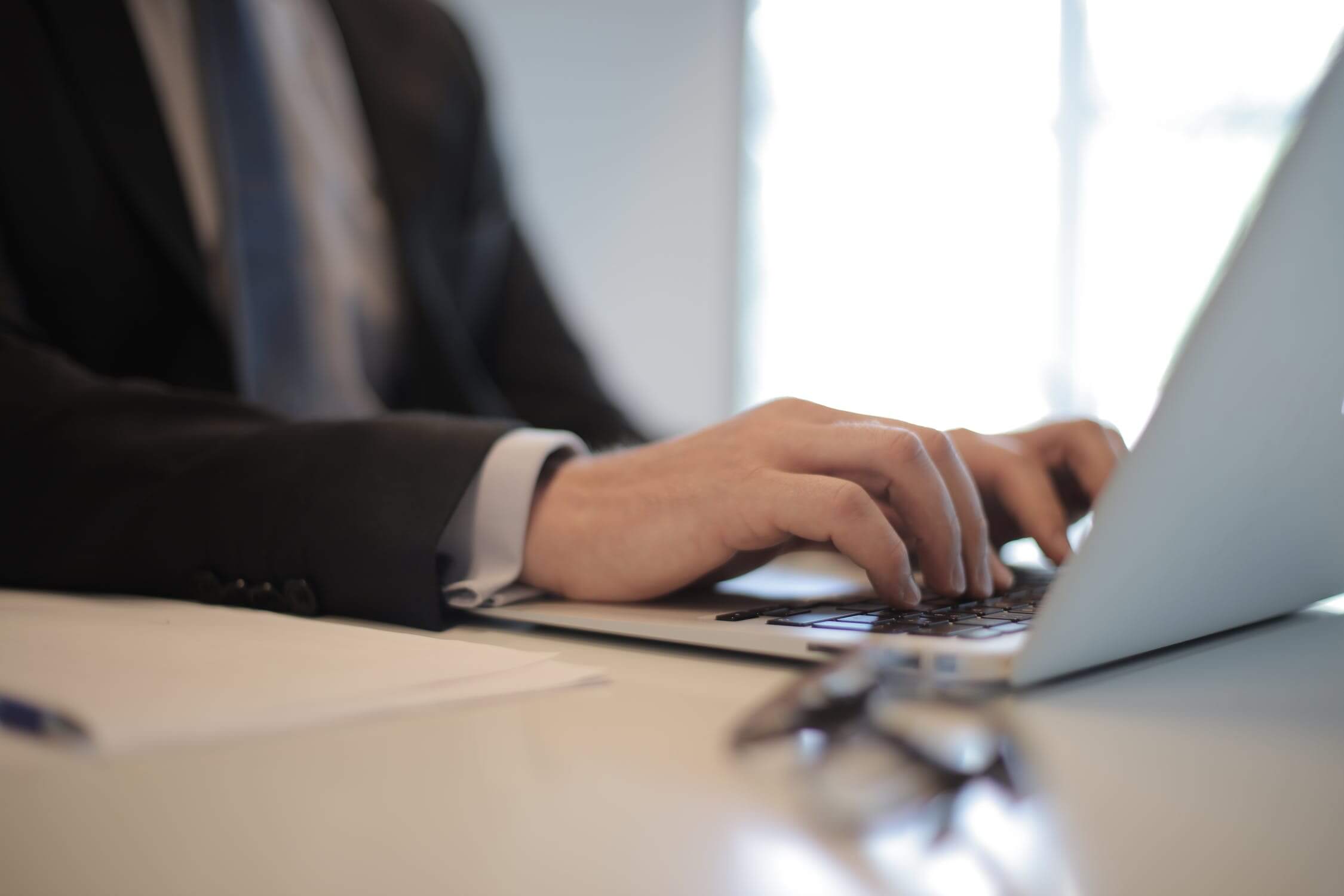 Software developers highly appreciate applications that make their work simpler, and Waterfall applications are no exception. They are widely used by programmers all over the world. In this article we will tell you about Waterfall apps and define their place in software development.
What is a Waterfall application?
Any software project management tool designed to simplify the work of Waterfall developers can defined as a Waterfall application. Such tools usually have two main functions. First of all, they have to visualize the workflow of Waterfall teams in form of special charts. Waterfall charts are typical only for this methodology. They are used to define the general cumulative effect of the project or its product. A typical Waterfall chart reflects both positive and negative influences on the product. Such charts are used to forecast the results of product delivery and to detect the problems of project realization.
Bug and issue detection is the second task of most modern Waterfall applications. That is because of the fact that it is inconvenient for most software developers to use two separate applications to manage their projects. Hence, a good Waterfall application must combine the functions of a project management tool and an issue tracking system.
Most specialists subdivide Waterfall applications into two categories.
The first includes commercial Waterfall project management tools. Some programmers prefer to use them because of their wide functionality. They think that it is reasonable to pay more for better functional features. Most of such applications are stationary. It is inconvenient, because before using them you have to download them to your computer. That may lead to problems with updates. Paid Waterfall applications do not update automatically. To get a new version of such project management tool you have to buy it at the official store.
The second category of Waterfall project management applications includes open source tools. The main thing you should know about them is that modern free Waterfall applications have the same functions as paid project management tools. Sometimes their functionality is even wider. Partially that is due to the technological progress. Most open source Waterfall applications are web-based. That is probably their biggest advantage. You don't have to download them to your computer to start using them. The only thing you should do is to create an account on their official website. After that you will be able to use the full functionality of these project management tools.
One of the best project management applications for Waterfall is called Atlaz. It is able to create Waterfall charts for any projects. Additionally, you can use it to manage your software development projects in other methodologies, because it is universal. The application has a simple and intuitive interface, so it will not take long for your developers to learn working with it. An ability to try Atlaz for free is probably its biggest advantage.