Kanban Applications as Project Development Tool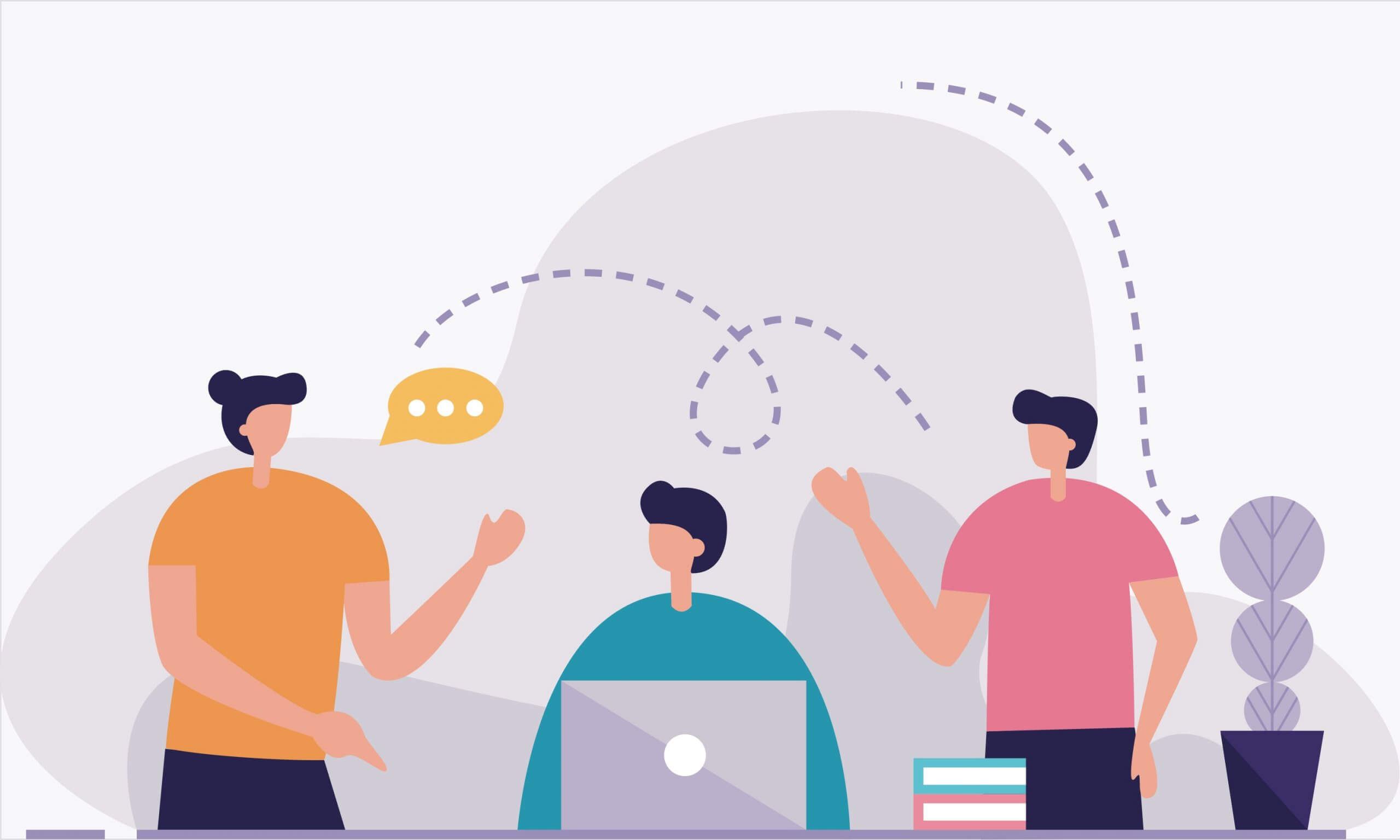 Kanban approach to software development is now extremely popular. Software development companies and teams all over the world use it. It means that modern software development industry requires some special software to manage Kanban projects. In this article we will tell you about Kanban applications, their main features and criteria for their selection. But before doing that it is necessary to take a look at the main principles of Kanban methodology.
Kanban is an Agile method of software development. It originated in the 2000s when the old Japanese method of project management was applied to software development. Kanban combines the flexibility of an Agile methodology with an ability to meet the hardest deadlines. The main features of this project management system are defined with this combination. Kanban projects are based on strong customer involvement like other Agile projects. A Kanban team always includes a person who is responsible for cooperation and communication with the customer. He is usually called the Product Owner. The Product Owner is responsible for formulation and prioritization of the product backlog. Visualization of workflow is probably the main principle of Kanban. Every Kanban team must have a special task board. Usually such board includes columns that represent all stages of task performance from "to do" to "done". The team can visualize its workflow by replacing the tasks (which are also called work in progress) from one column to another.
Kanban apps must be aimed at improving the advantages of Kanban methodology and making the work of developers simpler. It means that the ability to visualize the workflow is a compulsory feature for all Kanban applications. All of them must be able to create digital Kanban task boards for certain projects. But it is not enough for a good Kanban app. It must also be able to create various charts, schemes, and other forms of visualization. Such functionality is required because a good Kanban project management tool must provide the fullest information about the workflow to the developers. The team analyzes this information and plans its further activities. If you have a good Kanban project management tool, you may forget about other software tools to manage your project. It is enough to meet the terms of your project and create a high quality product.
Simplicity is one more key feature of every good Kanban project management tool. It must have a simple and intuitive interface to make your developers learn it quickly. It takes only a few hours for some developers to begin their work with the best Kanban applications, because they are intuitive enough.
If you want to choose a good Kanban project management tool for your software development project, choose a web Kanban application. Kanban web-based apps are usually free. It means that you should not waste any money for them. Their functionality is often the same as the functionality of stationary applications. With online Kanban tools you will not have any problems with upgrades or similar issues.