Bug Tracking Applications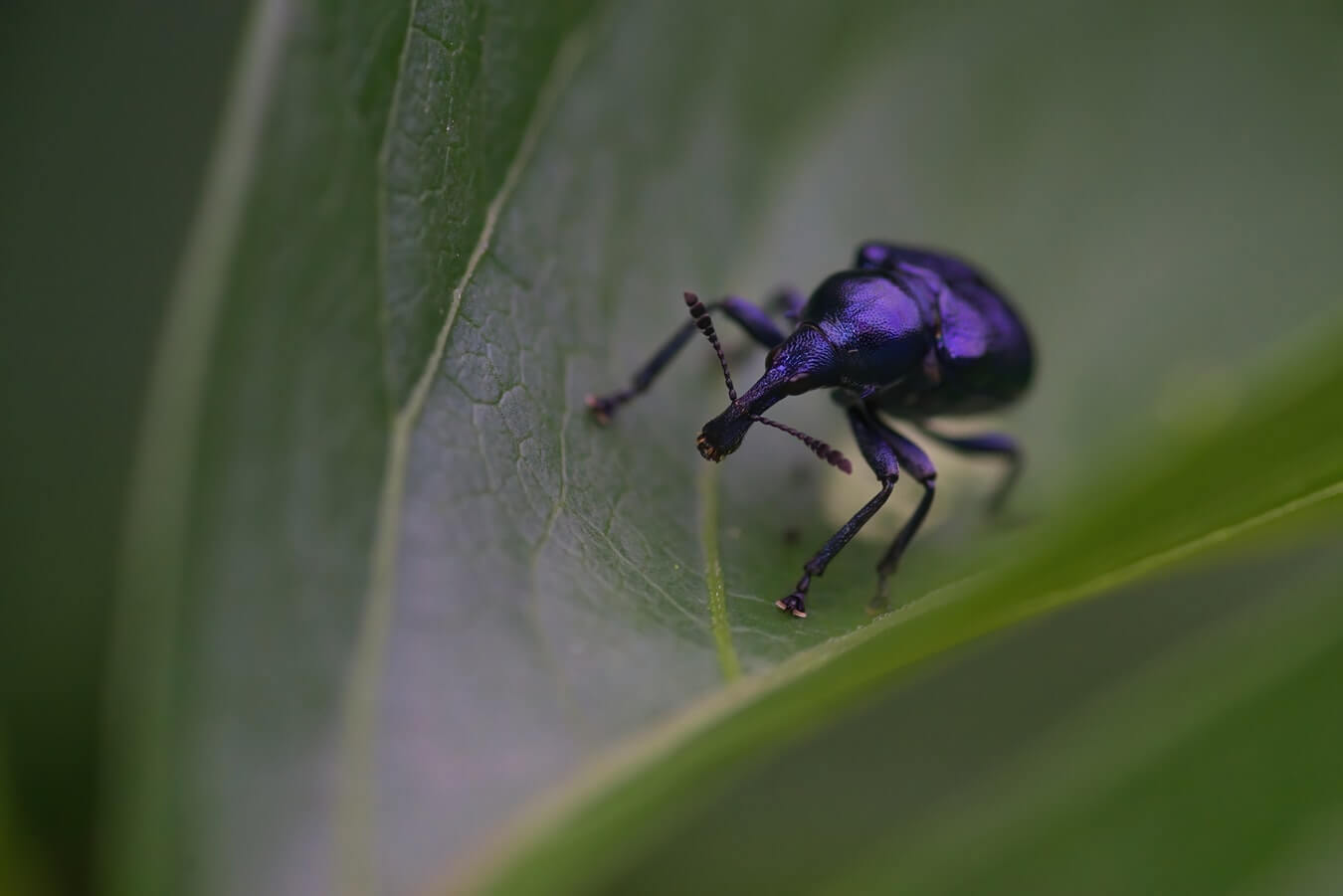 Let's talk about bug tracking applications. These simple tools allow your software development team to perform the duties much more effectively. In this article we will tell you about the best bug tracking apps and their significance in relation to the process of software development.
Before giving our description of bug tracking applications, we should define a bug tracking process.
Bug tracking is a type of issue tracking. These two terms are often used interchangeably. However, their meaning is different. An issue tracking system is an umbrella term. It defines a number of applications that allow learning all issues of the current project and tracking them, until they are solved. Issues are not always bugs. They may also be customer's requirements, or results of intermediate tests that showed that the product may be improved somehow. It does not mean that without solving these issues the created software will work improperly. But why don't we improve it if it is possible? Actually, bugs are also issues. But they represent a particular type of issues. Bugs have a strong impact on the final product. The software will work improperly if it includes bugs. Usually bugs occur at the stage of code writing. If there were any mistakes in the initial code, the functionality of the product is flawed. It means that the customer will get a final product that does not meet his requirements.
Bug tracking systems are applications that were designed to detect bugs, report on them, fix them, and create bug lists that are necessary to avoid them in the future.
What is the best bug tracking app?
There is probably no simple answer to this question. Bug tracking systems are subdivided into several categories according to different features.
The simplest classification is based on the principle of price. It defines only two categories of bug tracking apps: free bug tracking applications, and paid bug tracking applications.
Free bug tracking apps are a good option for young companies and development teams. There is no need to pay to use them. All you need to do to start using these bug tracking applications is to download them and create a shortcut on your desktop. Free bug tracking applications have good functionality and they are pretty affordable if you need to get a suitable bug tracking tool within the shortest amount of time and without overspending. However, you should realize that free versions of any software have more limited functionality than its paid versions. That is why it is better to use paid bug tracking apps if you have enough money to purchase them.
Paid bug tracking applications are also simple to download. Their main distinctive feature is that you must pay for their use. As we have already mentioned, such applications usually have better functionality than free bug tracking apps.
Any team or company may choose bug tracking applications according to its needs and resources. Most tracking systems are web-based which makes their use quite simple and convenient. It is also useful for system upgrades.
Now let's look at the most popular bug tracking application.
Atlaz
This universal bug tracking application is suitable for any software development methodology, including Agile and Waterfall methods. Its functionality is extremely wide, so in some cases it can be used as a project management tool. The biggest advantage of Atlaz is that you are able to try it for free. This application is superb, so you will definitely want to get the full version