Key Steps to Run an Impressive Scrum Meeting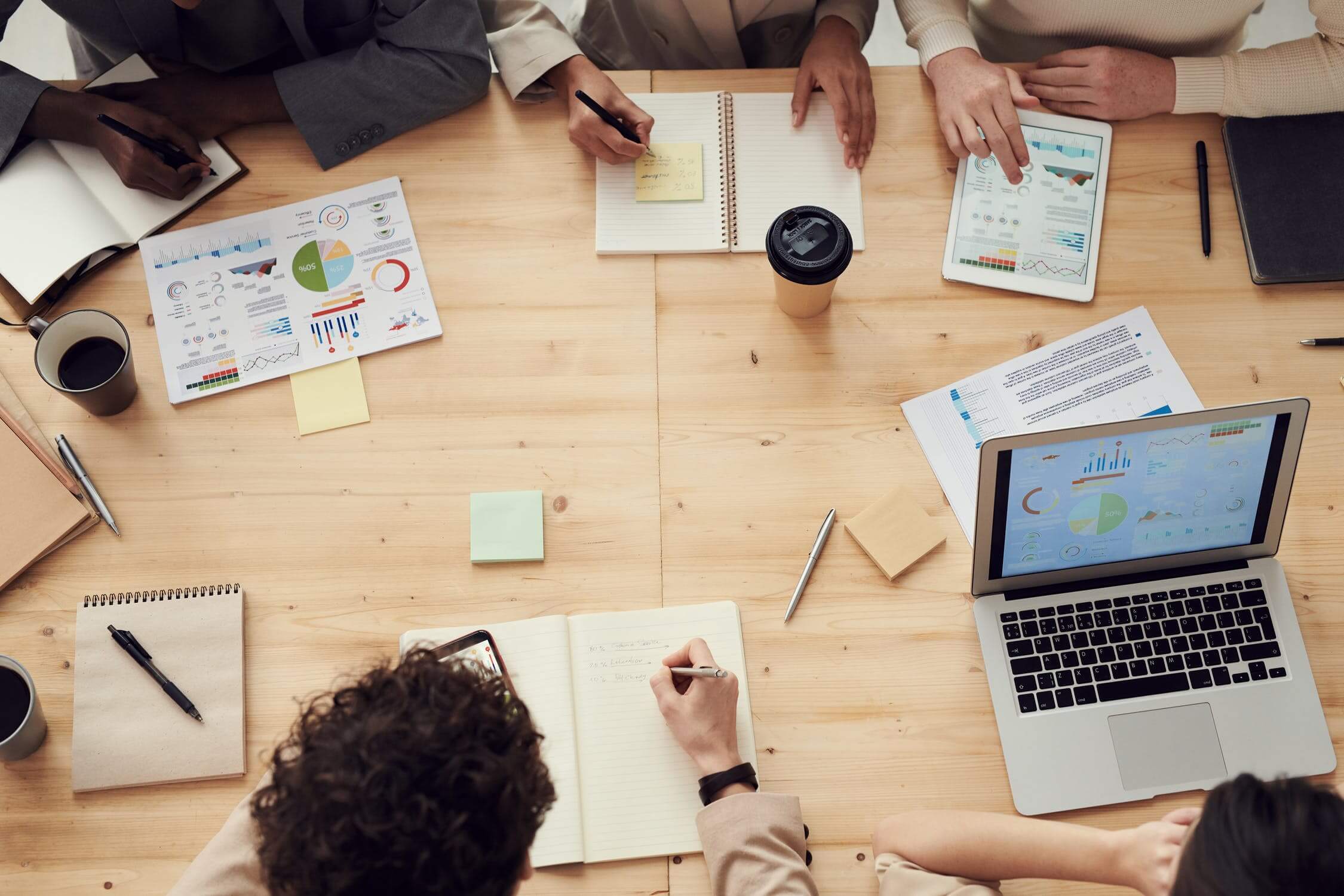 In theory, Scrum meetings are supposed to assist a product owner and teams to communicate and deliver a better product. However, the meetings often go wrong.
People get off topic, distracted, and even do not know what it is for.
How to use 15 minutes to run the effective Scrum meeting? First of all, let's remind what it is all about.
What is a Scrum meeting?
A Scrum meeting or a daily stand up is a special 15 minutes event that helps product teams to be more productive and efficient. A product owner or a product manager arranges it every day at the same time and place.
The main idea of the meeting is to spend 15 minutes productively reporting to each other. During the session, each team member summarizes what he/she did the previous day, what will be done today, and what impediments exist.
Why standing? It's quite easy – it helps keep it short. If some issues require additional attention, they may be discussed by whoever is interested after everyone has reported.
Nowadays you may hear that Scrum meeting is an outdated practice or be surprised about different Scrum meeting myths. 
However, the practice is rather popular among the teams that run Agile processes. Product managers all over the world confirm that this meeting style helps to run their teams more effectively.
Arranging an effective Scrum meeting for product managers is not a unique talent. Everything can be mastered and improved in practice and with experience.
Here we put together some important steps that should be used for preparing and running a Scrum meeting run like an efficient machine.
9 steps and practices that will ensure success for your Scrum meeting
Set the framework for the meeting
In the Agile context, a daily Scrum stand up happens within a sprint that is a work period of 2-4 weeks. During the sprint, a set of requirements from the product backlog is tackled to produce a new iteration.
Remember that the meeting is used during a defined period of intense and it differs from other kinds of meetings.
Identify the Scrum team and the participants
The best solution for the Scrum team is fewer than 10 people. It keeps communication easy and fosters shared ownership. In one of our previous article about Scrum project management, we described the main responsibilities of 3 roles in the Scrum team:
Scrum master

who acts as a coach for the team and helps to facilitate the work.

Product owner

who represents the

key stakeholder

for the work. He/she prioritizes the work and communicates with other stakeholders and experts.

Team

that includes people who have different skills.
People from outside the team may also attend the meeting periodically. However, limiting attendance can help build trust and confidence for the team members.
Figure out the logistics
It's about where and when the Scrum meeting will occur.
Hold the daily Scrum at the same time and same place every day. It's better to arrange it at the start of the day – everyone will have a clear idea of what the day holds.
Choose the working area or a room with the Scrum board for showing work statuses. If you have remote team members, make sure they participate by video conference.  
Stand up and remain standing
It may sound trivial but this formality is not just the core principle of the Scrum meeting, it's also a simple condition that reduces rambling and keeps you focused. Staying on your feet helps to observe the time frames and do not delay the meeting.
Hide all chairs or keep them on one side of the room to avoid the temptation to sit. After all, this is a good way to get distracted and change the body position. Long sitting without moving is rather harmful to health.
Announce a time limit
Setting a time limit is the next step. It must be brief – no more than 15 minutes. The meeting is not for getting deep into planning or technical details.
Abide by the agenda
The Scrum meeting is based on 3 core questions that every team member should answer:
What was accomplished?

What are you working on?

What is getting in your way?
Answering these simple questions shows the team exactly what is getting done and what needs to be improved.
Do not forget to list and write everything down so that your team will know to help you out.
Use smart project management tools
The agenda of the daily Scrum should be visualized. It can be a physical Kanban board or helpful software like Hygger.io.  It's rather important to see what is being finished and what is taking longer than expected. Hygger boards look great as the solution.

Collaborate
Remember that your daily Scrum is a valuable time that should be treated as a collaborative effort for the entire team. Each team member should understand that everything he/she says should be valuable to everyone in the room.
Avoid typical mistakes
There are typical bad habits that derail Scrum meetings:
Waiting around for the team. Do not hesitate to start the meeting at the set time.

Announcing new topics and ideas. It's not about planning.

Allowing people to ramble. Remember about the rule "Everything you say should be valuable to everyone". Set a strict time limit for every team member.  
Without experience, you may probably face some problems. Perhaps you will need a month or two to learn how to hold Scrum meetings perfectly.
Do not think about the Scrum meeting as about strict rules but more about maximizing productivity. You'll see that it's an effective tool for your development team.