It Is All For The Win: Stand Up Meeting Best Practices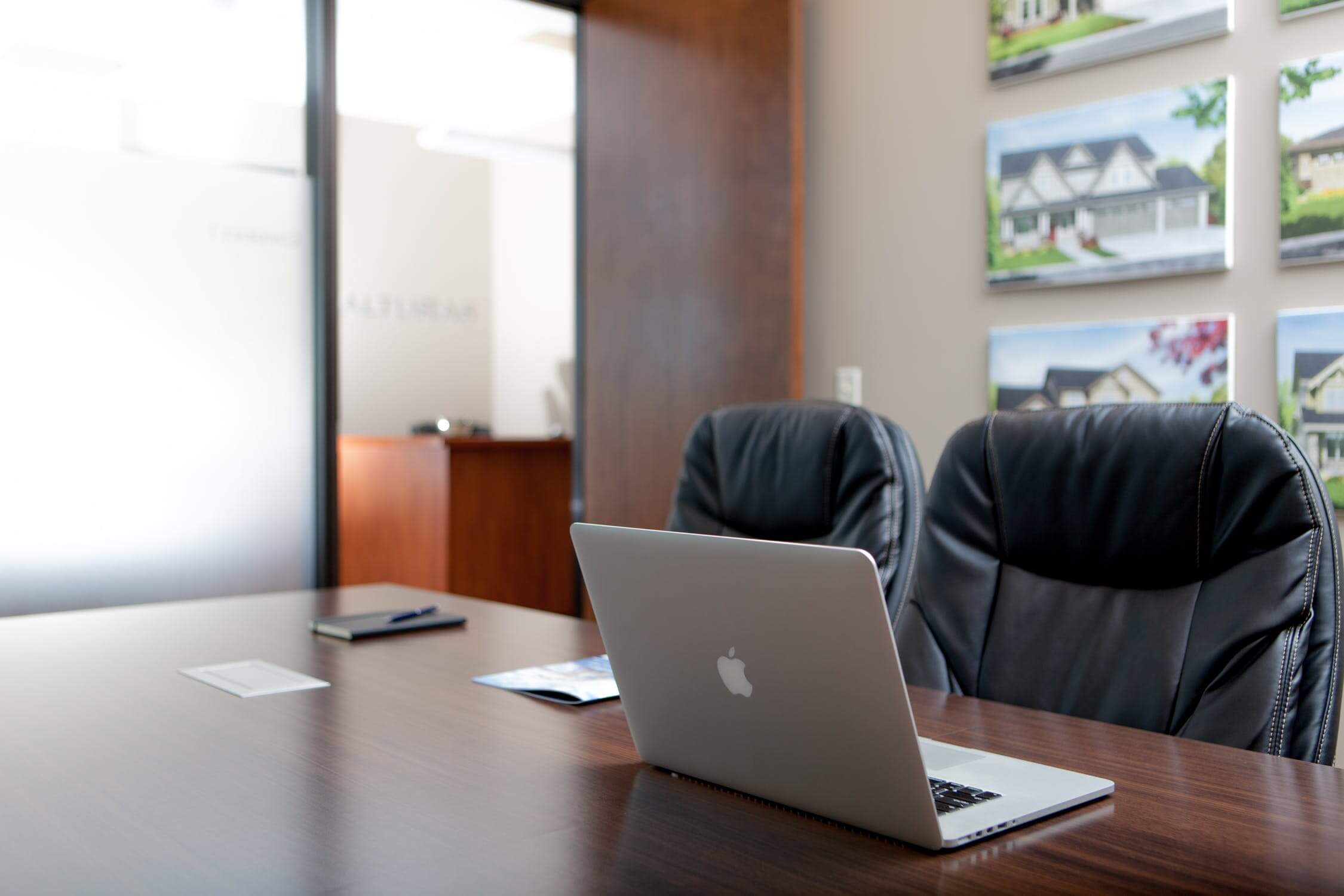 The term 'stand up' has been staying popular for last ten or even more years, and it has a plenty of different meanings. In combination with the word 'meeting' it becomes a specific kind of daily team meetings that is definitely worth to be considered.
Today we are glad to present you our article with interesting material dedicated to the main concept of stand up meetings, their value for the workflow and tips on how to hold them properly.
What does a stand up meeting mean?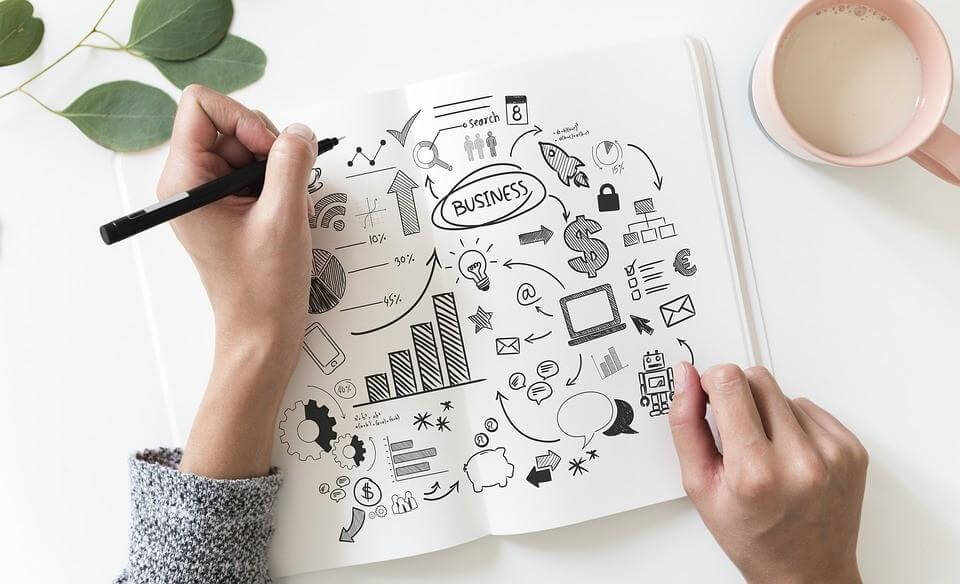 Actually, this kind of working meeting has many different names: daily meeting, morning (or daily) huddle, roll-call meeting, etc. Nevertheless, stand up meeting is considered to be one of the most relevant and attractive titles, because this suits it so much.
As a rule, a stand up meeting presents the event where all the team members come together at the beginning of the working day (or sometimes stand ups can be held in the afternoon). Then all the participants start their conversation, and they discuss all the issues related to the current project and the entire work process.
On every stand up meeting there is a certain link man who leads the meeting: he asks each member three or four questions, for example:
What task is every team member currently working on?
At what stage is every working task?
What are the actual or potential factors that could hinder the proper implementation of this task?
Then each team member starts his own stand up speech and consistently answers the questions. Usually the entire stand up meeting takes no longer than 20 minutes – of course, it depends on the number of team members. After the conversation all specialists return to their jobs, but if any team member has some difficulties in his part of work, the team tries to make up a certain decision for his problems.
The value of stand up meetings
Stand up meeting is a very useful working practice – during this type of meeting, it becomes easy for the team:
to feel each other's responsibilities and duties more considerably and to keep track of every member's work more smooth and correct
to have the possibility to secure assistance from the whole team, or to be helpful for someone from the team and make the entire workflow better
to increase the quality of communication and to build a trust relationship between each specialist in the group in order to have a very effective team
As you may know, classical work sessions are notable for their excessive formality, stiffness, a rather tight outline of the current state of affairs, and the absence of a general involvement in the process of working on a project. Stand up meeting, as a way of simple and informal discussion of serious work issues, is one of the trends of popular product development methodologies, including Scrum, Lean, Kanban and other representatives of Agile family.
That's why working meetings in the form of stand up have so many fans and are actively practiced not only in development teams but also in many other industries like marketing departments, design creation companies, etc.
In addition to these advantages of this practice, stand up meetings help professionals voice their tasks in order to make a more proper goal-setting. Sometimes it is important to speak your personal expectations out and hear them from outside. Besides, stand up meeting can give life to other good working traditions like pair programming – such approach to project development provides a well-coordinated work and promotes a good professional collaboration.
Good tips on how to make your stand up meeting flawless
Well, now we really know what stand up meeting can give every development team – it is a bunch of positive aspects in team communication, proper tasks allocation and problem solving. And now we would like to give you some helpful recommendations on how to hold stand up meetings correctly.
Stand ups should not be spontaneous: let the meetings be held at a certain time, when each participant will be able to prepare and be present without any discomfort to the working process.
Arrange stand up meetings before noon, ideally in the morning. That is reasonable for several reasons: firstly, it sets a good tone for the whole working day, and secondly, most of the colleagues are still cheerful and full of energy, therefore their 'speeches' will be brighter and more informative
Stay close to each other during your stand up meeting. It is better to sit or stand in circle and speak with each other fluently – it unites and makes the conversation more private and unofficial
The distance is not a barrier to meeting: if some of the team members work remotely, or the whole team work is in a remote work, it is still possible to hold successful stand ups by means of different online meeting applications with video conferences.
Conclusion
As we mentioned before, stand up meetings are considered to be a worthy alternative to classical operational meetings. It is more comfortable and suitable for the present style of project development and project management at all, and employees can feel the support of every team member in their work.
We would be happy to know your personal ways of holding your daily meeting – please share with us your experience and write about it in the comments below!