New Features in Hygger: 2×2 Prioritization Matrix, Сustom axis, Shortcuts and more!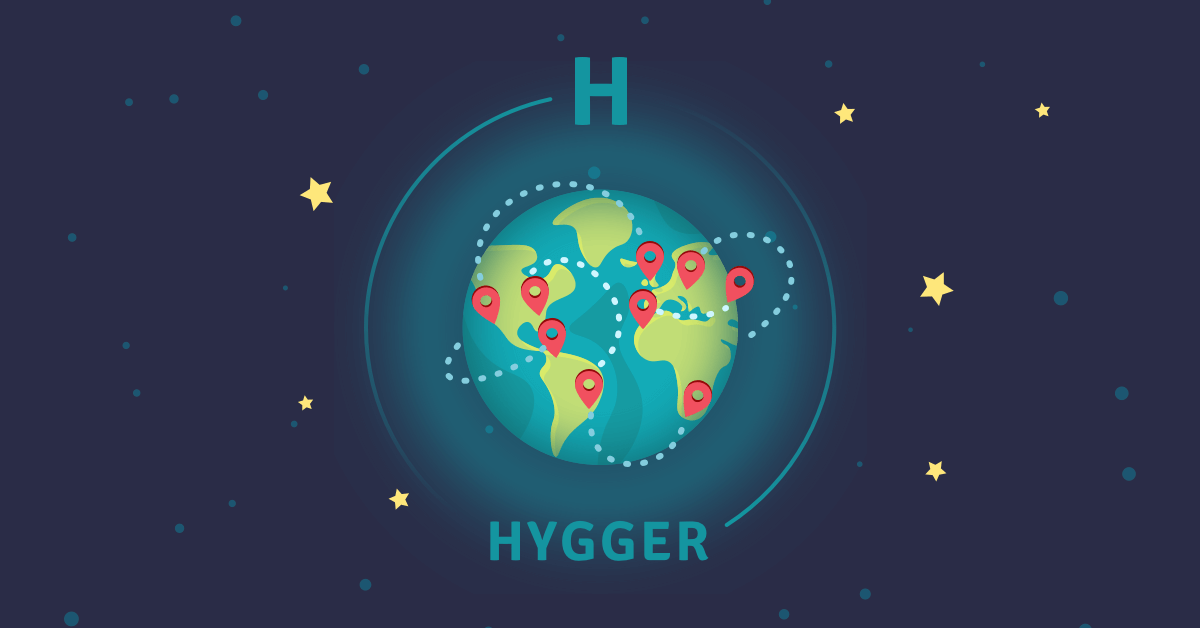 Hi everyone!

Great news for you – features update in Hygger. 
2×2 Prioritization Matrix and custom axis
Probably most of you know, and some of you are using the Eisenhower Matrix. It is one of the base time management method to determine the priority tasks.
Matrix looks like 4 quadrants, which is obtained by the crossing axis the "Important – Not important" and "Urgent-Not Urgent".
The most priority and prospective tasks are located in the quadrant "Important – Not urgent", and we spend most of our time to complete it. Please, read more information about the Eisenhower Matrix.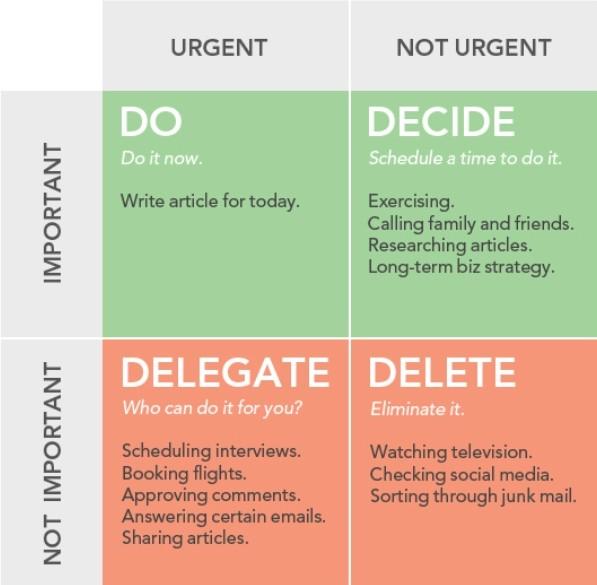 Why do I mention the Eisenhower Matrix? Because now you can create your own axis and not limit yourself with Value/Efforts. For example:
– axis Importance/Urgency – and you get the Eisenhower Matrix;
– Value/Risk – the prioritization method which was firstly described by Mike Cohn in his book "Agile Estimating and Planning";
– Usage Frequency/# of users – to develop the features that most of the users use the most of the time;
– you can name it.

Also, you have new estimation values for the scoring, such as:
1) 0..100;
2) Kind of Fibonacci numbers- 1/2/3/5/8/13/20/40/100;
3) T-Shirt Size – S/M/L/XL/XXL.

Background colors
Not everyone loves the blue color, and we clearly understand it. On the top of it, you can switch between boards much faster.
We represent you the choice of 9 colors, which you can use instead of basic blue.  
The chosen background color will be visible for everyone who is assigned to a board.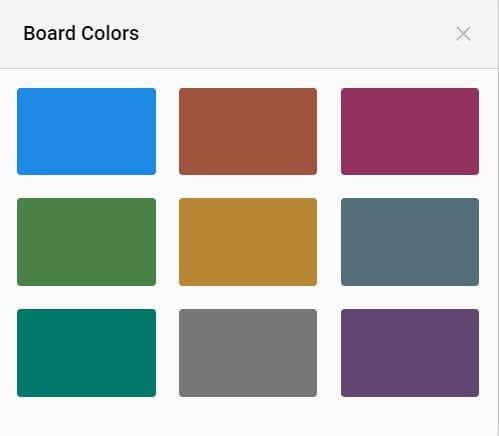 Shortcuts
We made the support of the basic shortcuts:
– navigate between tasks by arrow keys and open it with Enter;
– open the Left Menu with the list of the boards;
-assign yourself to a task;
– open the quick task actions;
-and many more, here the full list of Hygger Shortcuts.
Branded Workspace
If you want to personalize your workflow not only by changing the color background, you can add the logo on the header.
The settings of the first day of a work week
By default, Hygger's week starts from Sunday. Now you can change the first day of the week, the changes will affect the calendar for start and due dates.
Comment Auto-save
Hygger saves your comments. So if you accidentally close the task pop up, don't worry, your comment will be saved.
More information you can find on Hygger University.