10 Ways to Become a More Well Rounded Person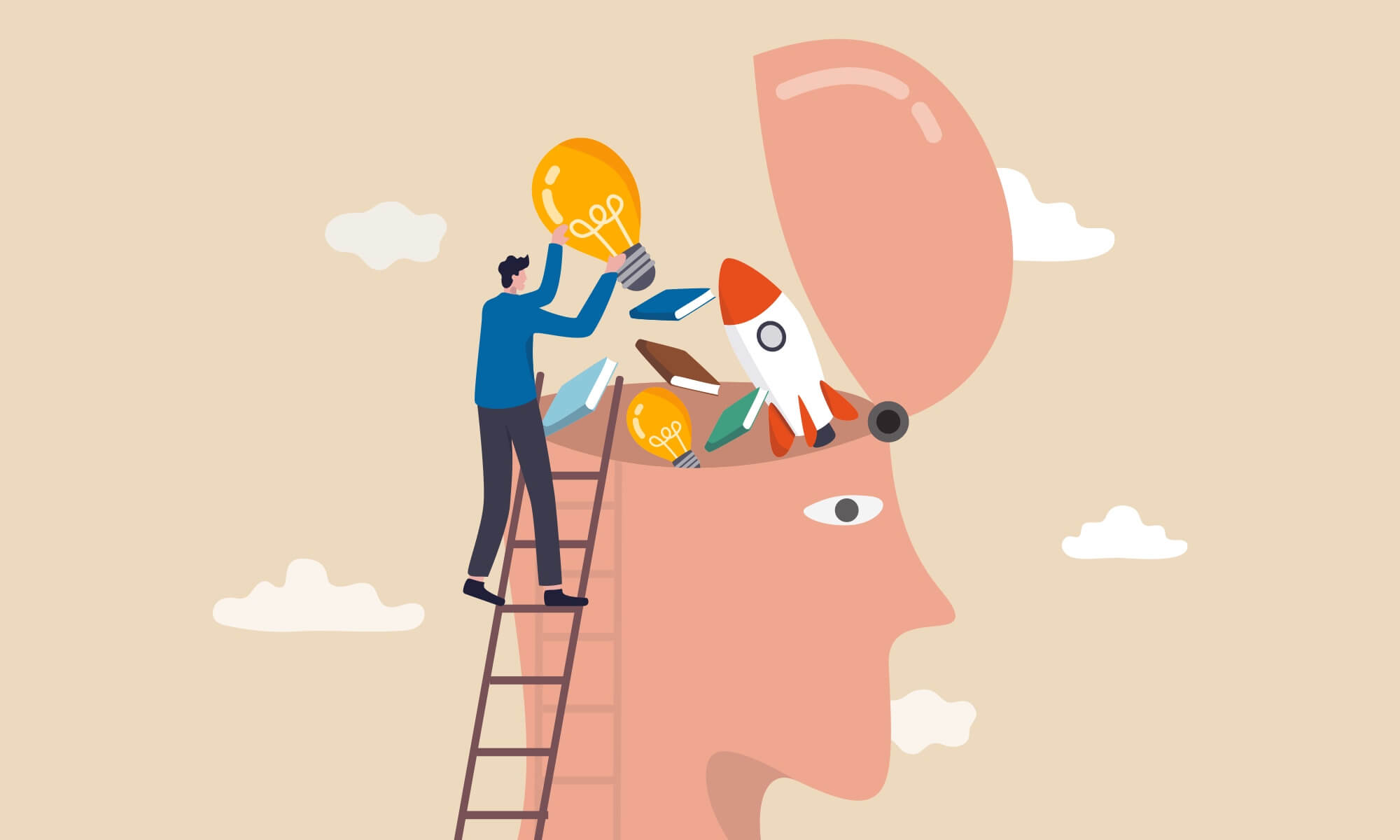 We live and work in the world of specialization. This is a rather new era compared to the one our parents lived in. Did you remember how they insisted we complement our science knowledge with a few humanities and art electives? It seemed rather important for them. 
Nowadays the trends in technology, manufacturing, and public health are increasing the need for skills that emphasize depth over breadth. Actually, going broad is great when it comes to personal interests. It can benefit your professional endeavors as well. However, choosing a specific area to go deep in is crucial for your career and long-term success no matter if you are a mid-career programmer or a project management beginner.
People tend to reap the benefits of being well-rounded in every aspect of their lives. Well-roundedness is one of the most sacrosanct ideals in modern society. You can easily formulate your own well rounded person meaning according to your perception.
There's more to life than success, and if you can try to be more well-rounded, you'll be able to enjoy your success more. It won't own you or control you. 

Ricky Williams
What does it take to be a well rounded person?
Finding the right way to being a versatile person can be challenging. However, it is possible to become a well-rounded person by following your interests, diversifying your skills and experiences, and striving for higher education.
Why is it important to be a well rounded person? What are the characteristics of this kind of individual? In this post, we propose the answers and briefly explain how you can start to become a more well-rounded person without extra pain.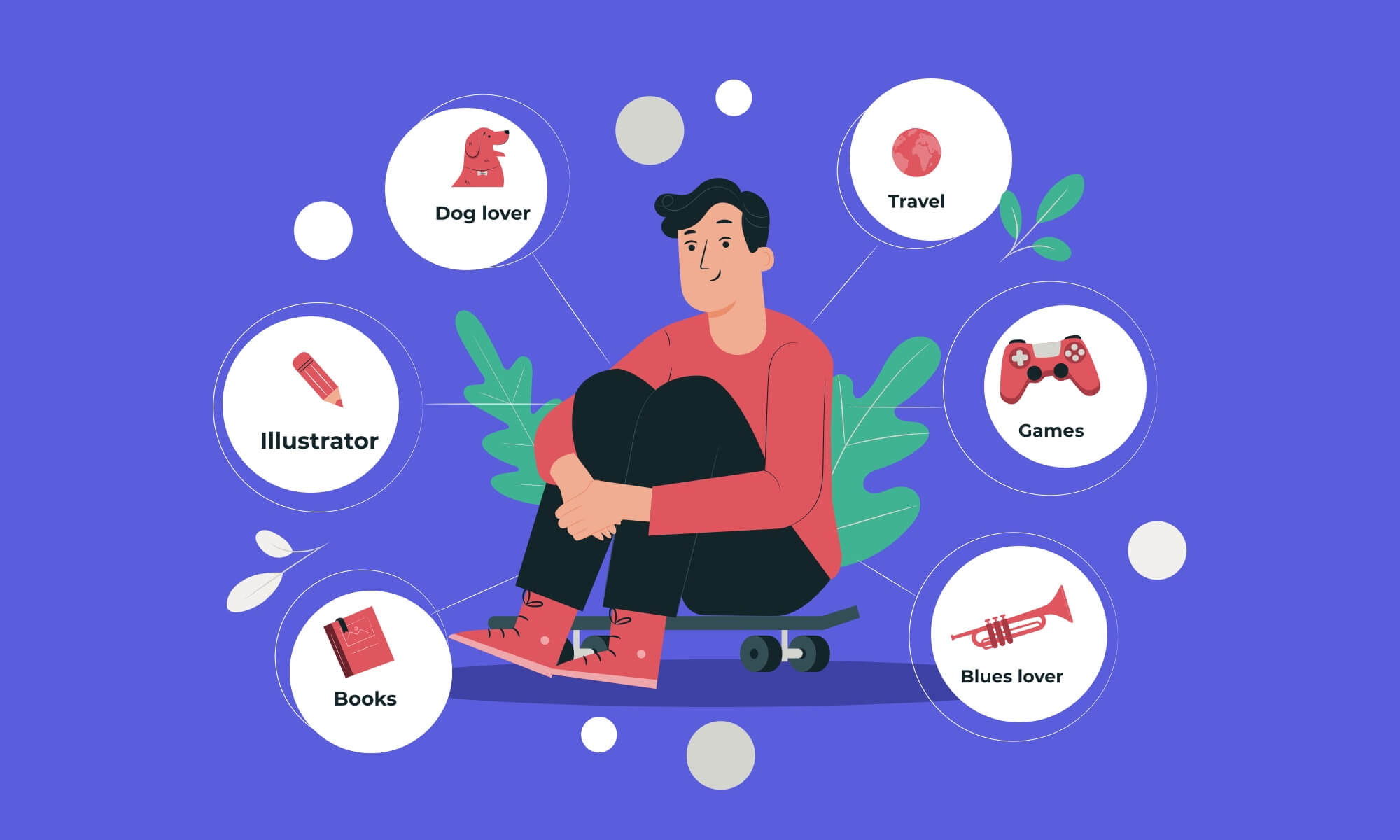 How to Build a Well Rounded Life Approach?
In order to build a successful personal and professional life, you will need to have some outstanding efforts of self-leadership.
Here we combine the most essential self-development steps to get you started. Try to apply them all as a starting point and add to the list to develop a system for accomplishing what you'd like to do with your life.
1. Develop your personality
A successful career always dependents on your ability to work with people. To succeed, you should follow these tips:
Be responsible for your actions. Try to always fix your blame, not looking for a scapegoat. Be ready to admit the reality of what occurred and you will win.

Develop your determination. Your motivation is a direct path to achievements. 

Get along with other people. Sometimes it is crucial to be considerate of the feelings of others and stimulate a cooperative attitude. 

Improve loyalty. All we appreciate loyal people around us, so try to build the advanced loyalty level in your personality. 

Be patient. All people try to practice patience, but we also need to know when to get mad. Patience is a virtue, so try to make it yours.
2. Be able to sell yourself
Love who you are. If you don't like yourself, you will have real difficulties selling your skills, ambitions, and talents. Confidence is key to success and being arrogant will disturb you to build trust in your abilities.
An excellent selling tool is your willingness to work hard and the ability to excel. This can make you a person others will want to emulate.
3. Be a people person
This starts with caring. Strive to understand the other person's point of view. Practice empathy and walking in their shoes before casting judgment.
Relating to people is the key step. Start the encounter with the intent of being nice, cooperative, and respectful. As I said, caring is the major component of this approach to success with people. We must never forget that, in the grand scheme of things, we need other people.
4. Learn more
Never stop to read, explore, and take some classes. Attend professional courses, seminars, and study the experiences of other people to avoid their mistakes. A good rule is to not go to bed with the same quantity of information you possessed when you woke up. 
The bigger your knowledge base, the easier it is to stay safe when life tosses you about. Learn more about your job, industry, and related areas. You never know when recalling info from yesterday can save you today. 
5. Care of effective communication
Being able to express yourself well with words is a great and important skill for any leader. Listen to great speakers, take special speech classes, learn how to run effective meetings, and make presentations.
Master your writing skill to let others have a clear understanding of your message. People who can speak and write well rise to the top.
6. Develop your own value system
Do not let ambition, power, and greed get in the way of doing the right thing. Make sure you have already developed a clear understanding of your personal values that can not be fuzzy. 
A well-rounded approach to value identification begins with research. It is critical to identify what is most important concerning your actions and behavior. Gather your values and create the list you vow to never violate.
7. Focus your life
In the ideal world, you should have a clear direction established for your career and realize the values and direction you want to create for your life.
Focus helps to enhance your ability to reach greater levels of success and set priorities. Do not start your day without a clear focus on what you want to achieve.  Set SMART goals, and prioritize work tasks and issues. Just do the things that bring a sense of peace and develop your passion.

8. Listen more than talk
This does not contradict the development of communication talent. We'd rather talk than listen. And we have to learn to listen. It's about practice.
Select a day and do not talk to anyone unless someone talks to you. In case you must speak, just use some questions and shut up while you listen to the answer. The most efficient conversationalists are people who have outstanding listening skills.
9. Venture outside your comfort zone
There are so many ways to meet new people and learn about new things but only in case you consciously look for opportunities. Take advantage of the knowledge your colleagues, neighbors, and acquaintances have to offer. Be curious and ask questions. Our world is full of surprises and all you have to do is keep your eyes open.
10. Evaluate constantly
A tough review of processes and methods will help to improve many things. Try to review all actions taken and lessons learned on a daily basis. Learn to make changes. Reflect on your day At the end of each day. Consider constant evaluation like something habitual.

Following these tips and well-rounded person characteristics will help you get well on your way to being more well-rounded. Of course, these aren't the only things you should try and work on. However, they seem like the most important to start.