Easy Ways to Improve the Project Planning Process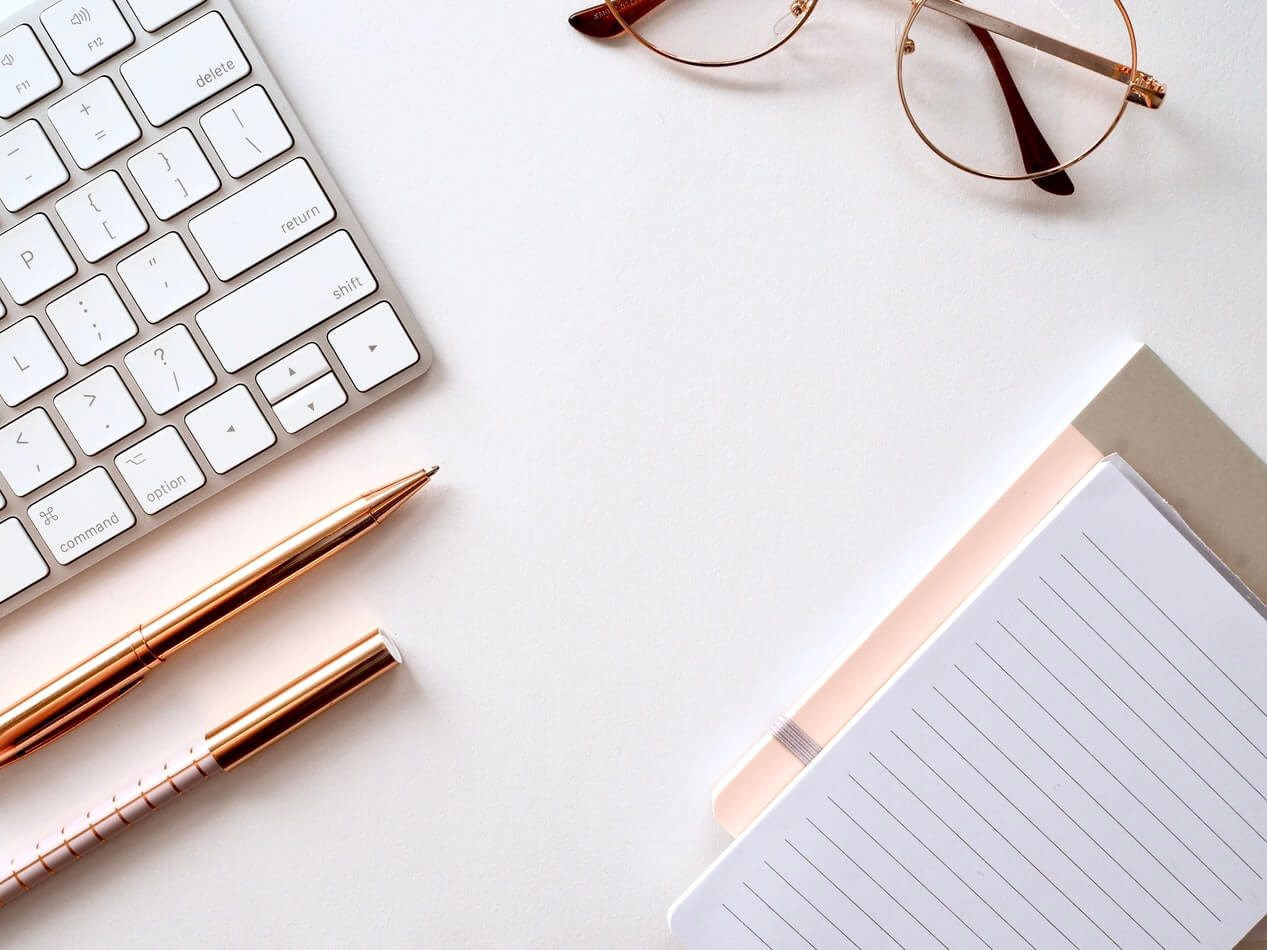 Project planning is an essential part of project management that requires the application of knowledge, skills, special tools, and techniques to meet the specified project requirements.
A planning process depends on the project's specifics. A large and complex construction project is rather different from three-month process improvement and any startup project.
The core principles of project planning look similar in all situations, however, the process must be scaled to fit the benefit-to-cost ratio for each situation. 
In this post, we describe everything that needs to happen while project planning and how it is going to get done. 
So, planning the work is the mandatory step in case you want to get successful project delivery.

What is project planning?
There is a misconception that a project plan is just a schedule. Of course, such planning includes visualization with all relevant schedules and it is best if these schedules are built in one convenient online system. Project roadmaps and online timelines are an excellent solution in this case.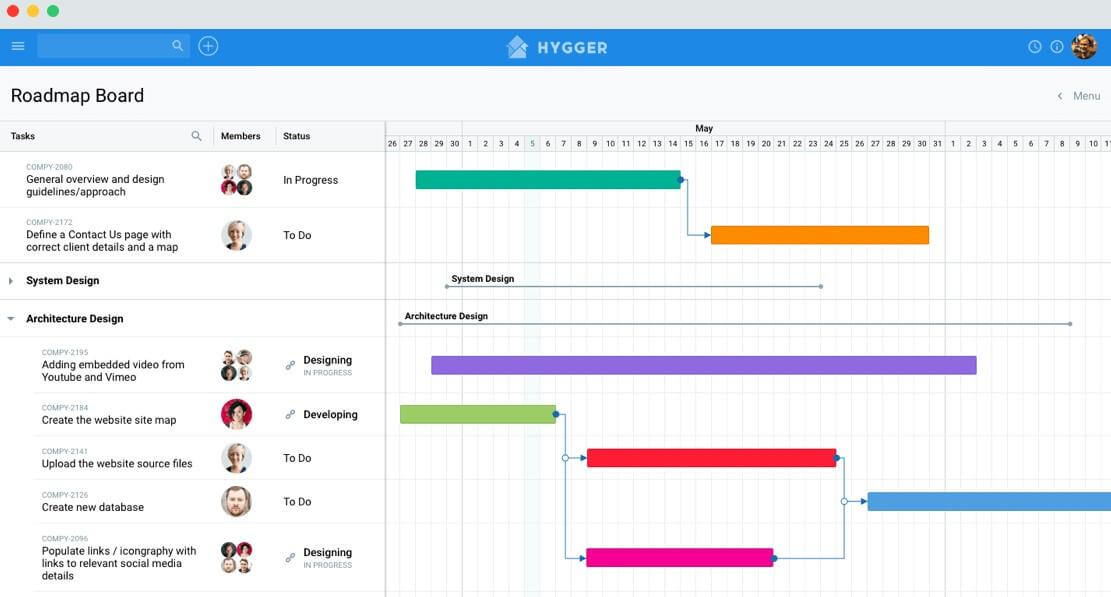 However, schedules are not the only part of planning.
In fact, project planning is about everything you do to set up your project for its successful delivery. You define the project's goals and objectives, clarify the scope and write down a task list to do it.
These activities are varied and every project is going to be different as the objectives will be different. Project planning requires constant thinking about what you need to do to get everything done and putting the structure in place.
The logical result of project planning is a clear project plan. This document explains what you are going to do and how you are going to do it.
Why is project planning important?
Good planning at the start will save time later. A well-designed plan means that you do not need to worry about whether the right people and resources are going to be available on the right dates. They will.
You do not need to worry about how to pay invoices, whether everyone agrees on what a quality outcome looks like. Your plan already contains relevant info. 
A good plan will help you to avoid a lot of headaches later. After all, scrutinous planning streamlines the doing. 5 stages of project planning
Typically, a project's lifecycle contains the following stages:  
1. Visualizing and project initiating
Thinking about your future project, it worth to logically link it to what is important to the group of people you are approaching. For more effectiveness, you should demonstrate that you are openly soliciting their input and it will help you to shape the project concept.
2. Planning
Haveing the well-defined concept you may start to plan all essential steps on the way of the project's realization.
There is a nice project planning framework – the plan-do-check-act cycle (PDCA) that can be applied for successful project planning.
This four-step model should be repeated for continuous improvement. 
The procedure for applying the framework looks like this:
Plan – recognize an opportunity and plan a change.

Do – test this change.

Check – review the test and analyze the results.

Act – take action based on what you have learned. 
If the change did not work, go through the cycle again using a different plan.
3. Designing the processes and outputs
After the project approving, the team may work on the content design and all the items needed to implement the project.
The typical design process consists of defining:
Measurements

Tracking method

Status reporting

Criteria for evaluation

Design of the ultimate processes and outputs

Relevant schedules
4. Implementing the project
Perhaps you'll need additional personnel to implement the project in time. You'll need a test implementation or trial to check out the project design and outputs and define if they meet the project objectives.
The team tracks the project and reports its status to all stakeholders. At this stage, the team can make any course corrections and trade-offs that may be necessary.
5. Evaluating the project
When all the scheduled tasks are completed, the implementation team closes the project and have the opportunity and time to evaluate it.
They evaluate projects to define:
Goals met vs goals planned

Tasks scheduled vs task planned

Resources used vs resources planned

Actual costs vs planned budget

Organizational outcomes achieved vs planned outcomes

Effectiveness of people responsible for project planning and the implementation team
If everything seems ok and the participants are recognized for their contributions, the project is officially closed.
Project planning requires involving a lot of people. There are several tools and techniques for getting information from other people, such as:
Interviews

One-to-one meetings

Workshops

Surveys or customer focus groups, etc.
In order not to lose anything when planning, it is best to stock up with many sticky notes. They are useful for noting down important ideas and possible challenges that should be in your project plan. 
They will help you to structure your plan until you have a flow that looks right. The advanced solution is to use convenient Kanban board with online cards to systemize and simplify this process.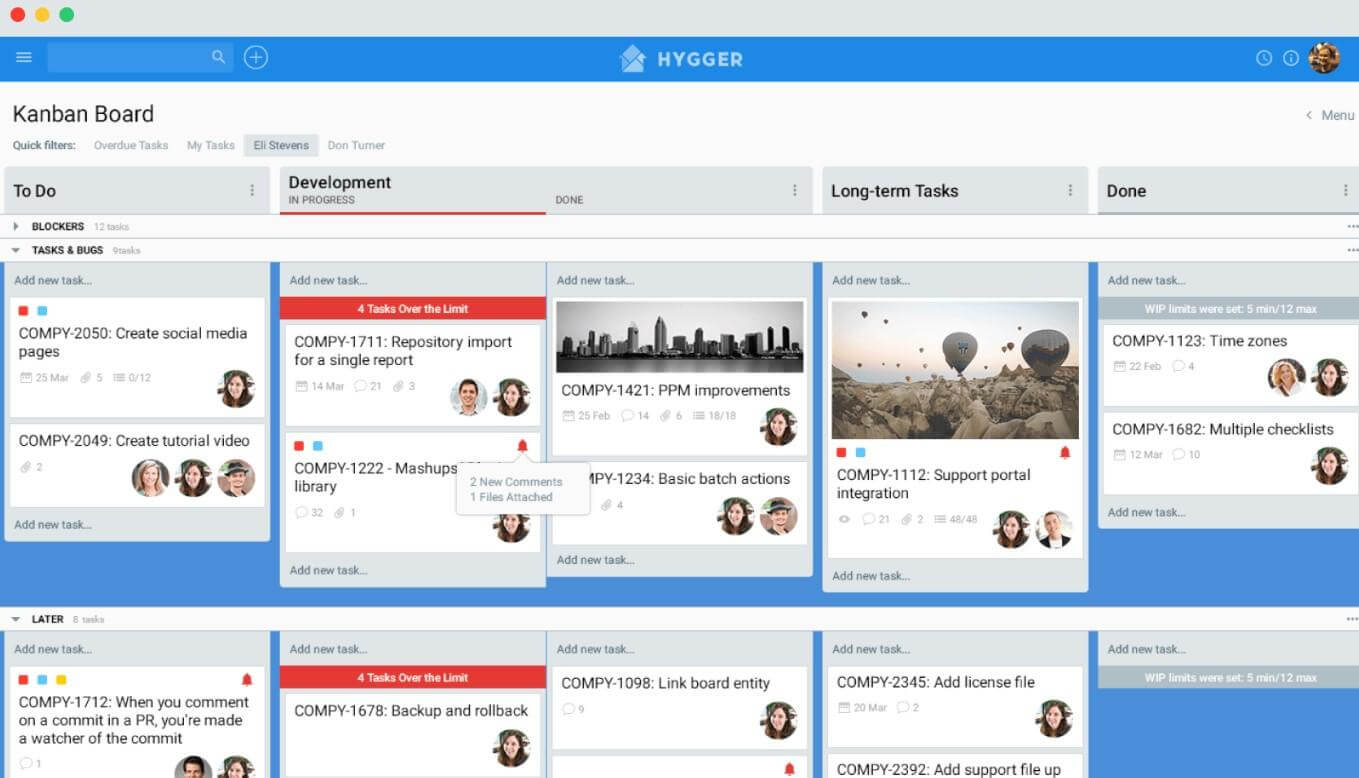 Managing a plan
Your project plan should not be a static document. It worth referring back to it and make changes to it as often as you need. 
The parts of the plan will change almost daily, and it is important to understand that if your plan isn't working for you, you should work on changes.
Do not rush with project planning and done everything properly, because if you don't, you will probably hit problems later on. 
Qualitative planning sets teams up for success. It guarantees that you have run all your processes and systems effectively to deliver the perfect outcome.