Daily Task Manager: How Can it Help Your Work?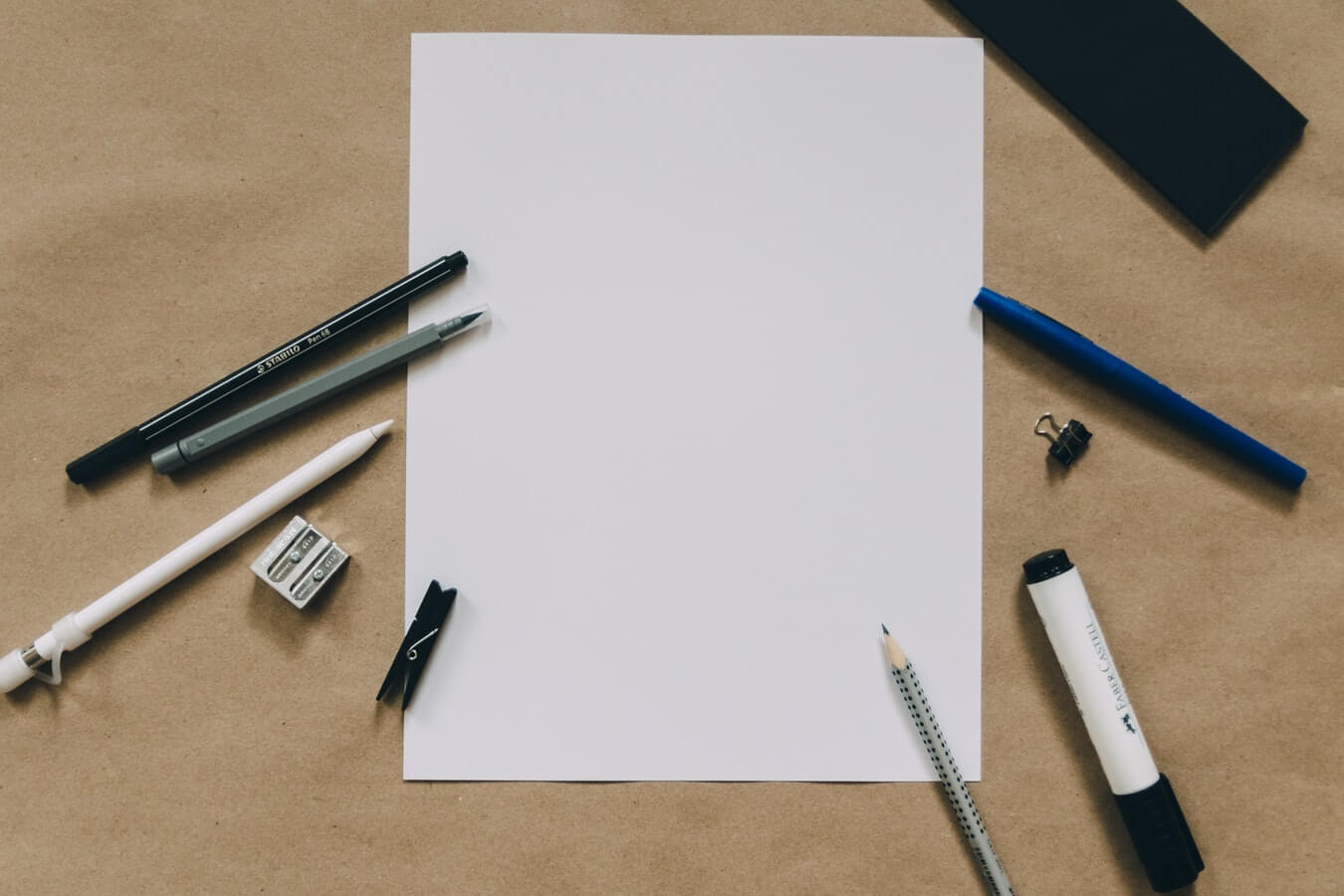 The process of self-planning of a personal daily workflow has become a common practice of workers in any industry. But at the same time, there is one question arises periodically – what does exactly help specialists to customize their task management?
In our today's material, we would like to reveal the topic of a daily task manager and explore the most relevant examples of automated task management systems that are used by different specialists.
What should everyone need to manage the personal task?
To be honest, it is a very interesting question. It would seem every experienced and qualified specialist should keep up with everything without any additional special programs and applications. However, this statement is no longer relevant, because the present reality dictates its own special, rather fast-paced work. Many professionals from other spheres often come across with the projects with a huge amount of work that should be implemented in a fairly short time.
In case of such challenges, it is not worth relying only on personal resources and efforts – a quality task manager tool can come to the rescue. Such tools bring the real harmony and consistency into the workflow, allowing professionals to stay productive and to be confident in the timely implementation of a particular task.
If it is necessary to consider it in details, task manager applications provide the following useful possibilities:
Building a high-quality daily to-do list with the indication of the approximate time of each task execution – it helps the specialist to correctly evaluate his working days and estimate the current workload.
The prioritization of the tasks by their importance, urgency and complexity – such activity helps specialists to do really necessary and significant things more time and to postpone all secondary matters to a less busy period of the day (or a week).
Variety of approaches to work planning – this item assumes the difference in the functionality of each of planning tools and the presentation of information in various forms (tables, graphs, roadmaps, etc.), what allows specialist use this task manager not only for everyday planning but also to execute some more global development of the work.
The types of daily task managers
There are lots of many different types and ways of task managers. It is better to emphasize the fact that the choice of any particular tool depends on the specifics of the company's operation or the type of a particular work project. So it can be safely said there is a quite large choice for every specialist.
To start with, let's try to divide all the existing tools into main several types and investigate them with the help of their most prominent examples.
Type 1: System applications
There it should be noted that we use the term 'system application' in order to describe a certain complex of the applications connected to each other by one production company or program software.
The most famous task manager tools are considered to be the family of Microsoft Office: it is a big set of different application programs that serve as great helpers in the work coordination and proper execution. The MS Office offers such common and trusted apps as Microsoft Word (the creating and editing text documents), Excel (the work with spreadsheets, tables, macros and many kinds of tables), Access (the operational system with databases), PowerPoint (the creation of visual presentations), Outlook (a postal service for professional communication) and others.
Also, it is possible to refer to the category of system applications such a set of tools as Google: it is one of the most demand program complexes that allow users to have online and offline access to the documents and working files. Google provides the following tools for proper task management:
Google Tasks (it present a certain to-do list with timing)
Google Keep (creation & storage of different notes with notifications)
Google Calendar (the calendar operation with events and some global tasks), etc.
All of them are great examples of easy-to-handle apps which harmonize the workflow of every specialist's routine.
Type 2: Online task management tools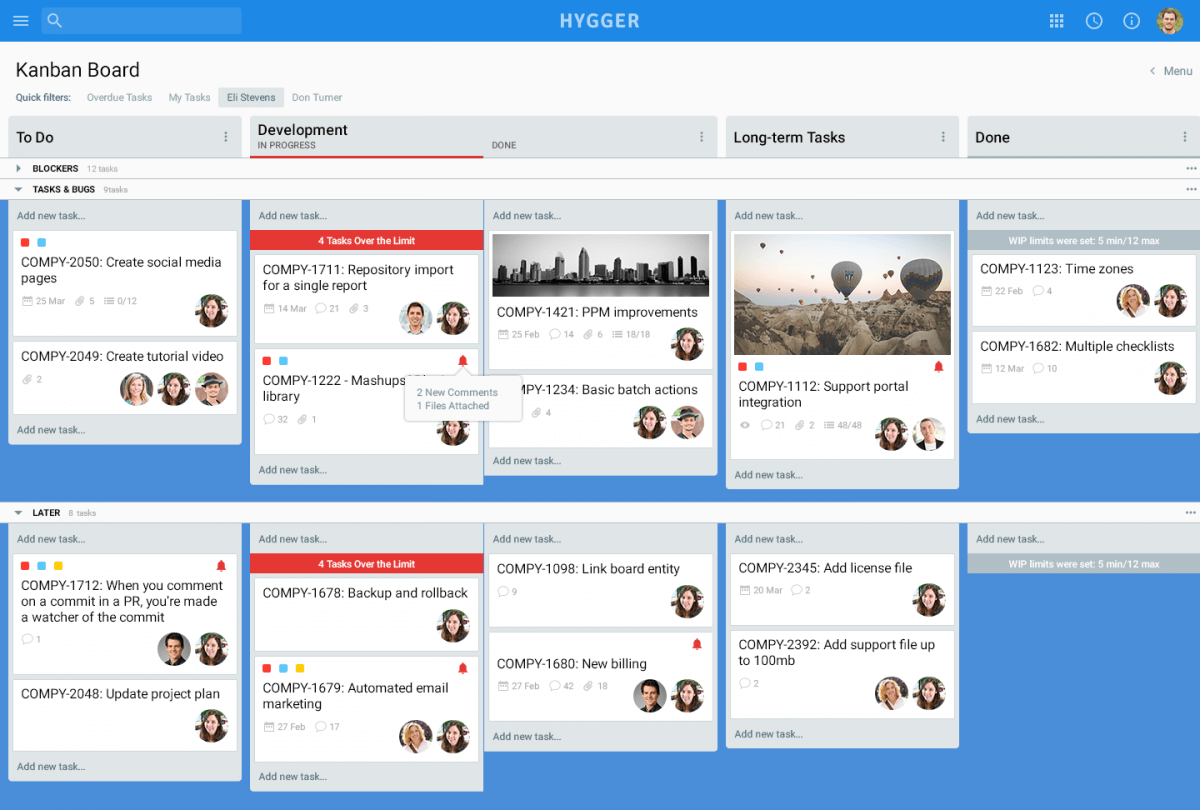 This type of task managers contains a huge number of different online applications used for different kinds of projects and business purposes. Let's consider the most interesting of them and meet with their most useful features.
Conclusion
With the help of this article, it becomes easier to realize the real importance of daily task managers and to choose the most appropriate tool for personal use. It is true that every relevant business needs special approaches to work and make up plans.
We would like to know about your own experience in operating with some task management tools – write to us about your favorite application and the reasons why it is so.