What are the Benefits of a Personal Task Manager?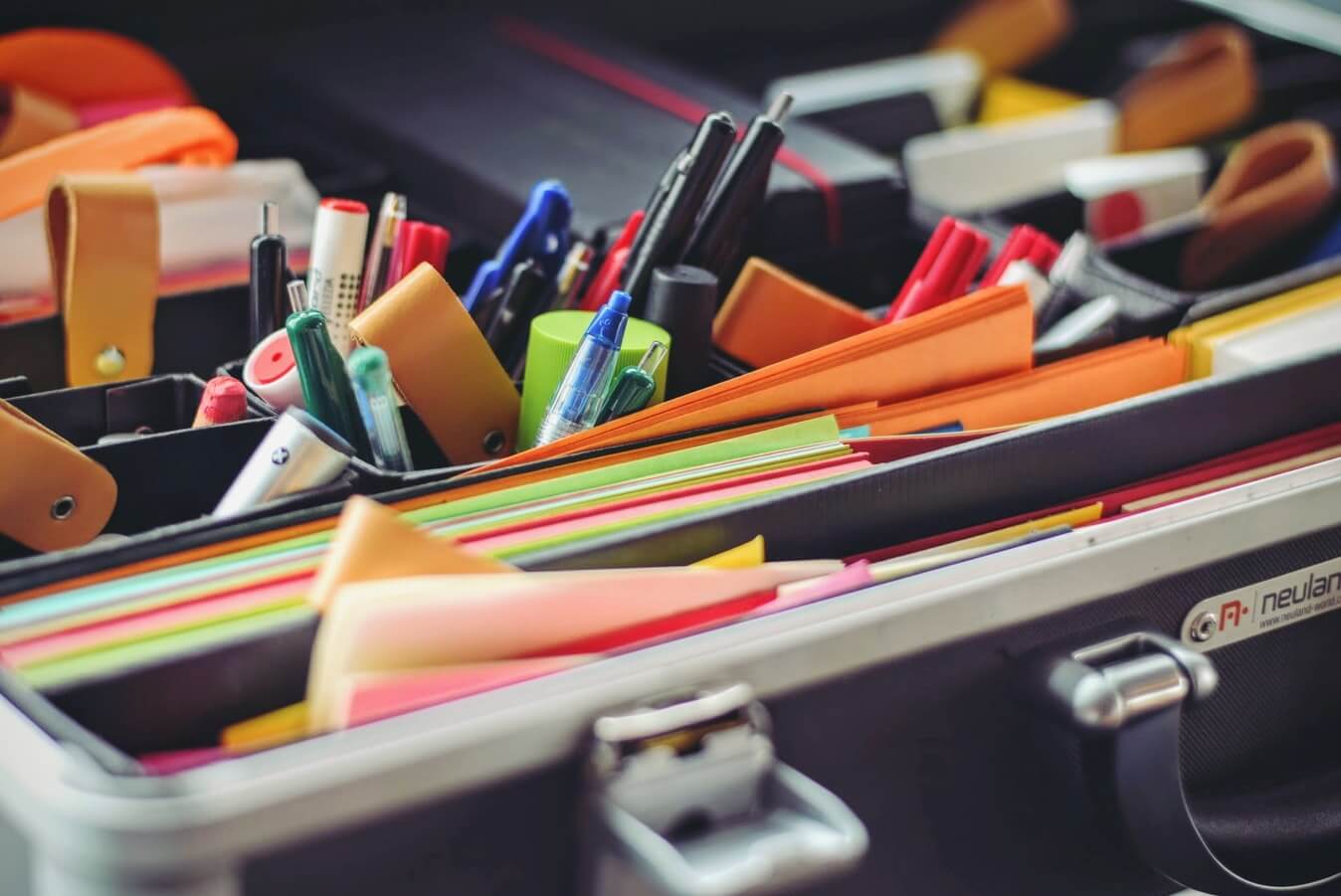 All life we are pursued by tasks of different types and different levels of complexity. The most challenging of them often affect our future. It does not matter you deal with business tasks or just have personal objectives, – all they require competent management.
In order to systemize your tasks and get efficient outcomes, you'd better choose one of the powerful task management apps or task manager.
How to make the right choice and get maximum benefits using appropriate task management software solutions? What are the main features every task manager should have? Let's figure it out.
What is task management?
Task management is the process of managing a particular task from the idea development to its completion.
The main goal of task management is to streamline the coordination of tasks no matter it is for individual use or for a group project.
Task management has the potential to affect the team's productivity and development, enhance team collaboration, optimize meeting deadlines, helps to work more efficiently.
What about personal task management?
Task management is related not only to your daily professional objectives and functionality. It refers to the daily activities you have to accomplish to keep your life running. Paying bills, buying groceries, household chores, planning family events and holidays – all these require task management.
In order to easily systemize and organize your daily tasks, you can use a regular sheet of paper and a pen. Simplest to-do lists are rather popular today, however, there are many organization tools on the market that cater specifically for personal task management purposes.
Many project management software that made for business and complex projects are also good for personal productivity.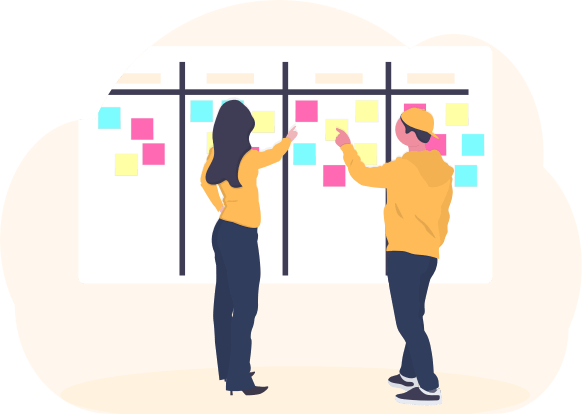 Hygger can also be used for personal task management as its customizable and user-friendly features work as well for private use as they do for the team office purposes.
Use Kanban boards and cards to organize and plan summer trips, household responsibilities, a birthday party or even a wedding.

How to improve task management?
If you care about high productivity and efficient task management, follow the key tips that will help you to succeed:
Follow one method and one app
If you use more than one method to keep track of your tasks, there is a risk to be confused and may make you miss something important. Constant switching from one service to another also does not bode well.
Smaller tasks have more chances to be completed. Complex tasks can often be overwhelming and impossible. Do not complicate your life! Setting out smaller tasks makes them more achievable.
Take the habit to perform the most undesirable tasks first
It's better to get the worst task out of the way in the very beginning and continue working in peaceful conditions.  Of course, if you have no time restrictions.
There is a popular model, known as Eating the frog that stops you from procrastinating.  You accomplish the most challenging tasks first and keep productivity to complete the other things. So, do not hesitate to try it.

How to choose a tool for task management?
Hopefully, by this paragraph, you have the impression that task management software is better than a pen and paper. However, the first thing you should understand is how complex your tasks will get in the end.
Online management tools allow you to make changes easily and automate all updates. Besides, these kinds of tools offer great benefits and powerful features, such as:
Status management

Notifications

Collaboration management

Chats

File attachments

Integrations

Mobile versions
This set of features will provide your team with the ability to achieve the goals as efficiently as possible and enjoy the benefits that come with using a task manager.
5 advantages of task management software
Centralized activities
"All in one place" is definitely about a task management tool. No extra passwords and account details – everything is in one spot.
Clear visualization
Detailed tasks and workflow visualization makes it easier to manage and accomplish. Many task management tools propose to use convenient diagrams, mind maps or boards (Kanban boards or roadmaps are good examples). These structures help to make complex data more manageable and easier to understand.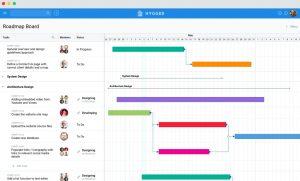 Tasks and features prioritization
All of us know that there are many tasks with a high level of urgency. They require immediate attention. We also often deal with the tasks that are not bear any consequence if done a little later.
Task managers allow prioritizing tasks (or features), ensure that you get the most important tasks done quickly and efficiently and do not let you forget about your other tasks.
Tracking progress
Tracking progress demonstrates how much time you need for a certain task to be completed. The process is helpful because it gives you a clear vision about which tasks require more time and let you schedule similar tasks in the future.
Anytime and anywhere accessibility
Typically, task management services have mobile versions so you can use it anywhere outside the office. Thanks to such software, remote team members have an easier time sharing information in real-time.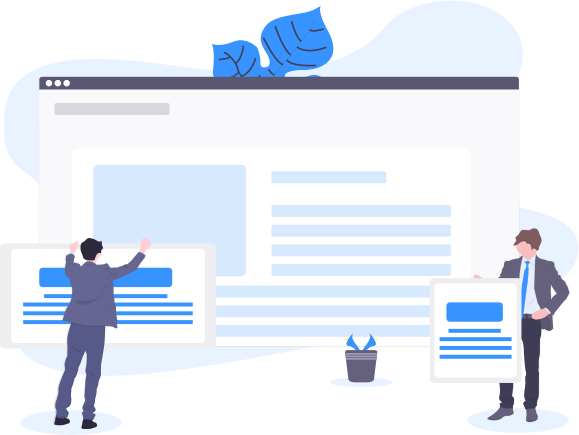 Conclusion
Well, it is worth noting, that many teams use more than one solution to tackle their task management. Although it's not the most ideal way, however, you can try different options and find the better solution right for you.
Be sure that your task management app allows you to organize and manage tasks in an efficient manner.
Do you have your own task management secrets? Feel free to share your interesting insights below the text.