Planning the First Project: Nothing Scared, Just Simple Steps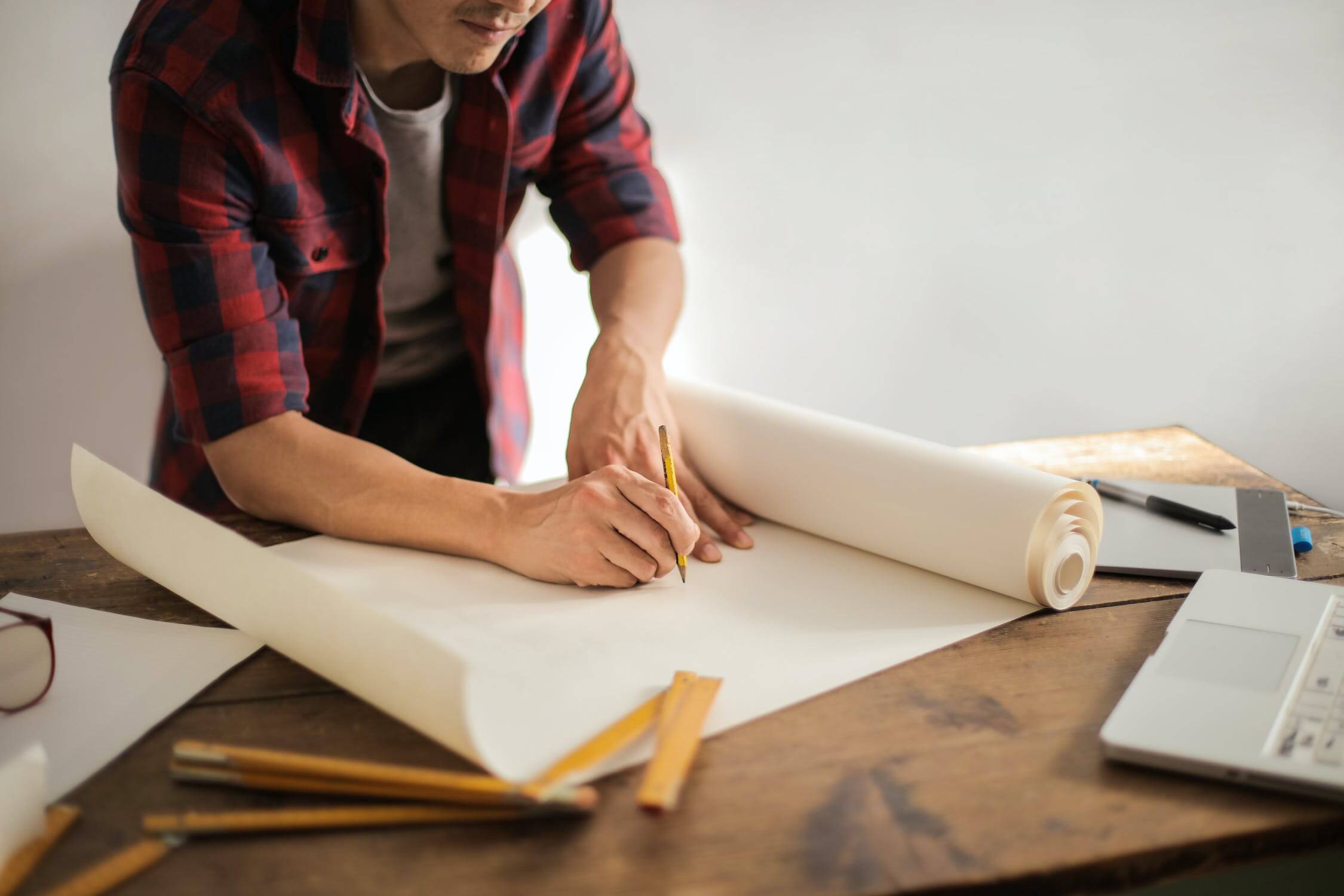 Planning the first project can be accompanied by many fears. What if something goes wrong? Where to begin? How to accurately predict how long tasks will take? How to satisfy stakeholder expectations?  
Oh goodness, the beginning can be really challenging. However, do not lose your temper. Remember that you're a real PM rockstar everything depends on your efforts.
Gather your thoughts and remember the theory, including the foundations of popular Agile methodologies and techniques, your brilliant experience and great examples of world PM stars.
The first project is your chance to express yourself as a professional. Your specific project, planning, and documentation may surely vary depending on the PM methodology you've chosen, the industry and market streams. The following steps will assist you to create a foolproof project plan and lead your team successfully. And this intro will get you off to a good start.
Key project planning steps
Make the meeting with stakeholders positive
Stakeholders in project management are the people who're affected by the results of your project. It's about your customers as well. Make sure you identify all categories of stakeholders and keep in mind their interests while planning all project activities.
It's rather important to initiate the first meeting with key stakeholders and the project sponsors to discuss their needs and expectations. During this meeting, you will be able to establish baselines for project scope, timelines, and budget.
Writing a scope statement document will help to finalize and record all the details of the project scope and reduce the chances of costly miscommunications.
Set goals and prioritize them correctly
When you have a set of stakeholders' needs and requirements, it's a high time to prioritize them and set specific project goals. The objectives of the project and the benefits you hope to accomplish should be also outlined.
Luckily, today project managers may choose one of the popular prioritization techniques and apply it to their projects. It can be anything quick-applied or more complex such as MoSCoW prioritization technique or Kano model.
Identifying the deliverables will help to clarify and optimize the project's goals. Do not forget to estimate due dates for each deliverable.
Define the big steps and break down the smallest
It is a time to start putting together your WBS (Work Breakdown Structure). You'll break down your WBS and need to start thinking about the activities that are big issues to go along the top level of the hierarchy.
When you've determined the big steps, you can break them down into smaller chunks of work.
Plan and schedule
Creating an appropriate project schedule is a mandatory part of PM's work. To make it better, you should revise each deliverable and define the tasks that need to be completed.
Define the amount of time it will take and the resources needed. Then identify team members who will be responsible for the completion.
The next thing is identifying dependencies. Here you may use a smart Hygger roadmap to input project dependencies and milestones, plan terms and share all this stuff with your colleagues.
Each team member should be involved.

Keep risks in mind
Complete a risk assessment because there is no project without risks. Hoping for the best is not the best solution, that's why it's better to be prepared for any unexpected situation.
You may consider the steps you could take to either prevent certain risks from happening together with the product owner or product manager. It will help to create a risk management strategy.
What are the risks? Here are some examples:
Poor communication

Unclear responsibilities and undefined roles

Unexpected budget cuts

Time and cost are estimated in a wrong way

Customer feedback cycle is too slow

No stakeholder input

Wrong understanding stakeholders' needs

Changing requirements after the project has started

Adding new requirements, etc.
It is almost impossible to prepare thoroughly for a failure. Just read many of companies' cases and study the experience of others, read useful books about risk management.
Present the project
When your plan and schedules are ready, you can present them to stakeholders. Pay attention to all details and explain how your plan addresses their expectations.
Avoid monologues. There should be discussing points. In addition, make sure stakeholders know exactly what's expected of them.
Do not forget to update your plan as the project makes progress continually.
Every project requires detailed project planning and management to get the story right. Some of those stories are short and others are rather epic.  Detailed preparation will make you an easygoing project manager who can adapt own approach and planning to go with the flow.
One more important point is: project managers also have fun. So start your initial research and enjoy your first project masterpiece!