Advantages of Online Scrum Tools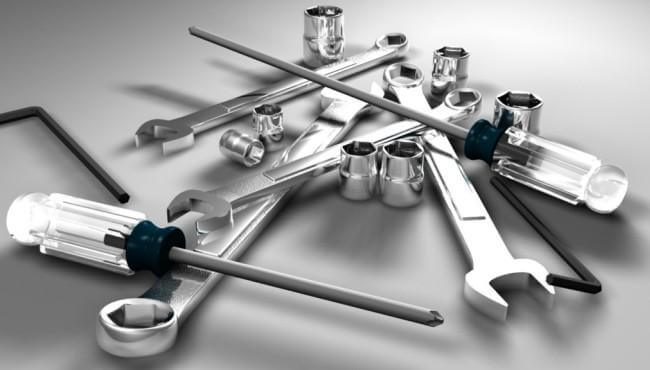 Most Agile software development teams prefer to use online Scrum tools to manage their projects. That is why it is necessary to describe such applications in greater detail.
Scrum tools are actually software applications that were invented to make the lives of Scrum developers easier.
The first Scrum tool was not digital, but physical. It was called the Scrum task board. This was a table with a few columns. Each of them depicted a certain stage of task performance. With the help of such boards the developers could see their progress and visualize their workflow by placing sticky notes with sprint tasks on them.
Most modern online and offline scrum project management tools are based on the principle of Scrum task board. They make it possible to visualize the workflow both in traditional form of a Scrum board and in charts, or diagrams. This function is quite convenient because it allows the developers to see the progress of certain sprint compared to previous sprints and to conduct some activities to make the work go faster.
Now let's talk about the advantages of online Scrum tools.
Most of such tools have quite an intuitive interface. That is very important because your team must be able to use all functionality of the project management tool from the very first day. If the interface is too complex, the developers need more time to learn it. And as you know, time is money.
One more advantage of online Scrum project management tools is that you should not install them on your computer. It means that you can use them whenever you want and whatever your location is. Additionally, you will have no problems with their upgrades.
Another important thing is that many online Scrum project management tools offer their users trainings to learn their interface. That allows the developers to understand if a certain application is exactly suitable for them.