How to Accelerate Great Product Results Using Brainstorming Tools?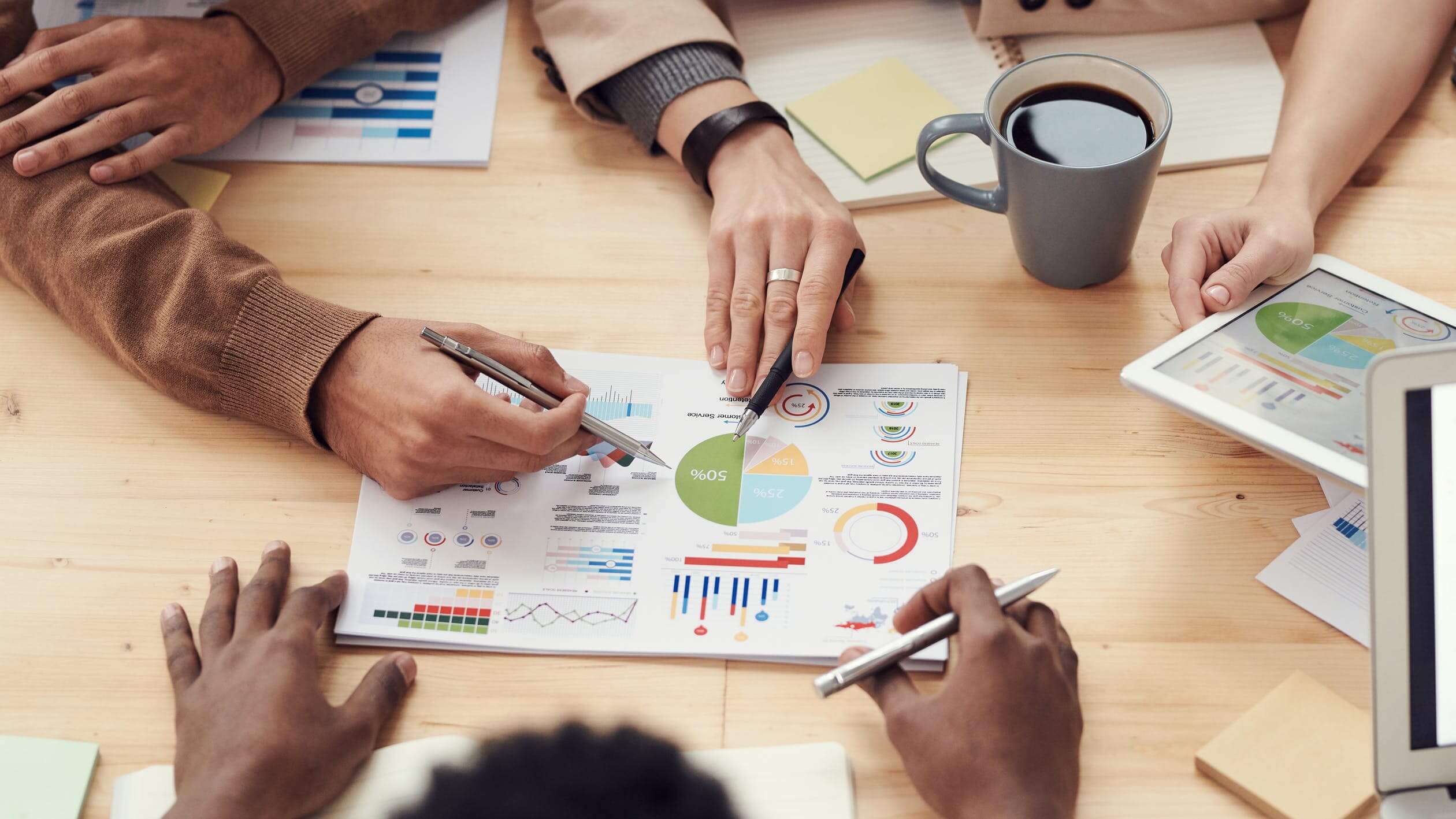 The only thing some people need for successful brainstorming is just to come together and discuss, generate and invent their brilliant ideas. Without extra efforts and artifacts. They just bring sheets of paper and pens.
There are people who need a special atmosphere for effective brainstorming: choosing the right time, rooms with a special arrangement of furniture, relaxation music, perhaps food and other factors to inspire and generate brilliant ideas.
Tastes differ. Is brainstorming a really helpful tool in management and team collaboration? Do product managers and their team members need specific tactics and rules that will help make their brainstorming sessions productive and resultative? This article is right about it.
"The best way to have a great idea is to have a lot of ideas and throw the bad ones away".

Linus Pauling, Nobel prize winner
Any brainstorming is aimed to solve problems and generate solutions.
You've probably used it at least once, even if you don't realize it. That's because a brainstorming session may take different forms and formats.
However, advanced product managers should be responsible for conducting brainstorming correctly for it to be fully brilliant.
What is brainstorming about?
Brainstorming is a mostly informal approach to solve problems with lateral thinking that encourages people to come up with their thoughts and ideas. Some ideas can be crafted into creative solutions to a problem, some of them can stimulate more ideas.
It's believed that brainstorming sessions should avoid criticizing or rewarding ideas.
Evaluating ideas at the end of the session is an important point here.
The advantages of brainstorming
A group problem-solving session can be undermined by the unhelpful behavior of participants. Brainstorming should provide an open and free environment that encourages everyone to participate.
It should also bring people diverse experience into play. Group brainstorming sessions increase the richness of ideas explored. You can often find better solutions to the problems that you face.
Actually, your team members are likely to be more committed to any approach if they were involved in creating it. Do not forget that brainstorming is fun and it helps teams bond because they solve problems in a rewarding and positive environment.
Product managers should start brainstorming with an open mind and a spirit of non-judgment. If you don't pay attention to this, the number and quality of ideas decrease.
Brainstorming types
"If you want to go fast, go alone. If you want to go far, you need a team".

John Wooden
Individual brainstorming
According to some researches, individual brainstorming produces more and better ideas than group brainstorming sessions. It may happen, as groups are not always strict in following the rules of brainstorming.
Sometimes bad behaviors can creep in because people pay so much attention to other people that they don't generate ideas of their own.
During individual brainstorm, you don't need to worry about other people's opinions and you can be more creative.
Group Brainstorming
Here the main idea is the more people you have, the more experience and creativity of all team members you'll get.
When one person gets stuck with an idea, another member's creativity and experience can assist. You can develop ideas in greater depth with a group of people.
Group brainstorming helps teams feel that they've contributed to the solution. However, don't organize big groups, 5-7 participants are usually most effective.
How to make a brainstorming tool more effective?
Perhaps, the best results will come from combining individual and group brainstorming. There are also some basic rules you may follow to maximize the number of ideas that you can generate and make brainstorming better.
Brainstorming environment
The first thing you should care for as a product manager is to prepare the group. Set up a comfortable meeting environment: check the room and all the tools needed. Define who will participate in the meeting.
Try to involve people from a wide range of disciplines. Invite team members, who have different thinking styles. It's rather convenient to appoint one person to record the ideas.
Post your brilliant notes where everyone can see them: on flip charts or whiteboards, or use friendly Kanban boards that provide many product management tools.
Correct presentation of the problem
Define and communicate the problem that you want to solve clearly. You should create the environment to generate as many ideas as possible and explain to all participants that this is the main objective.
Give people plenty of time at the very start of the session. They should have a chance to write down their own ideas and then share these ideas and contribute.
Discussion's stream
Guide the discussion in the way to develop other people's ideas, use them to create new ideas, welcome creativity.
Encourage participants to develop their ideas and contribute and discourage anyone from criticizing. It's better to stick to one conversation at a time.
Do not forget to let everyone have fun during brainstorming. Use thought experiments to generate unexpected and even crazy ideas. Sometimes they lead to great solutions.
Take breaks if the brainstorming session is lengthy so that people can continue to concentrate.
If you want to get more specific tips, including powerful problem-solving exercises and effective brainstorming methods, do not hesitate to follow our recent articles:
In addition, you may grab some creative ideas to brainstorm in the following video:
The only thing you need to do after the following of these 3 stages is to act!
You may have dozens of ideas and you'll probably need to find the best ones, analyzing these ideas deeply. You can use several tools to do this.
The Backlog Priority chart designed by Hygger seems like a clear solution for analyzing and prioritizing such ideas.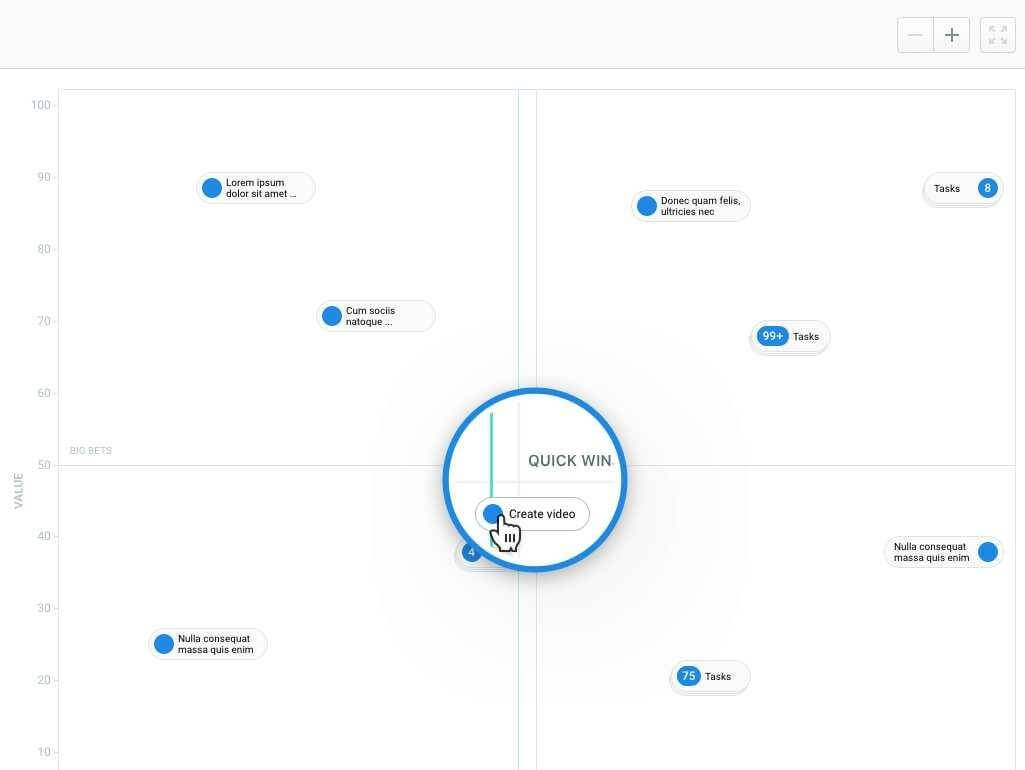 Takeaways
Be sure, smart brainstorming will lead to great product results. Brainstorming sessions will help you generate radical solutions to problems and encourage people to commit to the right solutions.
Try to apply both individual and group brainstorming and don't forget to avoid criticism of ideas.
What do you think about the role of brainstorming? Will this effective tool be helpful in your company's reality? Feel free to leave comments!
*the main picture is from seeya