10 Canonical Qualities of a Good Manager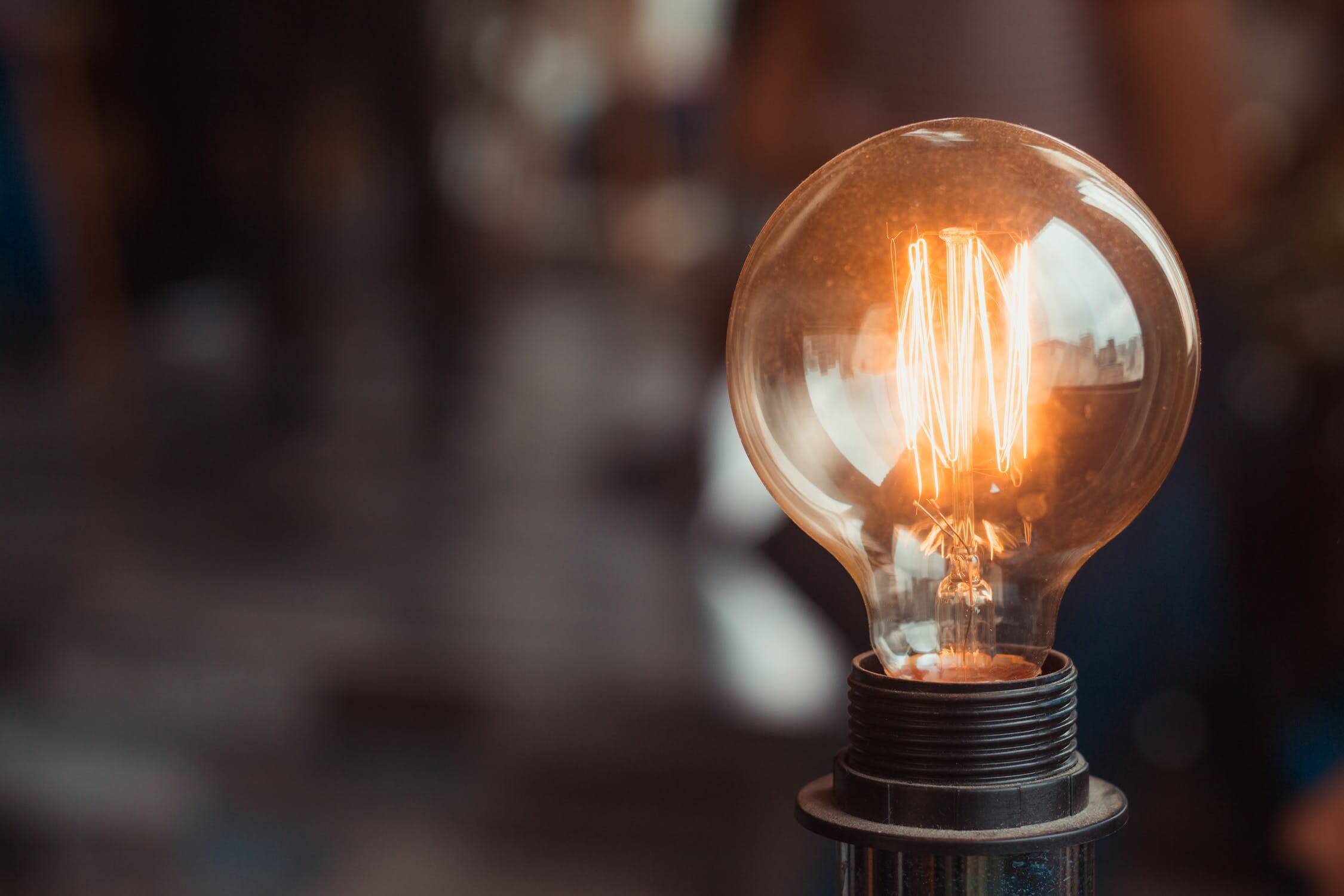 What makes a good manager? It definitely depends on so many factors and is different for every situation. The qualities that make a good manager vary greatly depending on the industry, the company and its strategy, specific manager's goals and objectives, and even the team.
The bad news is time flies, the good news is you're the pilot.

Michael Altshuler
Successful management requires the coordination of organizational, analytical, administrative and delegating skills. Is it enough to keep up these four parameters? It seems that effective management means more.
Each manager in a company has the own set of functionalities, requirements, and responsibilities. Product managers usually manage the product strategy, feature prioritization, and final product release. Project managers are responsible for delivery, resources, product updates, the budget, team collaboration and so on. Customer success manager manages community development. HR managers are responsible for attracting and motivating the qualified talents, and so on and so forth.
All of them are united by one important quality – the ability to competently manage.
How to identify a good manager from a dozen applicants? If to dive into details, you may find 30, 40 or 50 qualities that should be required to get the title "The best manager ever". Here I've combined the most essential of them.
10 qualities that make a good manager
Leadership
Leadership is one of the most important and natural quality for any manager. This means the ability to organize, direct and lead to a team's success and performance. A good leader always knows when and how to motivate his/her colleagues.
Playing as a team member
Any team is made up of individuals who strive to reach their own personal goals as well as the team's goals.
A good manager should always be a part of the team to discover strengths and find ways to work on weaknesses altogether.
Orientation towards results
Results-oriented managers are constantly motivated to reach their objectives and goals.
A strong competitive nature and ambitions drive them towards obtaining the great results. The managers who are oriented to results always strive to surpass standards, want to be the best and break global records.
However, it's important to keep the balance between ambitions and individualism. Managers might not particularly like to work as part of the team and are more determined to win than other people do, however, they are also team players like others.
Assertiveness and the sense of purpose
An effective manager needs a certain level of assertiveness to get the job done. It shouldn't be a problem for them to express their opinion when necessary that makes them able to influence others.
Assertive product and project managers always know how to negotiate successfully, close deals and reach complex objectives.
Delegation
Being a manager doesn't mean you're supposed to do everything yourself. It's an important part of PM's job to teach other people how to do a good job. To learn how to delegate effectively, you can give colleagues tasks that, if performed incorrectly, can be fixed.
Use the opportunity to empower your employees. Then give them tasks that are more serious. Act gradually. It will help you to learn how to anticipate any problems they might have.
A good manager should be able to effectively delegate especially those tasks that are more bureaucratic or less analytical. The delegation will definitely assist you to build a productive team. Giving your team members additional responsibilities will make them feel more motivated and empowered.
Effective communication
The only good idea is to keep the door open. Let people know that if they have any concerns, you're ready to listen to them. This open channel of communication will assist you and your team to solve problems quickly and fix urgent questions as soon as possible.
Make sure that you have answered the questions of your team members completely and then do your business.
Team's trust
Experienced managers should always ask themselves: does my team trust me?
Any employee wants its leader to keep promises and provide explanations (not excuses) when plans and directions change.
Earning trust you will get the respect that is considered to be fundamental to leadership.
Transparency
Decisions may be challenging, especially during the big project updates and crucial changes within the company, that's why good managers should always keep his/her team informed.
Being transparent and honest with the team members instills trust and demonstrates leadership of a manager.
There are surely some confidential issues and they are exceptions, but all accessible data should be communicated to the team. As well as answering questions.
Taking risks
Achieving goals doesn't always come easy. Playing safely, of course, is be the easy way to get the job done.  
However, taking risks and experimenting should be encouraged. There will be failures surely, but being flexible and making mistakes is a key component to growing as a team and learning.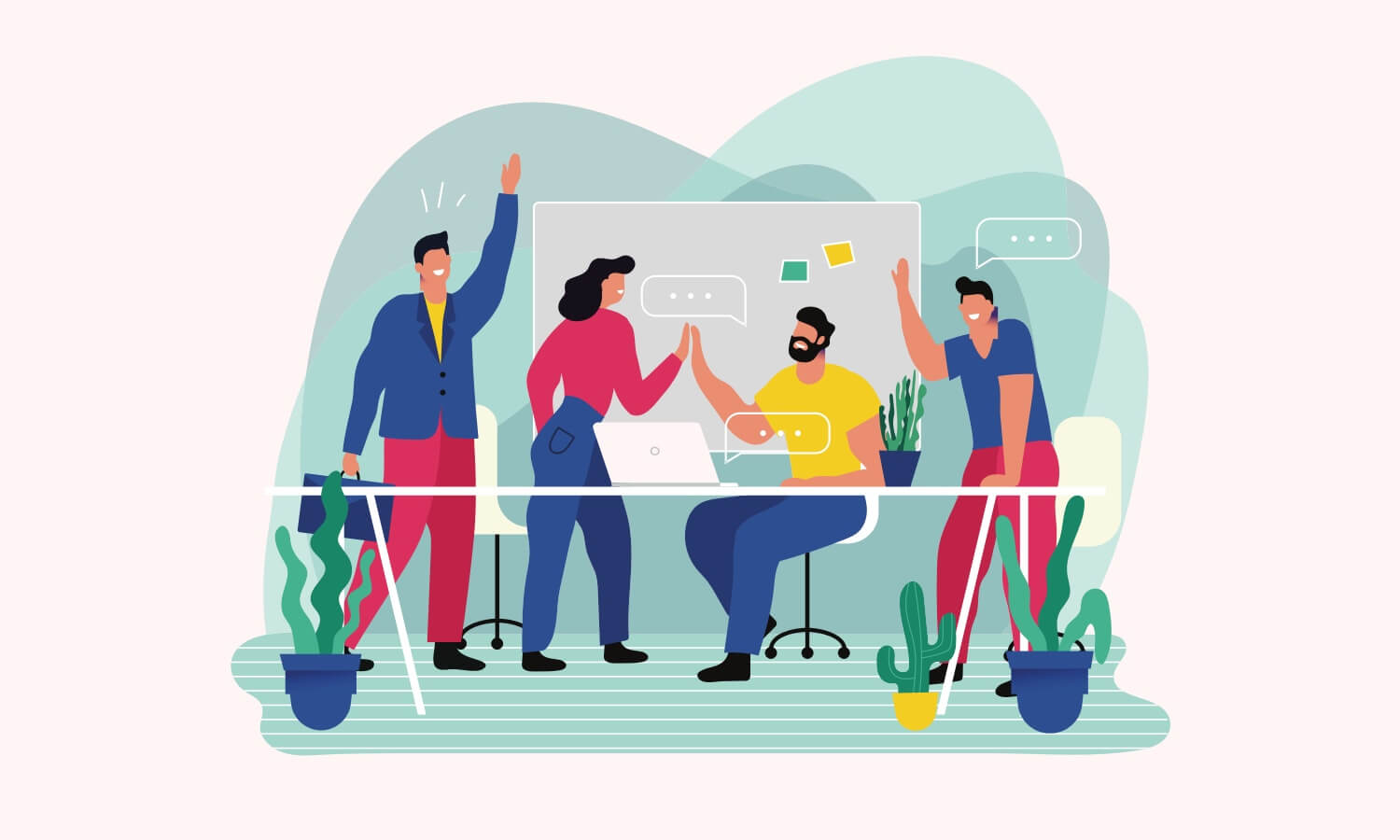 Time for fun
Good managers always find time to have fun and celebrate success despite their permanent busyness.
It's rather important to schedule happy hours, planned outings, some problem-solving exercises and team building activities for keeping things light and entertaining.
Moreover, sometimes it's quite productive to discuss some business issues during the lunch outing somewhere near the river or in a cafe. Be sure, you'll get awesome feedback after arranging such events.
Concluding, I'd like to share as an example a great Steve Jobs speech about managing people:
Quick summary
Being a good manager means demonstrating a good example for your employees by following the rules, evolving some necessary qualities and holding yourself to the highest standard in your work.
What do you think about successful managers? Can you share some famous examples of the best ones?