A Quick and Easy Guide to Starting a Project Management Office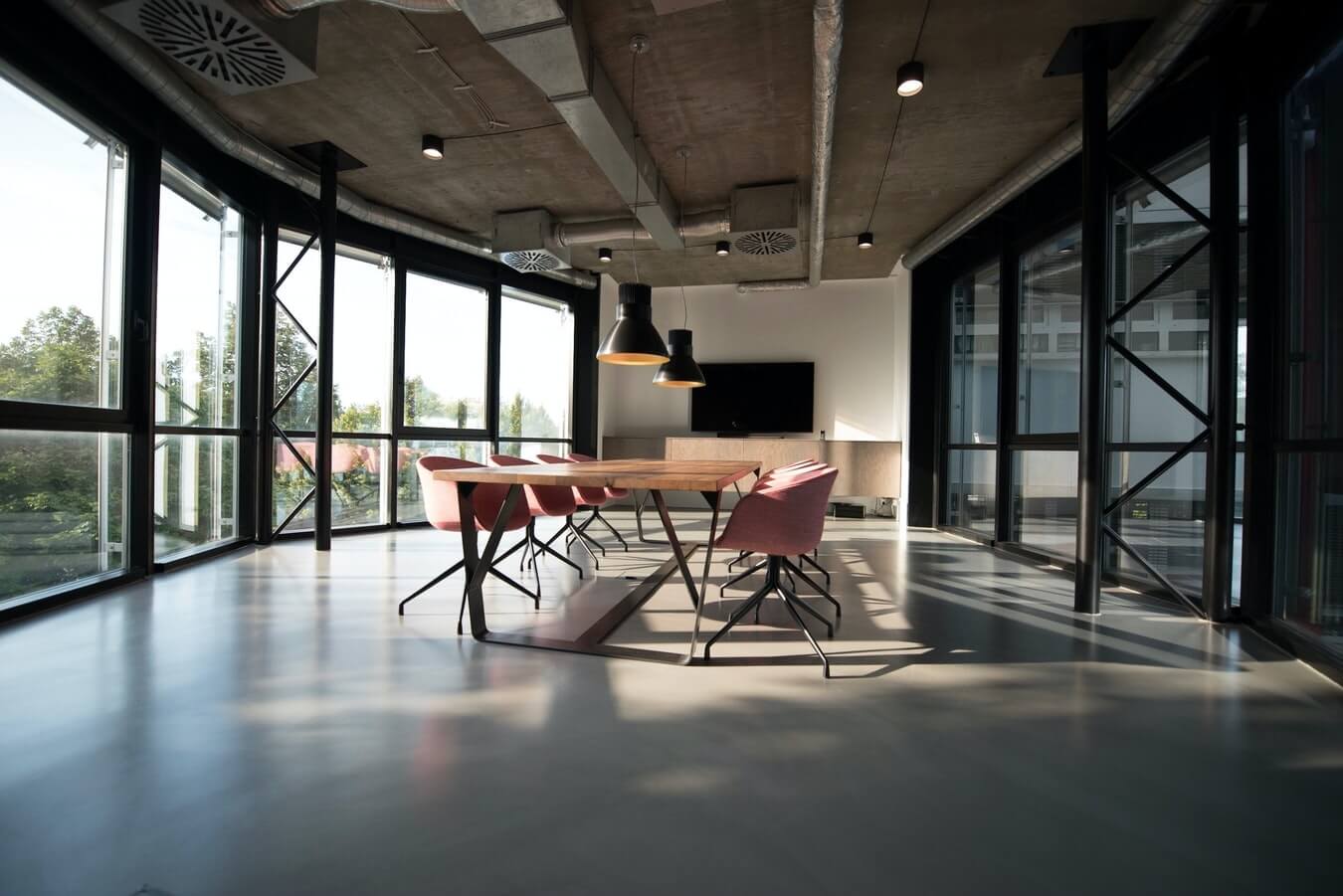 Today more and more companies decide to launch a Project Management Office (PMO) – a department within a business that defines and maintains standards for project management within the organisation. But setting up a PMO is not an easy task as there is no one and only approach and you have to develop a tailored design to introduce it into your regular operations.
Starting a PMO is almost like starting a new project: you need to analyse the actual situation, take into account the company's current framework and project management maturity, choose what tools or software to use, etc. It's also important to engage stakeholders to ensure the PMO's acceptance and success.
In this article we are going to take a deeper look at how to choose tools and software and make sure they meet your major expectations:
governance and control

improvement in the output or profit of the company

standardisation of processes

risk management

communication management

knowledge management

continuous improvement
When establishing a PMO, pay attention to the following tools that will help you fulfil the above-mentioned expectations:
PMO Dashboard: a graphical summary view of real-time data about project portfolios and programs governed by a PMO.
Project Charter: contains detailed project goals, roles and responsibilities, main stakeholders, timelines, etc.
Projet Plan,

including communication matrix and risk, register.

Responsibility assignment matrix (RACI matrix): describes the participation by various roles in completing tasks or deliverables for a project or business process It is especially useful in clarifying roles and responsibilities in cross-functional/departmental projects.
Issue log: contains a list of ongoing and closed issues of the project.
It's also important to choose the right project management software. In order to be cost-effective, it should fulfil the following requirements:
file management

resource management

cost management

time management

collaboration with other software

available apps, dashboards, reports, etc.
Using the above-mentioned criteria, choose the top three options and set up live demo sessions to have a better understanding of their features and capabilities. Choose wisely as the PM software will directly impact productivity, quality and may help your company save a significant amount of time and money.