What Every Company Should Know About Hiring and Retaining Project Leaders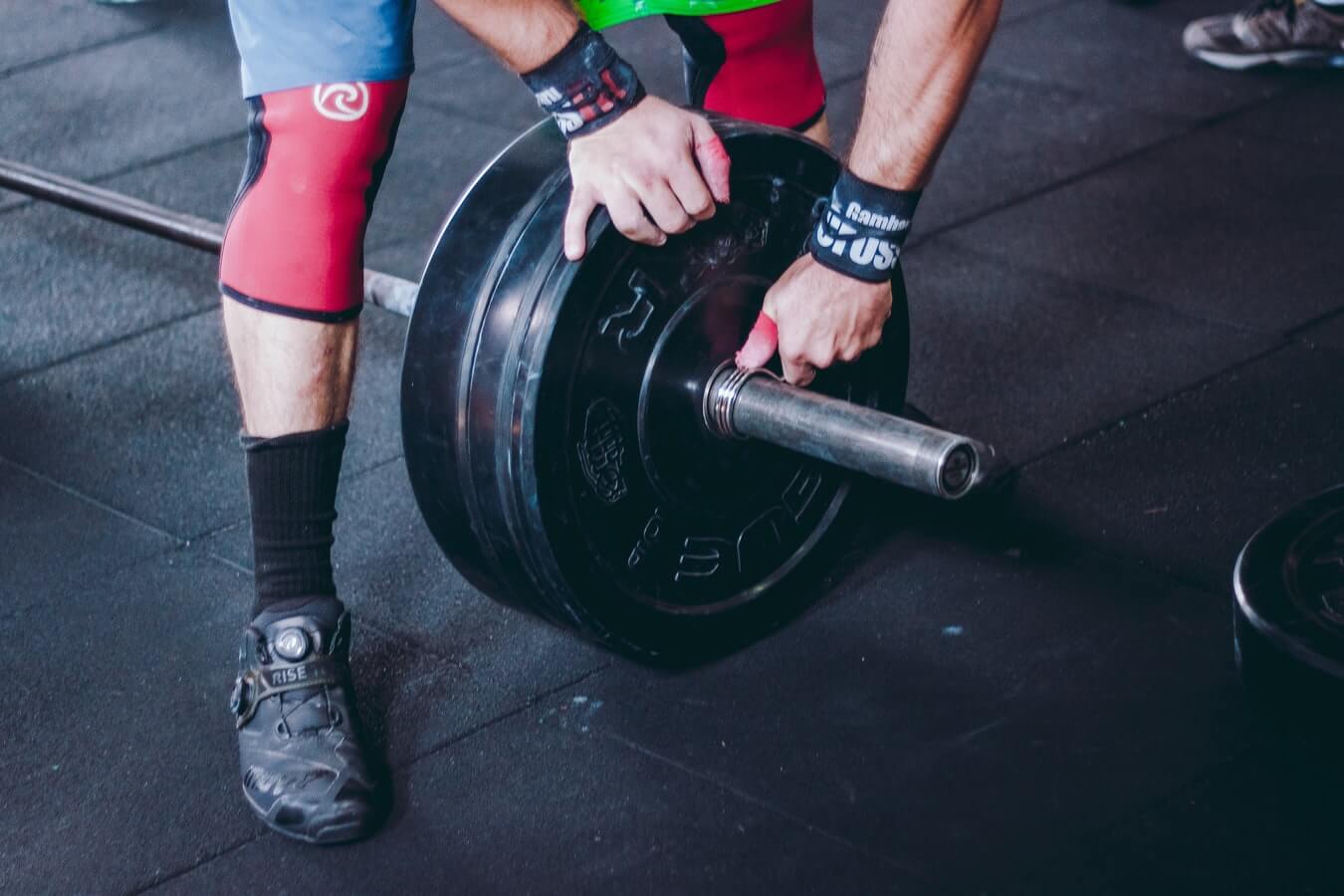 To employ and retain a good project manager is one of the major challenges for all businesses. According to Project Management Institute, almost half of strategic decisions have failed due to the lack of talented management. This fact emphasizes a necessity for companies to learn how to develop leadership skills of their own project managers within the organization. 
1. How to employ project leaders
It is well known that almost all project managers spend a large portion of their time communicating with team members and stakeholders. That's why all project areas (no matter how technical they are) should search for PM candidates that have good emotional intelligence, social understanding and high liability skills.
In real environments, some candidates that have proven themselves as good project managers in running small-scale projects may appear weak in bringing leadership in large-scale projects. So the HR department should identify candidates with a proven experience in managing large-scale projects where they've faced frequent requirement changes and different technological and environmental challenges.
Those companies that want to attract the right PM candidates should, for their part, emphasise project success stories in written (published) portfolios as well as enable career advancement in order to attract potential project leaders.
2. How to raise project leaders
Business-focused skill training: One very important issue is developing leadership skills within the company. Project managers can be engaged in business-focused skill training – and this will enable them to be the company's main business masters. It will also provide a clear view of the project or the program, and will enable project managers to play an active role, thus encouraging them to stay with the organization.
Department rotation: Another option to improve PM skills is to rotate the candidates in different departments so that the potential project leaders will learn key skills that are necessary to manage different project environments.
Communication skills training: The leadership skills training should involve techniques such as conflict resolution, effective negotiations, and team development skills because these traits are crucial for every project leader. It is well known that all project management environments bring challenges in these areas almost every day.
3. How to retain project leaders
In order to provide permanent leadership opportunities for their project leaders, companies can set up programs that determine, verify and reward leadership accomplishments within projects. Thus leaders will find a reason to stay with the company since they feel their leadership contribution to the final business outcome.
At the same time, companies should understand that no matter how many opportunities and how much recognition project leaders have, they may still try to find even a better place to contribute their leadership skills. That's why it's important to be prepared for high-skilled project leaders to leave at a certain moment and prepare a backup plan, in other words, to have successors.