What are Product Management Trends for 2019? Hygger Review and Predictions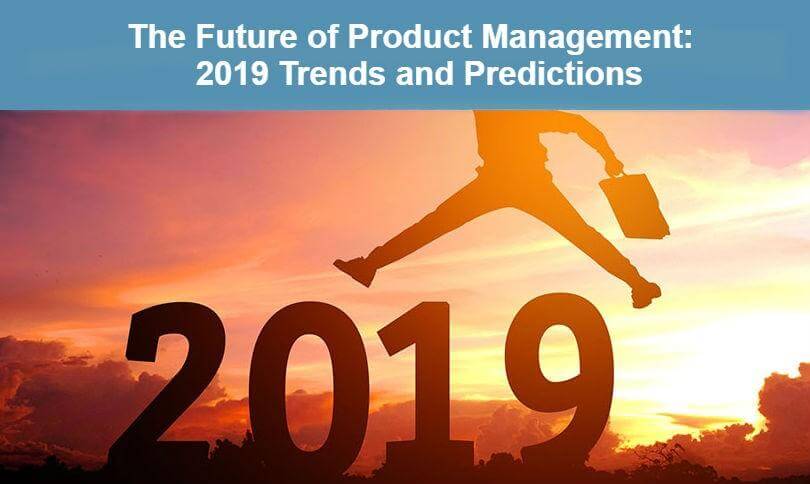 Product management is moving front and center in many business strategies. It's obvious – PM will continue to expand its reach in the years to come.
Today the discipline is recognized widely in all industries despite the companies' sizes. However, despite the increased recognition of product management as a key function in companies, there are still some challenges and room for improvement.
What should product managers do to be competitive on market? The answer is simple. They have to follow trends and permanently look for new ways to create value for their customers. In fact, trends can be hard to identify given the variation in product management purposes and objectives between companies and industries. We draw our subjective conclusions and predictions based on facts that are just becoming popular.
In this post, we combine some ideas about the most probable trends in product management-2019 

What are the areas product managers should focus on in 2019?
The Power of Product Manager's Role 
Decision-making becomes increasingly distributed across companies, so the role of a product manager will become more akin to the role of a conductor who acts as a guide of the product team.
What does a product manager actually do?
If you do not need to go deep into the functional details, the main areas of PM interest can be highlighted as:
Building a product (market analysis, creating a strategy and

product positioning

, competitors' analysis and creating a roadmap).

Interviews with users, surveys and questionnaires.

Prototyping and testing of hypotheses, product analytics.

Monetization (calculating the business model, building a funnel, segmentation of the audience and pricing, choosing a monetization model and working with it).

Communication with stakeholders

and all team members

Budgeting
Product managers will continue to direct the overall vision for the product while harnessing the team and stakeholders minds to optimize decision-making and ultimately deliver value to the customer.
According to research, there were:
13% of product managers in B2B in 2014

30% of product specialists in B2B in 2017
The growth number looks impressive, right?
The Power of Tech Background 
Everybody code and you will! (If are you willing to be a successful PM in software development team)
Today we realize a big push towards teaching more people to learn how to code. This is not mandatory, but a rather desirable requirement for a modern product manager to know a little HTML, CSS or JavaScript.
Stakeholders in many companies think that effective product managers are not only expected to steer the product and marketing, they are also expected to know what the engineering team is working on. Understanding a basic grasp of some programming languages, PMs can better dive into development processes. They can better plan for releasing features and prioritize to certain parts of their products, increasing user-friendliness, or releasing a feature highly anticipated by customers.
2019 can probably show that already in five years the profession of product manager will become completely technical-oriented.
The Power of Product Management Frameworks 
There are many frameworks that product managers use in their daily work. For example:
You may find out more interesting and powerful frameworks in Hygger Product Management 101 section.
It seems like in 2019 product managers will become obsessed with new frameworks and apply new approaches to empower their teams and products.
It doesn't matter whether your team is remote or standard, PM frameworks will prove to be really useful and will provide a sort of shorthand to problem-solving.
The Power of Professional Tools 
The growth of the product manager profession indicates the need for special PM-oriented tools and services.
Nowadays product teams cannot imagine their professional lives without using a product management tool to collect and store ideas and feedback, assign tasks to sprints, prioritize, plan and track development processes, provide internal interaction and communication between departments.
Often, a single platform for managing products is not enough. The common picture is when developers work with Jira, while product managers, marketers, sales, support guys, and other team members use something else, more simplified and clear.
It seems that the time for new advanced tools and services has come. 2019 will demonstrate that such tools will blossom.
New generation of PM soft
According to some of the latest statistics, product managers most often used special services to manage products for:
creating and managing roadmaps – 72%

collection and systematization of ideas – 55%

prioritizing features – 41%

roadmap sharing – 34%

interaction with teams (marketers, sales, support, etc.) – 23%
The main goal of the new PM tools generation is to be universal and be focused on every team member, including developers, product managers, marketers, and all the rest.
Discussing the trends-2019 in relation to professional tools, we predict the growing popularity of the following areas:
Simple and clear task management

Lean and sharable product roadmaps
From this point of view, such tools as Hygger, ProductBoard or Aha look promising and full of power.

The Power of Customer Understanding 
Any product team strives to become more strategic, rather than simply being order takers for sales.
Best product management functions will put formal processes and technologies in place to proactively collect, evaluate and respond to customers and sales requests.
The Power of Professional PM education 
The tendency demonstrates to us that many product management-type courses pop up in undergraduate and graduate degree programs.

It's not a secret, that employers are really prioritizing candidates with diverse experiences and professional education. That is why, today more and more universities, colleges and educational centers are planning and developing different programs and training courses for all who want to become a professional in PM.
Here're some examples of professional courses and programs that will be proposed in 2019: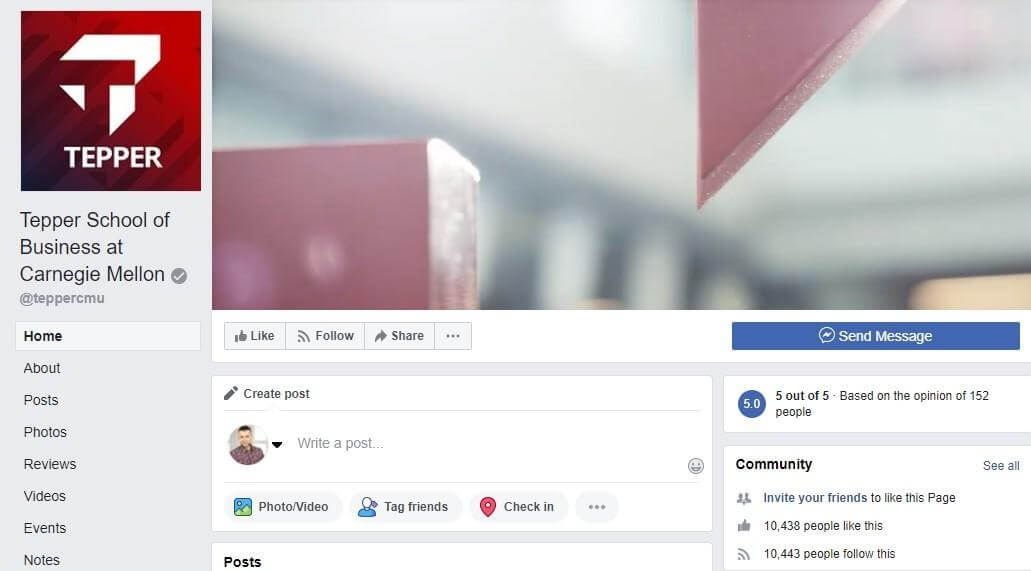 How do you see product management changing in 2019? Do you have anything to add to the trends above? Just feel free to leave your comment below. And have a wonderful start of the next year!