Product Management Education: University Courses in USA and Europe 2021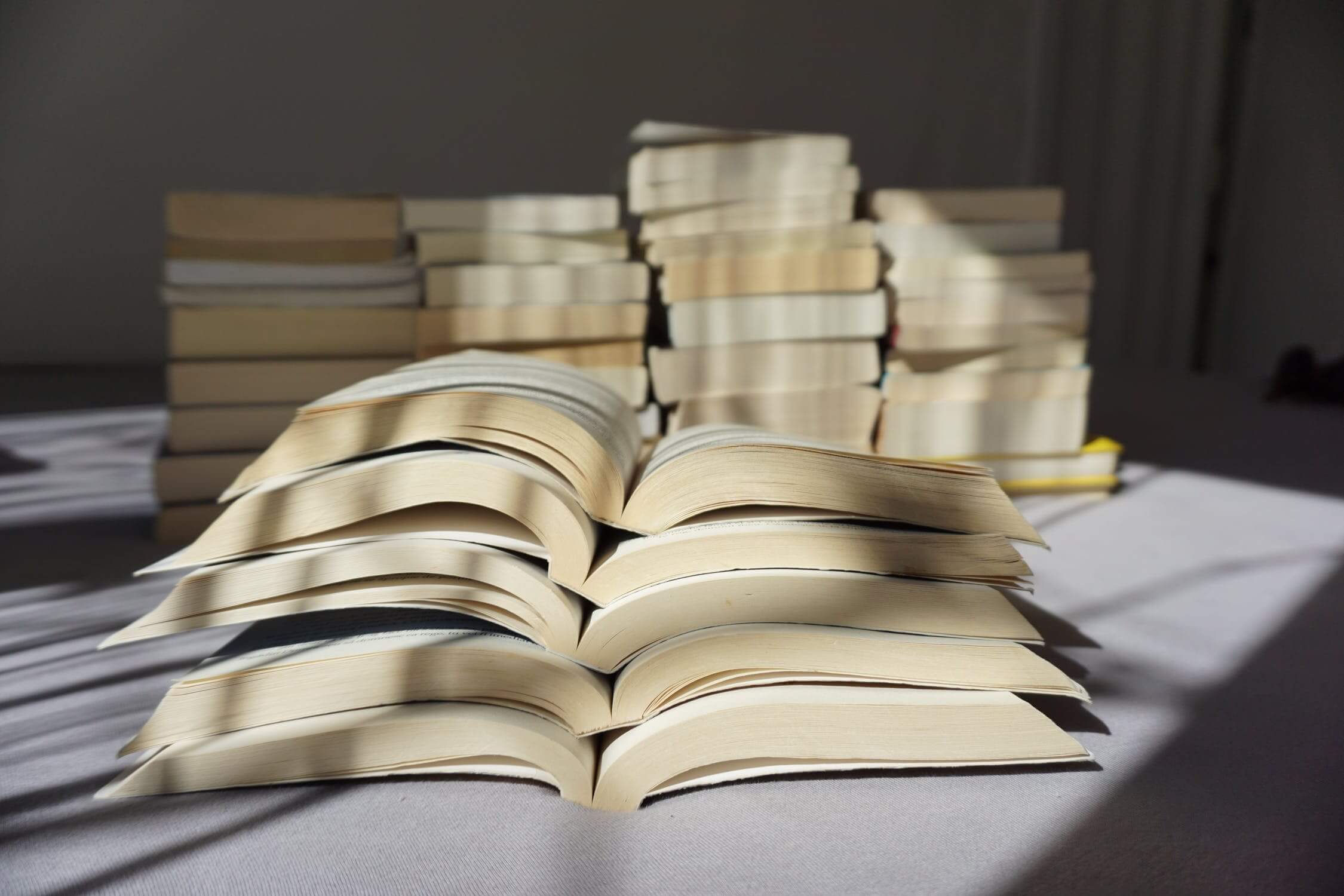 Product manager is considered to be one of the most demand positions in the world, and it is not accidental. Such a profession means a prestigious job, high salary and many great opportunities in IT industry. That is why it is important to take a sound academic background.
In our today's article, we would like to share with you the ways of getting the education as a product manager in the best American and European universities. You will also know the features of such an education, its duration and the dates of the university qualifying exams.
The education in product management: the USA universities
It is not a secret that all the relevant trends in product management and the entire IT world come from the United States, especially from its famous Silicon Valley in California. Following these trends, future specialists are excited to join the universities or special courses in order to receive new knowledge and improve their current skills.
Fortunately, there are many different universities that are glad to open their doors for newcomers and give them the most appropriate education, so let's explore it together!
Description: this is one of the most upscale universities has a very massive education program at product management. It is a part of so-called MBA (Master of Business Administration) programs that offer students to learn all the existing aspect of the work as a product manager, use all the most actual tools and practice in product management, brand building, marketing, product sales, etc.
Course duration: there are two different ways of the educational programs, such as a full-time university course and one-year MBA course with the in-depth study of technical aspects of PM work.
Dates of enrollment in 2019: the application for the start of the studying in January, 2019 should be submitted before December 1st, 2018. For the period from September starting in 2019, the application should be sent and submitted no later than May 15, 2019. Besides, a future student should go through the interview and some other required procedures.
Description: this outstanding American university offers the most advanced product management training.There students can receive the great knowledge base in product management operations, software development products, design and marketing strategies, high-qualified skills in working with Scrum technique and Agile methodology in order to keep up to the times and the current product management trends.
Course duration: the university has one but very strong one-year degree program that allows students to plunge into the study and get a proper education in product management sphere.
Dates of enrollment in 2019: the enrollment starts from November 1st, 2018 (early admission) and ends January 1st, 2019. In this official PDF file, you can find more information about other university procedures and requirements.
Description: thanks to this university, it is possible to receive the frontier education and become a sophisticated specialist in product management, getting the education in its classical manner. In addition to the product management general aspects and practices, students learn many related disciplines such as marketing, salesmanship, business strategy, the psychology of team building and leadership and other useful subjects.
Course duration: at the moment the university has one full-time course called 'Brand and Product Management' – that is what a future skilled specialist needs for his successful career.
Dates of enrollment in 2019: it is possible to send the application between September 1, 2018, and June 1st, 2019. However, before the application, it is necessary to make some specific meetings and interviews with the representatives of the university admission board – on this page you can read more about these activities.
Description: this famous university offers many different courses and programs of study, including the continuing education at product management for graduates and those specialists who want to improve their skills and refresh knowledge. Professionals have the possibility to learn and work with the most effective and relevant practices in product and brand management, marketing basics, design and software development and others.
Course duration: the university offers a short-range certification course that allows students to take two or three lectures a week, and the total duration of such a course is from 5 to 9 months.
Dates of enrollment in 2019: the nearest course starts January 19, 2019. There you can submit your application and see more useful information about the study process.
The product management education: European universities
European education is also known its specific spirit, traditions and qualitative approach to provision with studying materials. Moreover, the price for the full-time education in European universities is much lower than in American institutions. So international education is very popular nowadays, and even classical-based universities and colleges offer different modern courses, including the programs for future product managers.
Description: there is a special university consisting of several branches, located in Berlin and Bad Honnef (Germany) and in Dublin and Killarney (Ireland). This university has many different directions in its education: what is about product management, there are programs for bachelor and master degrees, short-range courses and support in career development. The education can be both in English and German languages.
Course duration: the master course called 'MBA IT Management' contains three semesters of intensive studying. Also, there is a bachelor course consisting of five semesters (plus one semester in a remote mode) called 'International Marketing Management' that includes all the disciplines that are necessary for product managers.
Dates of enrollment in 2019: the main study starts in September, 2019, so you need to send the application as soon as possible and get prepared for the abroad education properly. There you can read all the necessary information about the university admission procedures.
Description: it is one of the oldest European universities, and it acquires its reputation for high-qualified education and comfortable conditions for international students. The university provides many strong IT-based programs, including the studying of all the subjects related to business and management, brand building and sales and product marketing. It should be noted that most of the courses are held in Czech language, but it is possible to find English courses, too.
Course duration: there are several full-time (for three or four years) bachelor programs that will be useful for future product managers, such as Process Management, a course with deep economical base Entrepreneurship and Small Business Development and other interesting programs.
Dates of enrollment in 2019: the studying usually starts in winter time, often in January, but you should always monitor the admission page of the university and track new or changed information.
Description: it is obvious that British education is considered to be one of the most demand and glorified in the world. The University of London is an old institution that offers its students many possibilities in education and professional self-fulfilment, what makes the academic process more delightful and interesting. The university has great master programs for product management learning, so it becomes possible to choose the best one.
Course duration: a part of the university called London Business School offers students a wide 18-month master course called 'Masters in Management' and a multiple and serious 20-month course called 'EMBA Global Americas & Europe' that gives the future specialist a huge amount of necessary knowledge and skills.
Dates of enrollment in 2019: the studying begins in May 2019, so you have enough time to submit the application and formulate all the required documents – see this page of the university website and follow the instructions!
Conclusion
Now we have considered the best variants of the product management program that are available for next year in the US and European universities. However, we would like to emphasize one point: in order to start personal education as a product manager, it is not necessary to enter the university – you can start self-teaching by means of reading the thematic sources for product managers, read professional literature and use different techniques in your current work.
As a product manager, what the institution have you graduated? Or what is your own way of education at product management? Write to us about it in the comments!