PDCA vs DMAIC: Which Way to Go?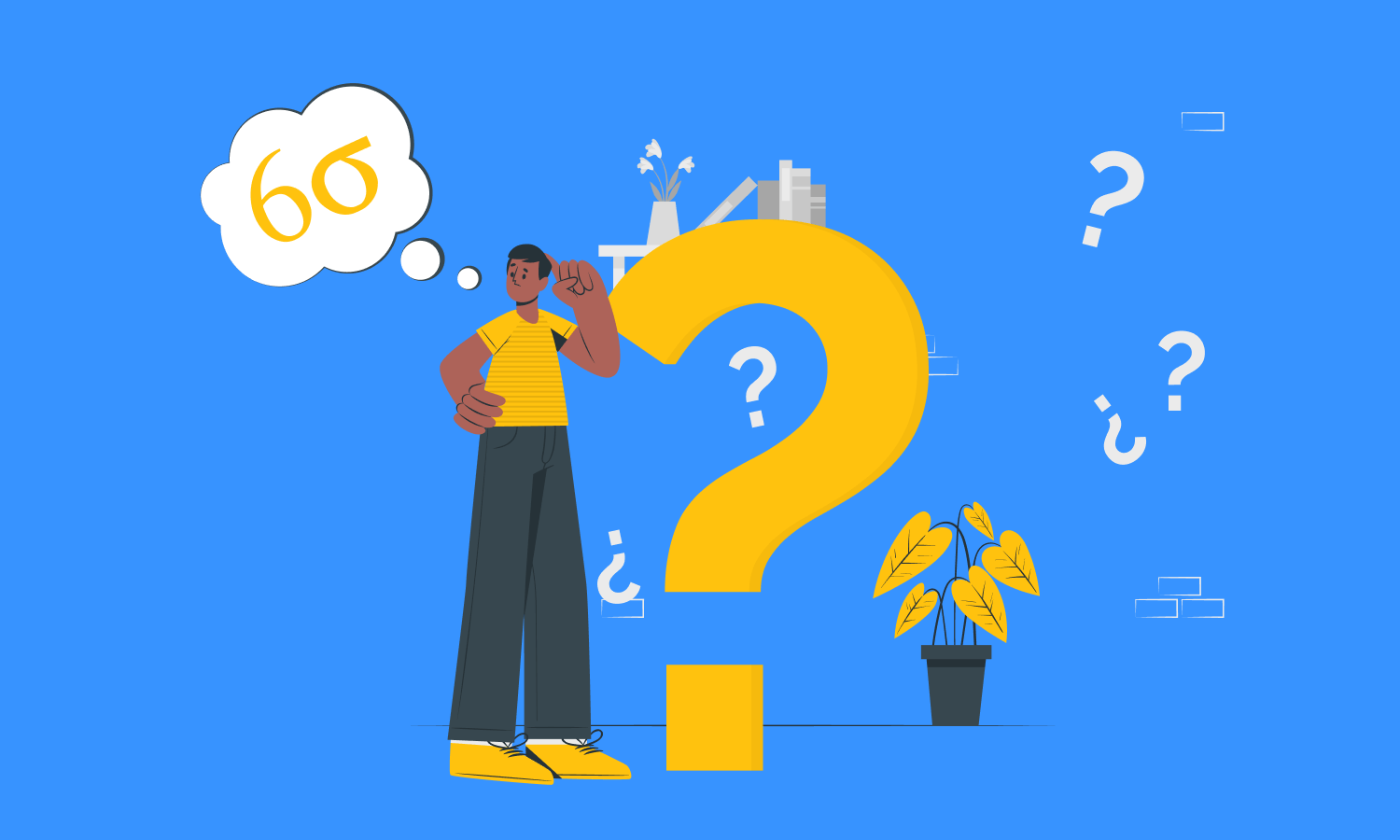 If you are looking for the best continuous improvement technique, you have many options to choose from. Nowadays we can apply wonderful tools and approaches created to support our efforts directed to positive changes.
However, often it is a real challenge to decide which technique will work best. In the case of Six Sigma DMAIC and Lean PDCA, it can be extremely confusing as the approaches are quite similar.
So, which one is better, DMAIC or PDCA? In this post, we will try to define the truth, briefly describing both of the concepts.
Businesses always try to find the best way of implementing process improvements and adopt it without extra pain. They strive to answer questions like these:
Is it worth doing process improvement?

What should we choose between Lean and Six Sigma?

Should we use DMAIC or PDCA?
The variety of problem-solving methods can be confusing for many individuals, experienced or not. However, there are not so many differences between these concepts, as one could expect. 
The truth is that differences depend only on the type of problem, which has to be solved
The major difference between PDCA and DMAIC is that PDCA is a repetitive four-stage model applied to achieve continuous improvement in business process management while DMAIC represents a data-driven improvement approach used for improving, enhancing, and stabilizing business processes in 5 stages from defining to control. Let's now dive into details.
What is the Difference Between PDCA and DMAIC?
Quick introduction to PDCA
PDCA refers to a repetitive model that includes four stages – Plan, Do, Check, and Act. It is used to achieve continuous improvement in business process management. The concept was introduced by Dr. Edward Deming in 1950. 
PDCA is widely implemented in many business areas including product management, supply chain management, project management, and HR.
There are four elements in each stage:
Plan

– the beginning of the process.

Decision-making people

should take the initiatives to understand the nature of the process inefficiencies and needs for changes. This phase should include asking questions like "What are the best ways to bring about the change?" and "What are the costs and benefits?"

Do

– the implementation stage of the planned improvements. Supporting employees who are affected by the change does smatter. You should inform them about the changes and why they should be implemented. After that, the changes can be implemented as planned. If there is any resistance from employees even after advanced communication, the decision-makers should implement suitable remedies.

Check

– the stage where the decision-makers evaluate the intended outcome. The outcome must be compared with the expected results.

Act –

the phase that depends on the findings in the Check stage. If the Check stage proved that the process improvements were achieved during the Do stage, then the organization is allowed to continue to act upon the new processes.
What is DMAIC? A brief intro
DMAIC is a data-driven improvement cycle used for improving and enhancing business processes. DMAIC process management is the central tool used to drive Six Sigma projects. The concept includes five sequential stages: Define, Measure, Analyze, Improve, and Control.
Define.

This initial step of the DMAIC concept involves identifying the problem along with why such improvement is needed. Here decision-makers specify clear goals.

Measure.

This phase contains quantifying the issue identified in the previous stage. Understanding the number of resources required to correct the problem without measuring the problem can be a challenge, so this stage looks really important.

Analyze

is the stage of DMAIC dedicated to understanding the root cause of the problem. When this main contributor to the current problem is identified, it becomes easy to understand the other factors that affect the problem due to the root cause.

Improve

is where the planned improvements are implemented. At this stage, decision-makers should demonstrate their change management skills to clearly communicate with the employees who are affected by the change in order to get their support.

Control

means continuous monitoring of the changes made to guarantee that the implemented process change continues and provides benefits.
As we noted above, DMAIC is the underlying basis for Six Sigma. This technique provides companies with powerful Six Sigma tools to improve the competence of business processes. Six Sigma focuses on achieving quality that will increase performance levels and decrease process variation. Six Sigma is aimed to reduce defects, improve profits, and increase employee morale and product quality.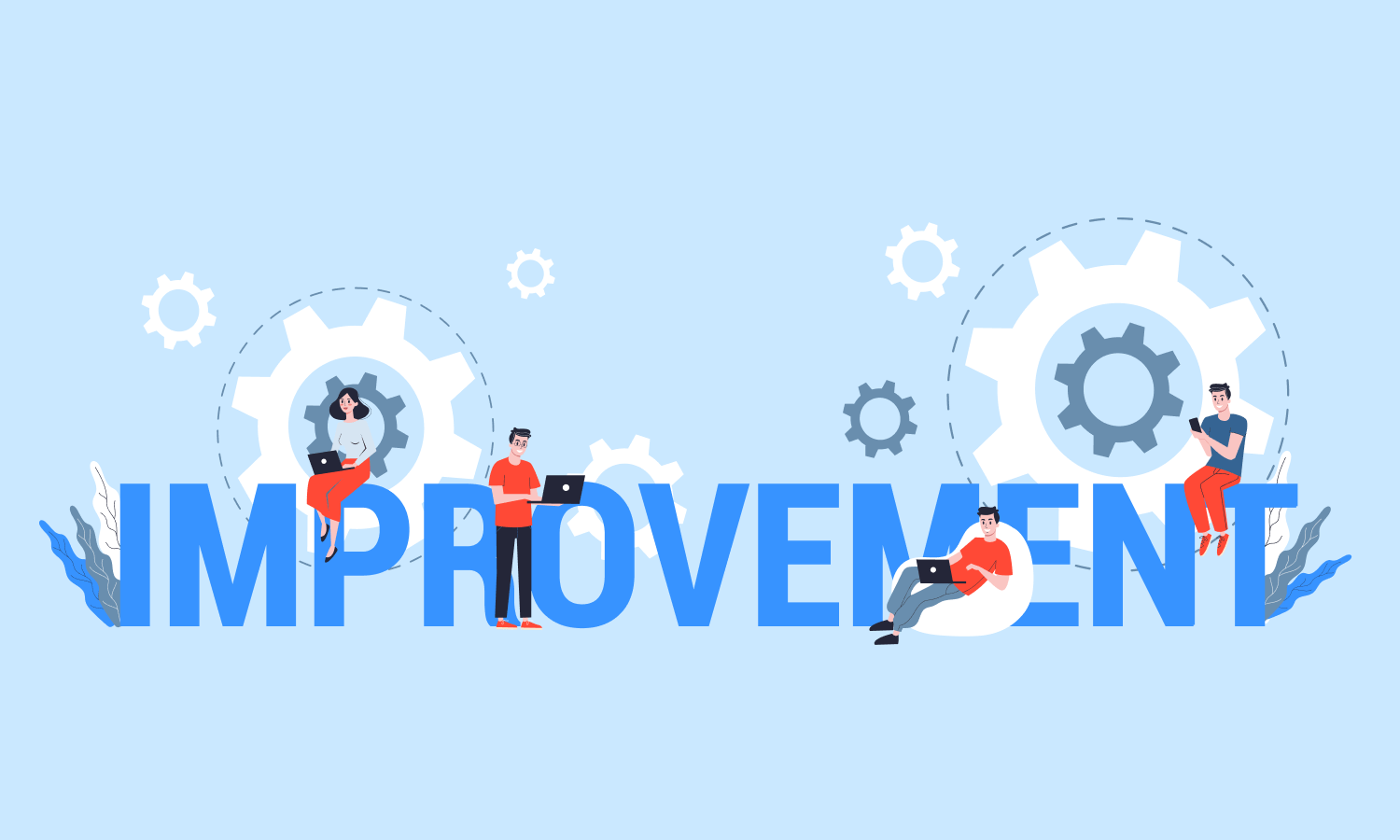 PDCA vs DMAIC
The battle between Lean and Six Sigma practitioners typically relates to the merits of their problem-solving cycles. Lean represents the PDCA approach, while in Six Sigma the DMAIC concept is prevailing
Actually, both approaches have a lot in common, as they have a common parent – the scientific method to solve problems in business. 
PDCA seems simpler and more straightforward. It is used to solve the overwhelming majority of problems in businesses. You can drive its problem-solving approach to every level of your company and solve dozens of problems on a daily basis.

DMAIC is a more religious and detailed conception. It looks effective for solving big complex challenges. According to the approach, problem-solving needs to be lead by someone with technical skills. In Six Sigma, this person will at least have a special

"green belt" certification

.
Takeaways
Six Sigma and Lean Six Sigma approaches have a lot of great things to offer. Many admit that their statistical tools for analyzing and problem-solving are really useful and effective. 
The DMAIC cycle is a thorough and rigorous way to solve complex and serious problems. For many global and large companies, Six Sigma is a great way to drive a level of process improvement through the business. PDCA is not inferior either.
Let's say, Six Sigma as an approach to run a process improvement program, while Lean is a complete management system to run your business. It's up to you what to choose, but whatever you like, both concepts are designed to lead you to success. So go for it!