Open Source Waterfall Tools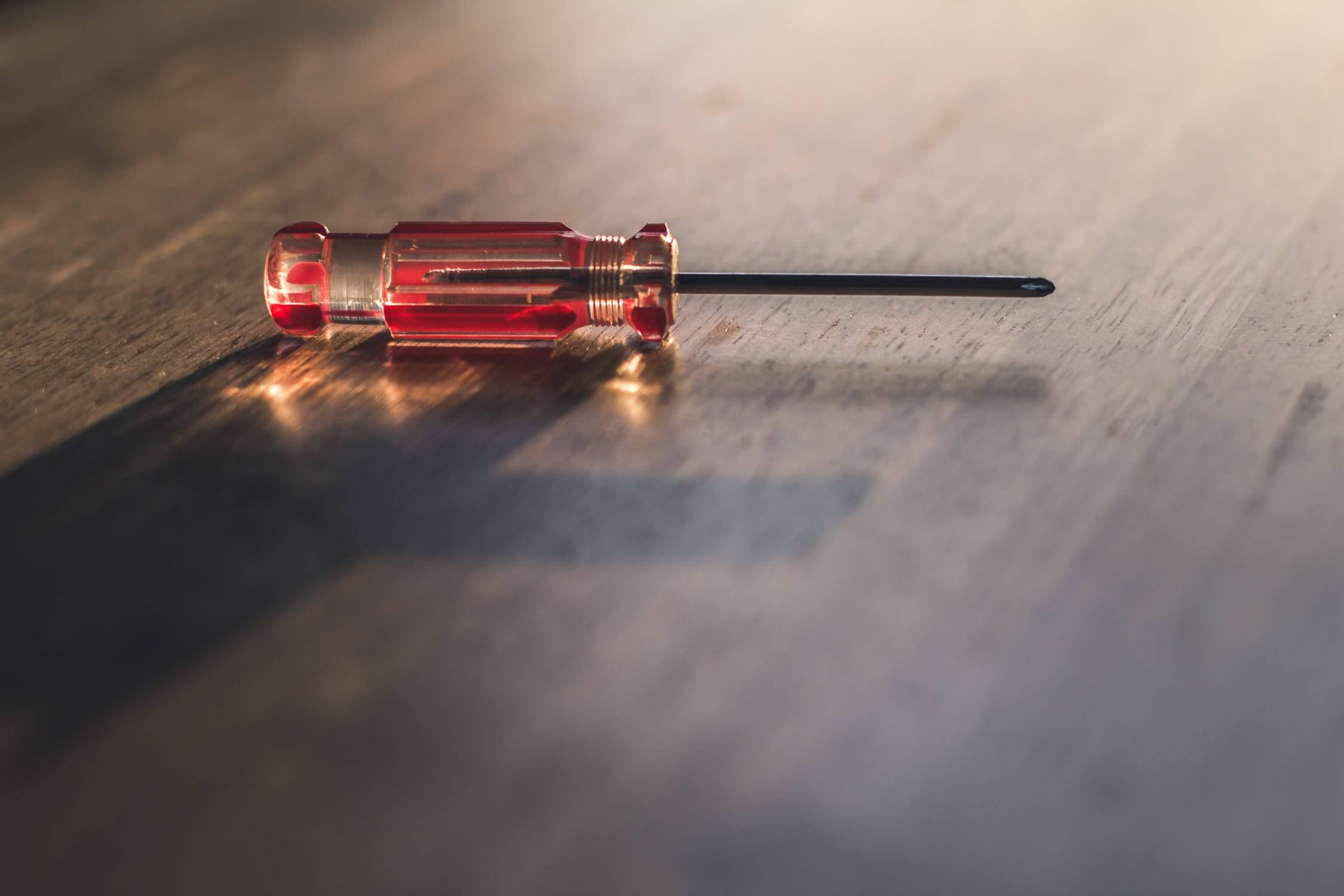 Let's discuss Waterfall project management tools. Most software developers know that they are subdivided into two large categories: open source Waterfall tools and commercial applications. The first category is more popular among software developers. That is why we will tell you about it.
Open source Waterfall tools have lots of advantages. The price is the biggest of them. Most programmers think that there is no need to pay for functionality they can get for free. Modern open source project management tools are able to perform the same tasks as commercial applications do. Their main functional feature is the ability to create Waterfall charts. This particular form of workflow visualization is typical only for Waterfall. It allows the developers to estimate the general cumulative effect of their products.
Most open source Waterfall tools are web-based. That is one of their biggest advantages because you don't have to load them on your computer to start using them.
Some web resources make open source Waterfall tools reviews like "top 10 open source Waterfall tools". However, we think that most of them are actually quite useless because each developer should choose project management tools according to his own needs.