Categories of Open Source Kanban Tools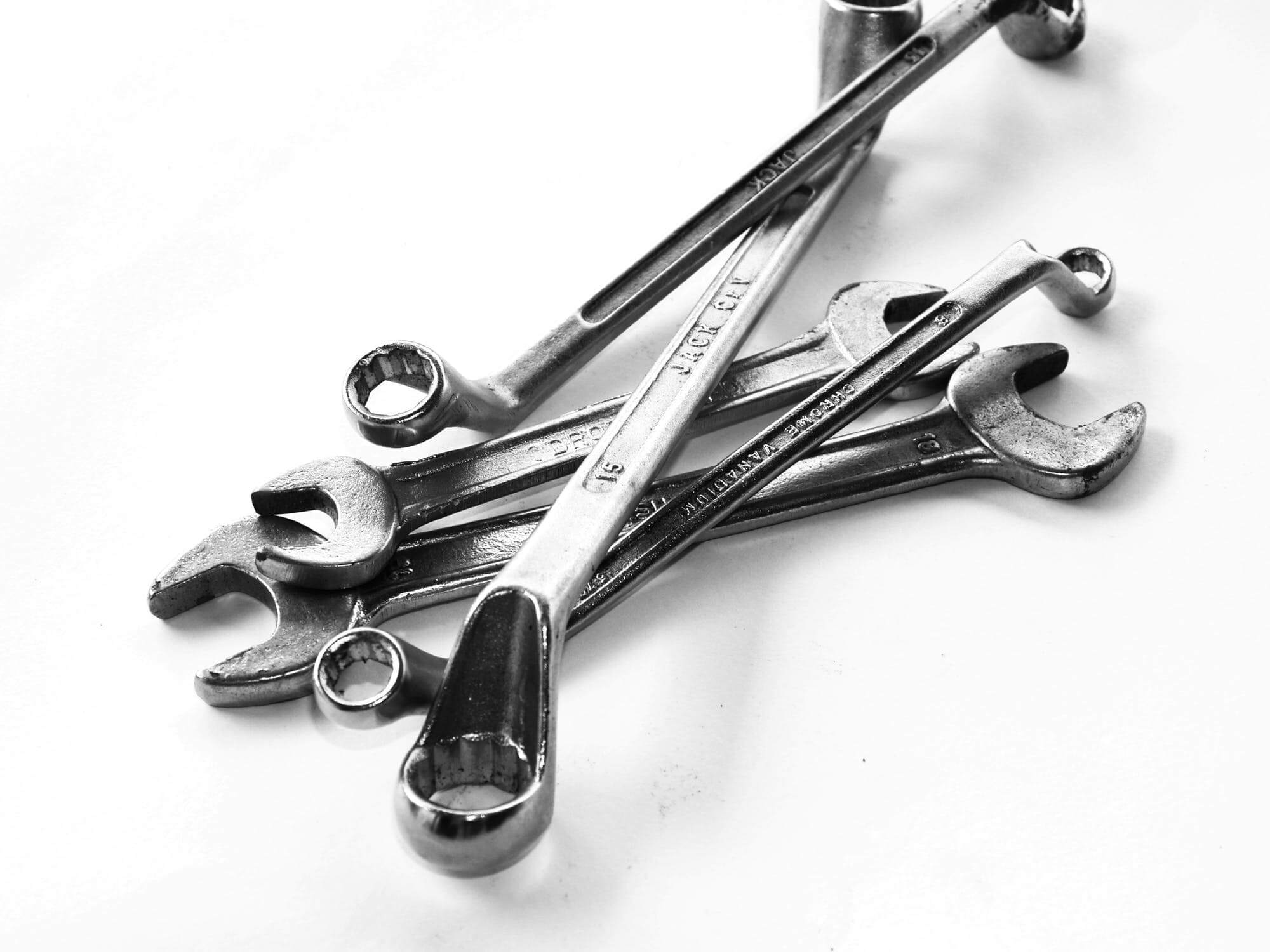 Kanban methodology is now extremely popular in software development. Teams and companies all over the world use it to manage their projects. That is why there are lots of tools to manage Kanban projects in modern software development industry.
Generally, they are subdivided into two large categories.
The first category includes paid Kanban tools. These applications are usually stationary. It means that you have to download them to your computer to use them. They have lots of disadvantages. The price is the biggest con. Additionally, it is quite hard to upgrade them. Usually you have to buy new versions to do that.
Open source Kanban tools are free. You can use them whenever you want. The most convenient thing is that most of them are web-based. It means that you should not load them on your computer to start using them. The only thing you should do is to enter the proper website and create an account. With free Kanban tools you will be able to use open source Kanban boards and many other functions. The functionality of these project management tools is extremely wide, so you should not worry about their efficiency. And probably the best thing is that most Kanban tools are open source.