How to Care of Your Mental Health When Working From Home?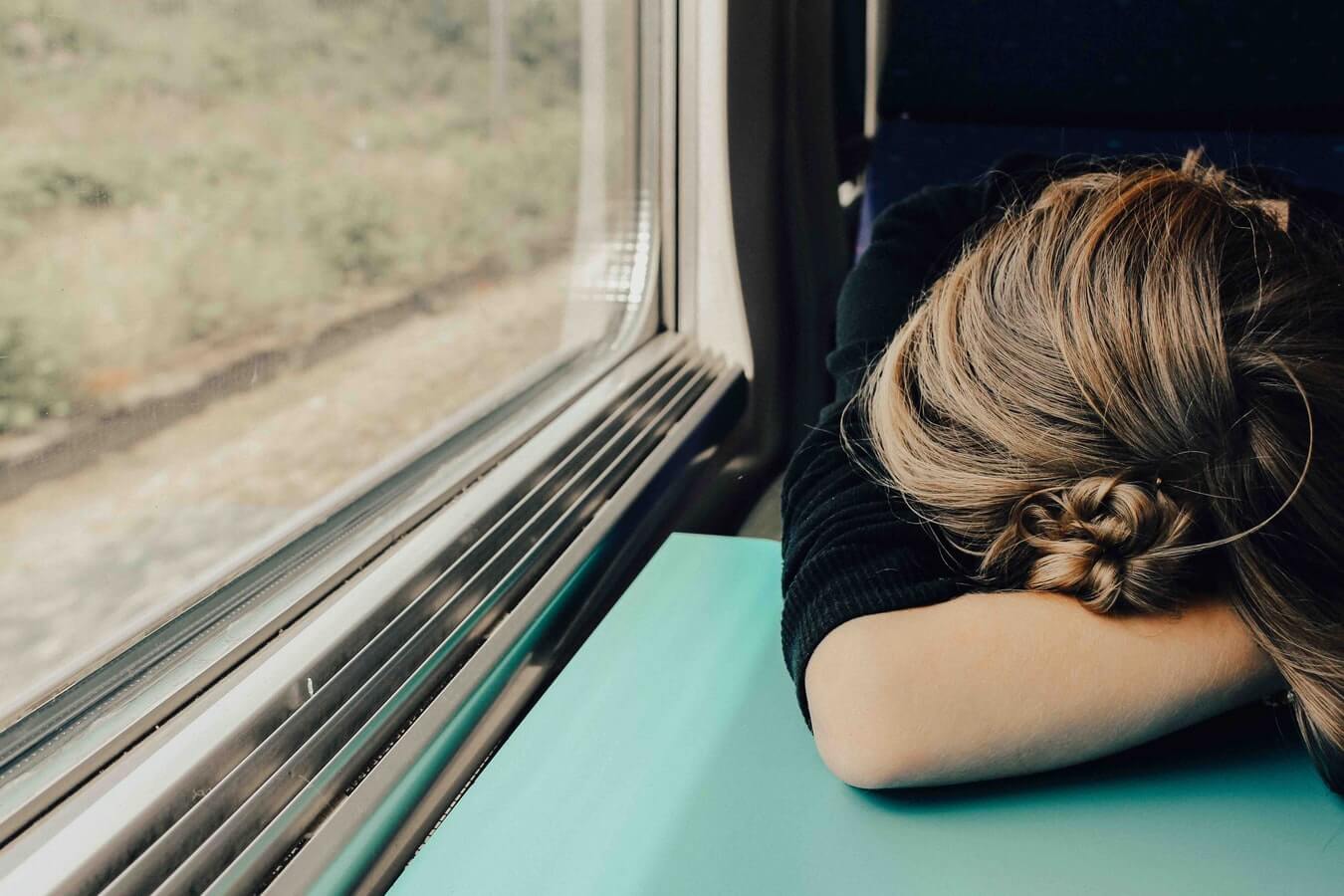 When it comes to discussing the ideal workspace, the conversation over the past years has been increasingly focused on the desire to have advanced flexibility. 
More and more people strive to work remotely at least some of the time for the rest of their careers. Working from a home office or any location and flexible schedules are the key factors driving a growing number to consider remote working. 
However, distributed work can be caused by unforeseen circumstances – the сovid-19 pandemic has demonstrated this clearly. Many employees have made the rapid switch to working remotely for the first time. It is a significant change for them and their employers.
The state of worry and uncertainty caused by the coronavirus may lead to employees experiencing new mental health challenges. It is rather important to notice and deal with them in time.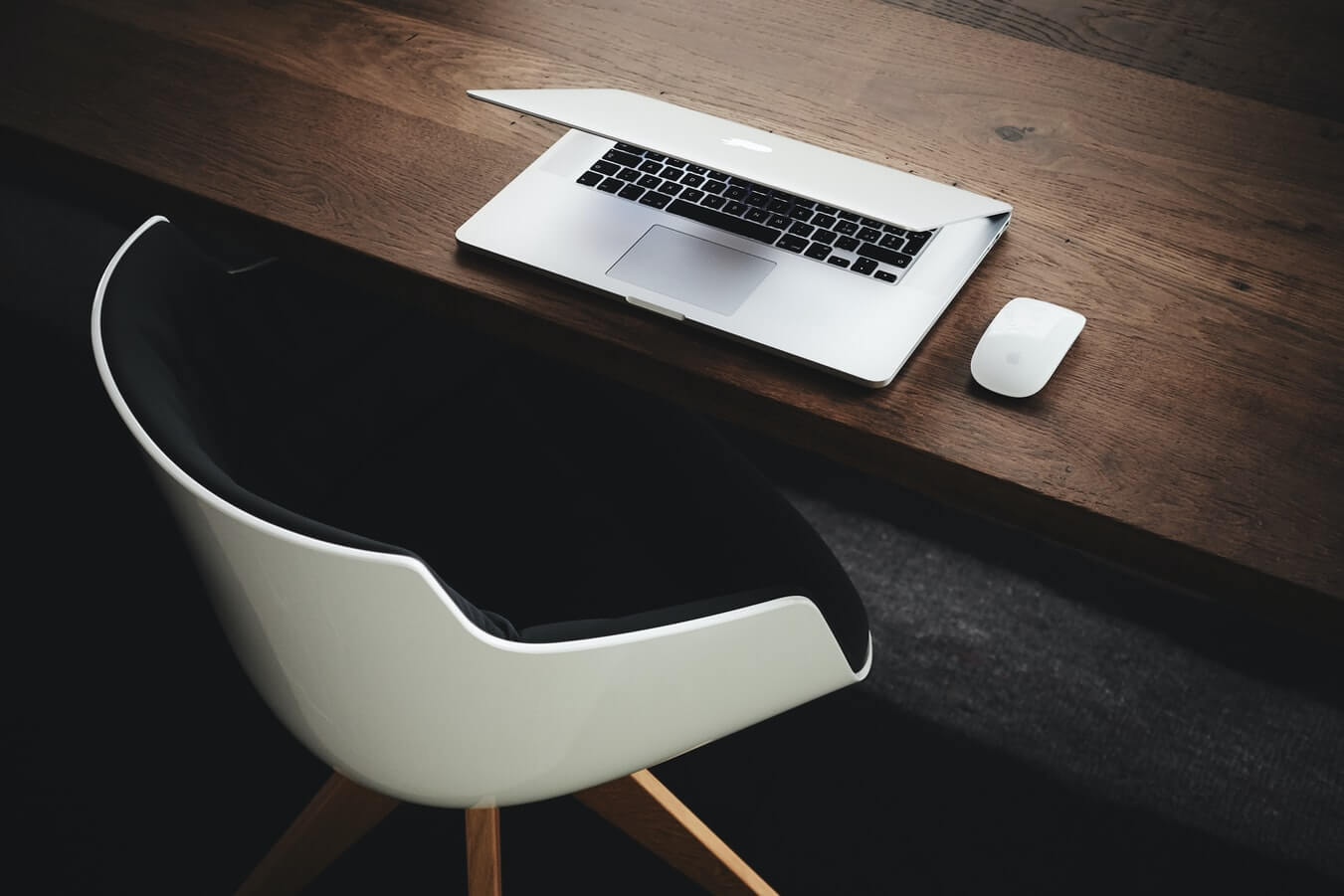 Psychological Effects of Remote Working
There are some evident issues that distributed workers face:
Isolation and loneliness.

Working from home, you may spend days not talking to anyone. You may prefer the benefit of bypassing distracting coworkers, but you will miss the social aspect of chatting and venting about work when you act remotely. This disconnectivity will probably make you feel lonely which may lead to depression and anxiety.

Stress and anxiety.

Working from home anxiety may take the form of pressure. The boundary between private life and work may quickly blur for individuals who work in the same place they sleep. They can feel pressure to be on when they are off. Working from home requires essential skills related to time management, invoicing, customer service, marketing, and more. Switching between these skills multiple times a day will tire anyone.

Depression.

Distributed work' depression may happen when you feel stuck. You may start feeling as if you're achieving as much as your peers without developing and increasing your professional level. The anxiety and stress may lead to depression or make it worse.
Mental health in the workplace should be a priority for any employee. If you have been suddenly forced to start working and living in the same space, you need to know how to protect your mental health while working from home. Here we have some essential tips: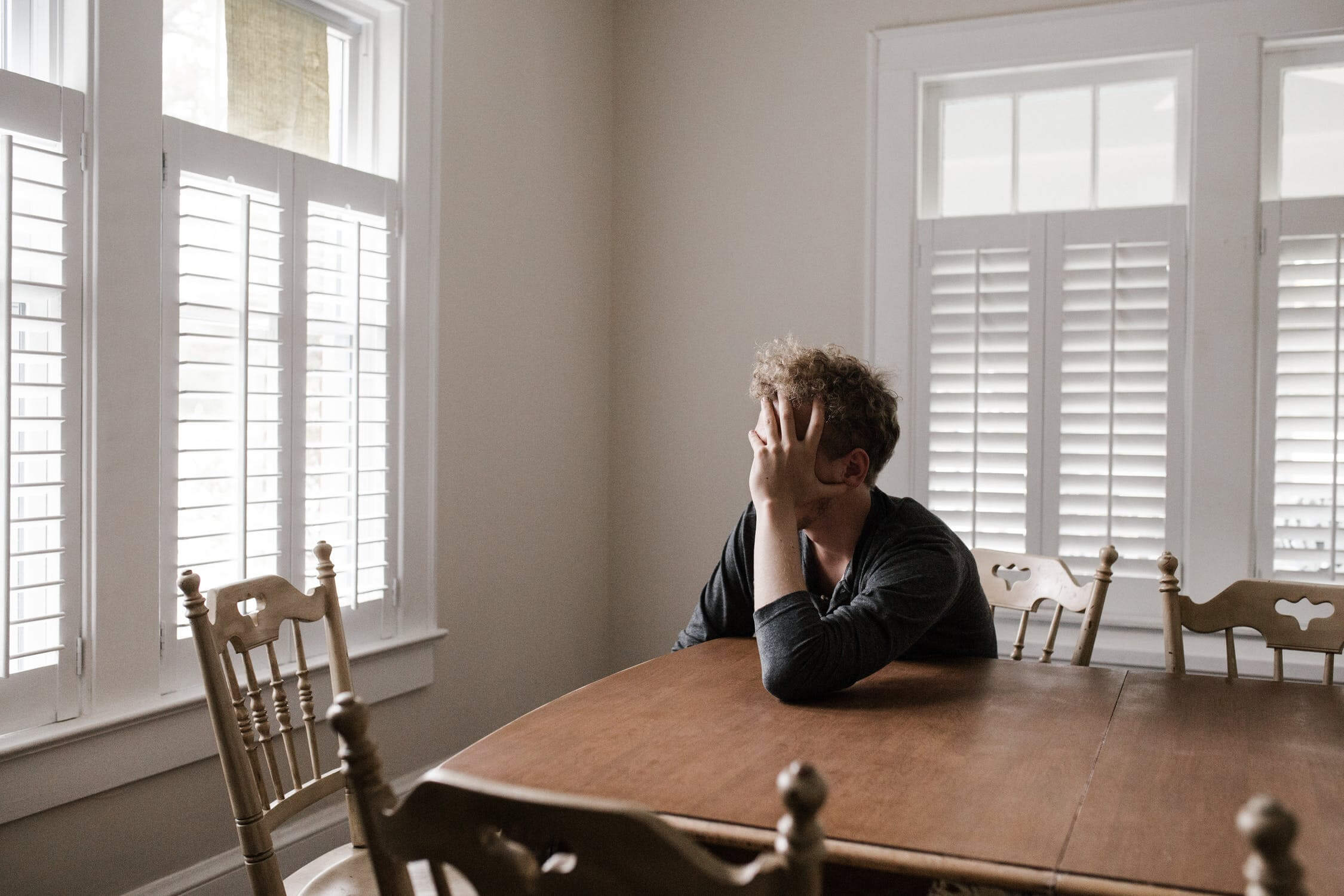 8 Tips on How to Work From Home Efficiently Without Stress
1. Take care of yourself
Make sure you always have time to take a shower, comb your hair, put shoes on, and so on. One of the most pleasant things about working from home is that you do not need to be in a full work outfit. However, distributed work is a not a daylong pajama fest (although many people have such a perception). Simple actions of getting ready are a vital part of self-care. They can help you transition into work easier.
2. Follow a consistent sleep schedule
Try to get up on time and get to bed at a decent time. When you suddenly feel at home more, sticking to the same wake time and bedtime is critical because it contributes to sleep quality. 
There will be always a temptation to take a long nap when you don't have work in the afternoon. However, it's much more productive to go outside and have a brisk walk instead.
3. Design your workspace
Your home office is not only your laptop. It's a good idea to have a space that can be assigned as your work area. Even if it is a corner of the kitchen table, this location will help your brain to be prepped for work. Do not forget to keep your digital workplace tidy – it will help you to boost the feeling of motivation even more.
4. Manage your outings and home-to-work commutes
Getting up early is a message to your brain so is having a home-to-work commute. Remote work means that your commute gets to be whatever you want it to be. You are able to sit outside with a morning coffee, listen to birds, and enjoy the sun. You can do yoga or read a chapter of a book – perceive it as your transition time into working, the same as a commute would be.
5. Practice breaks constantly
Daunting to-do lists lead to threatening your stress levels. Try to always build your workday in a thoughtful way from the start.
Fortunately today you may use any special app that can help you remind you to stand up and stretch. After all, you may find any app with a simple Pomodoro feature. Try to focus on a new hobby or initiate an interesting team building game. This should help you to fill your breaks with the use.
6. Get kids involved in a self-care regime
When kids at home, you may feel overwhelmed by helping them stay entertained or navigate their schoolwork. Involving children in setting self-care strategies is a good way to stay productive without getting cranky.
7. Eat healthy food
When you start working at home, especially if you're feeling stressed, the junk food and snacking issues loom large. For someone, it may become an endless and attractive buffet that will beckon you all day. Try to have healthy lunches as another form of self-care, as that gives you the nourishment you need to have consistent energy.
8. Find time for regular physical exercises
Finding work-life balance when you commute to your office is not an easy thing. When your home is your office – it can be simpler to establish a routine and set boundaries. 
Regular exercises will provide many benefits from increased immune to improving your mood. Physical activity will help you approach work with a fresh perspective.
Following these tips will let you protect your mental health from stress, loneliness, anxiety, and depression while working remotely. Remember, tomorrow is always a new start with new challenges!