Hygger's 2019 Year in Review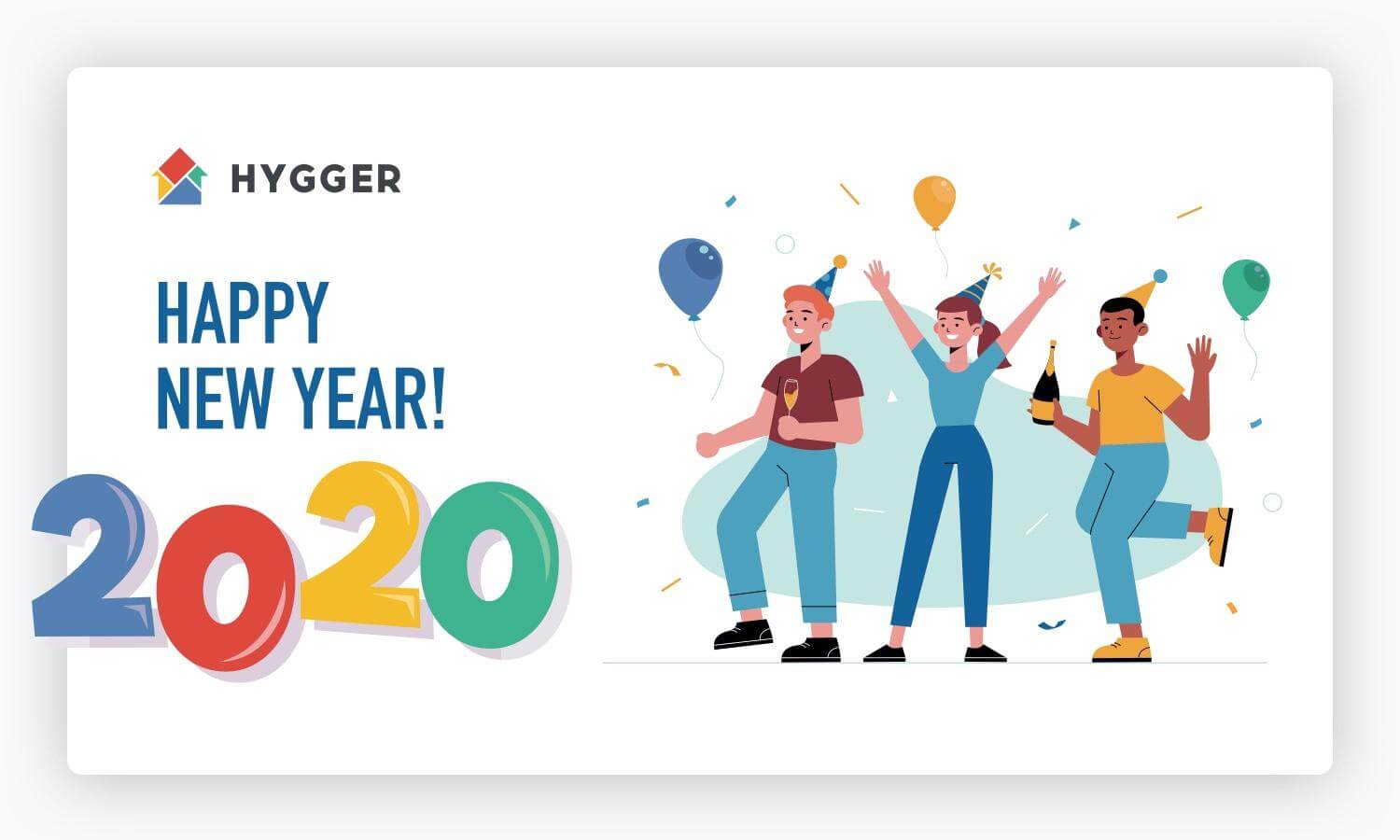 The year-end is about a week away! Time to start thinking about the year review, right?)
What an amazing year it has been for Hygger.io! From the bold goals and perspectives to launching new great features, fulfilling our knowledge base and, of course, welcoming our new customers.
We have tried to make Hygger your best all-in-one platform for everything related to project management. 
So, to close out the year, we thought you might like to look back and reminisce about our achievements of 2019. Let's take a look back at some of the essential news and updates.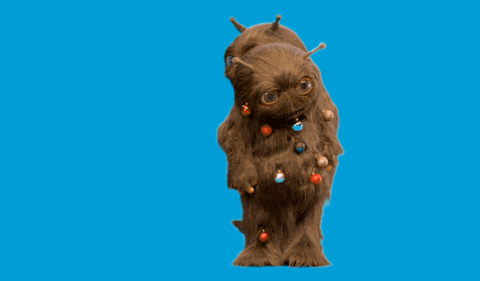 New Features
Our main innovation was related to introducing six powerful Prioritization Frameworks.
Focusing on the most important work is one of the crucial skills for any type of manager. Using priority matrices and framework you will be able to easily define the more and less profitable tasks, and thus optimize your working process according to them. 
Now you can try six prioritization models of different complexity level for various needs:
Eisenhower matrix

Value vs Effort matrix

Value vs Risk technique

ICE scoring model

RICE score

Weighted Scoring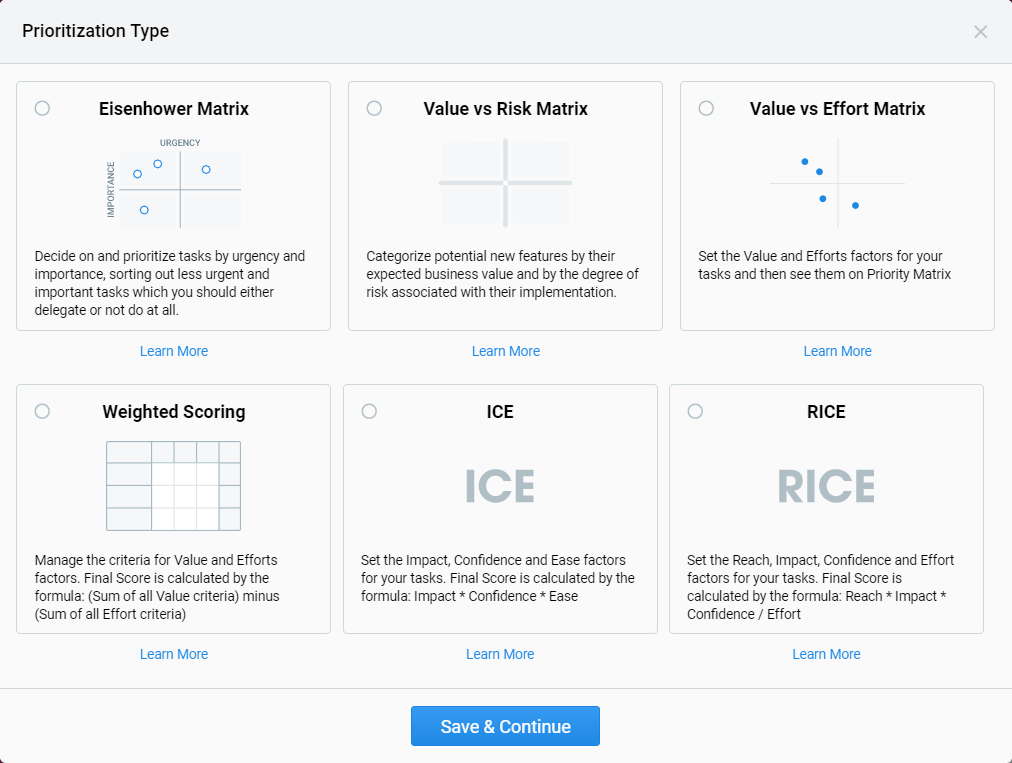 The first three matrices can be customized according to your requirements.
Another new cool feature implemented was Quick Filters on Search Bar.
With the implementation of this feature, you can use the additional filters on the Search Bar: To Do, In Progress, Due Dates and Completed. These filters assist in determining which of your tasks on which boards should be done, which are In Progress and for how long.
Timeline dependencies were also introduced. Timelines are represented with the help of Gantt Charts in Hygger. The board allows creating a project plan that meets the deadlines and visually separate tasks from each other, using different options from Groups to Colors of the horizontal taskbar.
In 2019, Hygger had offered the integration with Intercom. Users need Intercom to collect all customers' feedback and feature requests. All they need is just to open the Company Settings and choose Integrations. Intercom will be on the top of the list.
In a Spring update, Hygger introduces a feature that allows everybody in a team to create a board that won't be assigned to any project or collection. It's about Personal Boards that can be used for any specific needs, including personal tasks, meeting notes, etc.
List Board is another helpful feature that was added. From that moment, Hygger proposes 4 types of board: Kanban, Sprint, Timeline, and List. The list provides you with an overview of all tasks that are connected to a certain group.
Many teams have stakeholders who demand to provide a full report of the working process. Now there is a new role in Hygger – a Guest role. A guest user is a non-paid one and they can see and open tasks, comment, add attachments, subscribe to the task and more.
Would you like to recall other Hygger news? Feel free to study our updates.
Customers' Care
More than 3K requests were revised only through Intercom, although we actively used other channels as well.
Most often in 2019, we interacted on various issues with customers from the following countries:
Great Britain

The USA

Russia

The Netherlands

France
Hygger has received 29 reviews on Capterra with the average rating 4,6 Stars. Thank you for your trust and honest opinion!
We are grateful to our active customers who have shared their experience and valuable insights. Here are some stories:
Recognition
In 2019, Hygger achieved the Premium Usability and Rising Star 2019 Awards for Project Management Software. That was a pleasant moment!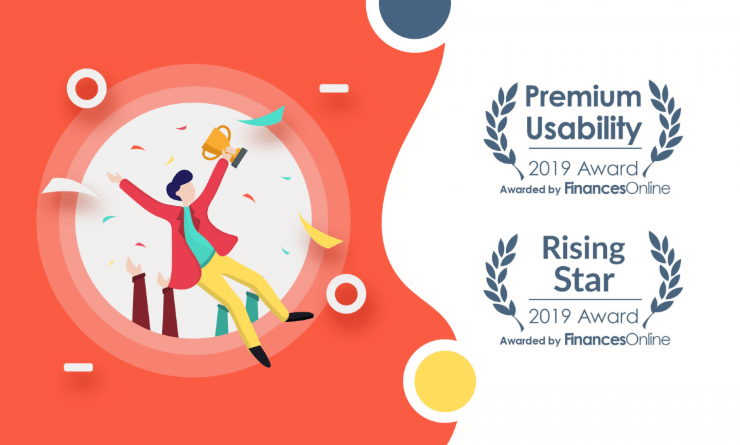 Knowledge Base
Our team has applied maximum efforts to make our Hygger University and Hygger Guide even more accessible, useful and diverse in subjects for our users. Dozens of new articles appeared there. It's nice that they are referenced and trusted.
For the convenience of newcomers to Hygger, we added bright Use Cases and some videos, for example:
Additionally, we continued to actively publish in external blogs and gain more and more readers. You can get more our articles here https://habr.com/en/company/hygger/blog/465555/ and here https://medium.com/hygger-io.
Also, check out our most popular articles in 2019 in the Hygger blog. 
We collected all the best for you!
Once you've said goodbye to the expiring year, it's time to make plans for the future! 
Thank you for being with us in 2019! 
We look forward to doing even more great things for you in 2020. Have a Hygge Christmas!