How Hygger Meets the Needs of Development and Product Teams in the Marketplace Company. The Story of FoodMaven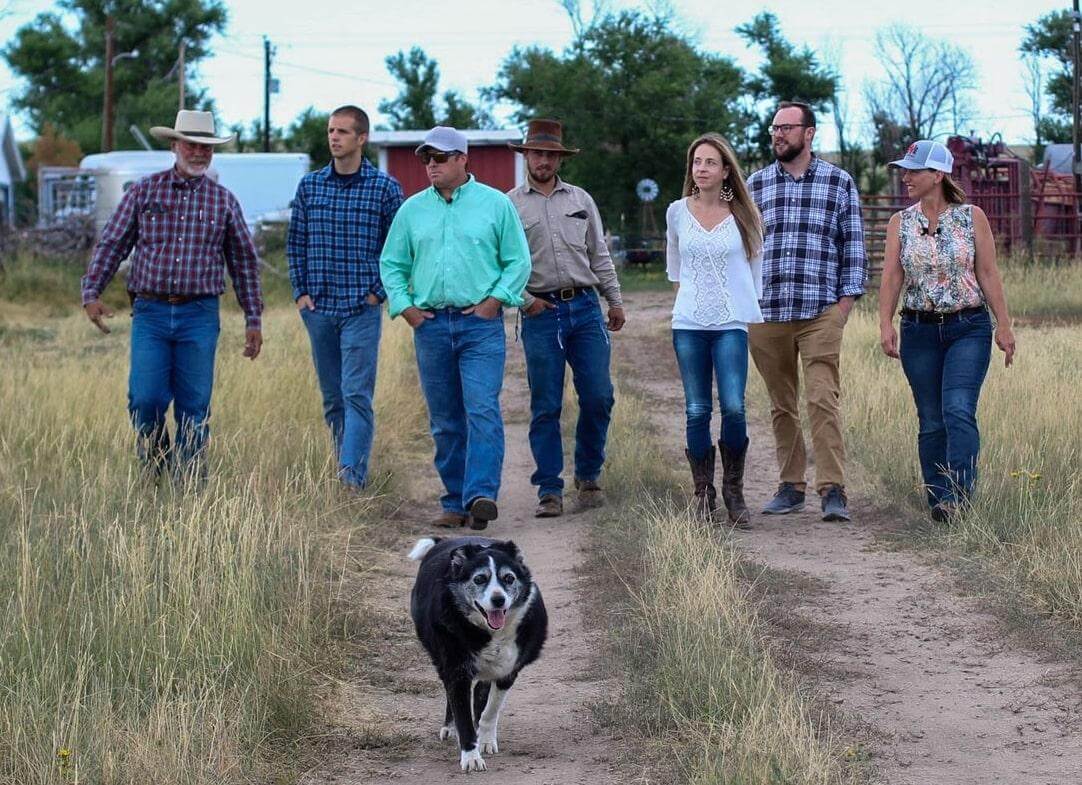 According to statistics, up to 40% of food produced in the U.S. each year is wasted. FoodMaven is capturing and creating a market for that food otherwise lost in the system. 
We've talked to FoodMaven, who shared insight about how the company applies Hygger for their important mission and everyday workflow.
Where are you from?
We are located in Denver and Colorado Springs, Colorado.
What is your business about?
We sell high-quality local, oversupplied and out-of-spec food from distributors, manufacturers and producers to restaurants and institutional kitchens via our online marketplace. We ensure any rescued food that is not sold gets donated to local nonprofit partners or sent to environmentally conscious alternatives. In short, FoodMaven is good for profits, good for people and good for the planet.
How do you organize your work with Hygger? How the platform helps you to solve your goals?
We have one team working on two products and use Hygger throughout our product development cycle. First, we have a roadmap board that shows the roadmap for the quarter. Items on the roadmap board are linked to features on a product board, and we have one for each of our products. 
What we like about Hygger is that we can then push tasks from both product boards into one sprint board for the development team. On the sprint board, we use Swimlanes to separate the tasks by product. 
Have you tried any other project management tool before? Why did Hygger become a choice?
Previously, when we were doing Scrum, the Development team used Pivotal Tracker and the Product team used Aha! We then switched to Kanban (with sprints), and both teams started using Hygger because it had all the features both teams needed and was better suited for a Kanban approach instead of Scrum.
What Agile features are you using in Hygger?
We use the sprint boards, story pointing, and velocity reports. 
Are you working with Sprints? If yes, have you used the Velocity Report? How it helps you to organize the next version/iteration of Sprint?
Yes and yes. We use the velocity reports to get a general feel for what velocity we can expect going forward.
Are you using prioritization in Hygger? What method do you prefer? Do you have your own metric to rate your tasks?
Yes, we are using the value versus effort matrix. 
Did you use Hygger integration with other tools? For what?
Yes, we use Github integration.
What 3 main features are crucial for you? Why? How do they help your business?
The different types of boards available in Hygger allow both our tech and product teams to use Hygger and keep all our information in the same place. 

Being able to link tasks and push tasks to other boards also supports this. 

The lean features and straightforward UI have made it easy to use.
Thank you and good luck!