How to painlessly move from Trello to Hygger in a design agency. The story of The Prezenter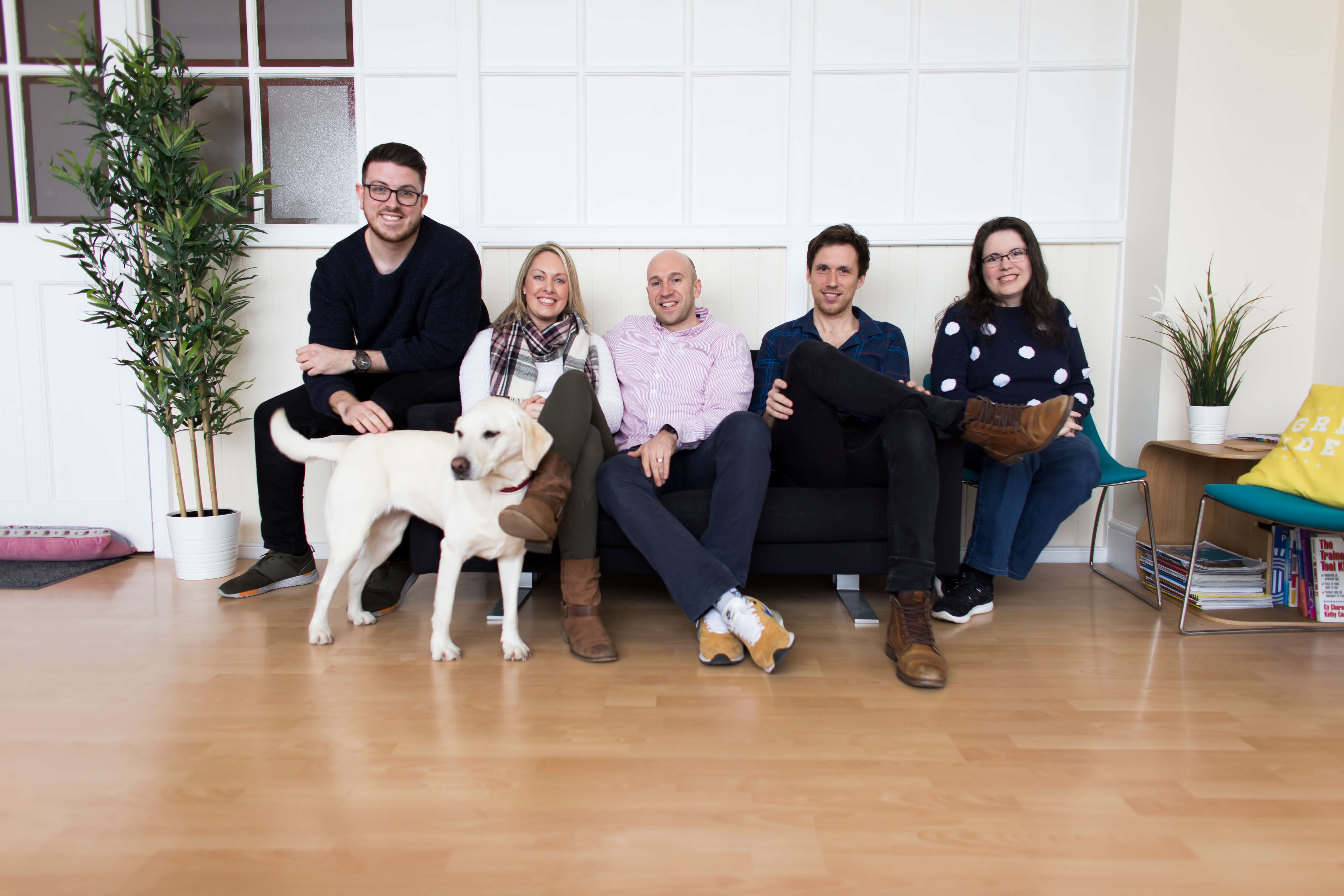 In a rapidly changing digital world, presentation is still one of the most powerful ways to educate, inspire and sell.
The Prezenter – is a UK-based design agency that helps businesses across the globe to get the wow factor by using Prezi, PowerPoint, Animation, and amazing visual storytelling.

And here is a short success story about why The Prezenter team moved from Trello to Hygger, and how do they organize their work in the agency.
We have talked to Elisabetta, Senior Designer.
What is your business about?
We work on presentations design, video animation, print, and digital design.
How do you organize your work with Hygger? What are your goals and how Hygger helps you to solve them?
We have several boards for clients and internal work. And there is one main board with all our clients and with columns for each stage.
Our process consists of several stages: inquiry, brief, design I/P, design "done", invoicing and a couple of others. We move the project cards along those columns and assign them to the people who need to act on them.
If the projects are big and require many team members and tasks, we may create sprint boards so we can focus the team and keep track of where everything and everyone is at.
We have created a template client card with our onboarding checklist in Hygger, so when a new client comes we don't forget any of the needed steps to start the job.
It also allows us to coordinate things like sending quotes and invoicing, so we can start a project as soon as possible because we know straight away if clients have signed our quotes (or if they need them!).
We also use all the time tracking features, which are the main reason we swapped to Hygger from a competitor. We wanted an easy way to track how much time we spent on projects. We didn't really have a way to see how every designer spent their time before.

If we notice that they are wasting a lot of time dealing with bugs, for example, it's time we review the design software we are using! If they spend too much time doing admin work, then we know we have to streamline our processes.
Why did you decide to stop using Trello? Why did Hygger become a choice?
Trello's free features were great for a while, but we grew past those features. We needed a better overview of what everyone was doing. We couldn't quite get enough information at a glance to understand how busy we all were.
We first looked at Trello's integrations with calendars, timers, etc., and realized that costs were adding up quickly. We set off to see what alternatives were out there, and after exploring a few we came to the conclusion that Hygger was the better fit. It has timekeeping, for starters. It also has some really advanced tools and agile features we haven't even begun to use.
The main thing, however, was that the transitioning to Hygger from Trello was pain-free. The main concern with swapping to the new software was familiarity. Because you can use Hygger like you use Trello, if you want it to, making the transition was painless. So we had something that worked like Trello, with more features, for a better price, and with excellent customer support.
You told us, that you are working with sprints.  Have you used the Velocity Report?
We have only just started to use sprints. It helps us understand how long each iteration of a project has taken, and also just focus on the tasks that need to be done at a time. But we haven't used velocity reports yet.
Did you use Hygger integration with other tools?
We don't use other integrations because Hygger has what we want for the most part. That was the appeal of Hygger – the richness in features.
What are the three crucial features in Hygger for you?
Time tracking

, as explained earlier.

Swimlanes

, because they allow people to have an overview of everything we are doing, but also makes it easy to just hide what you don't need at a given point.

The

freedom to organize things

how we want them.
Thank you, Elisabetta.