How to Empower Backlog Management, Working on a Fasting App? The Story of Clear Fasting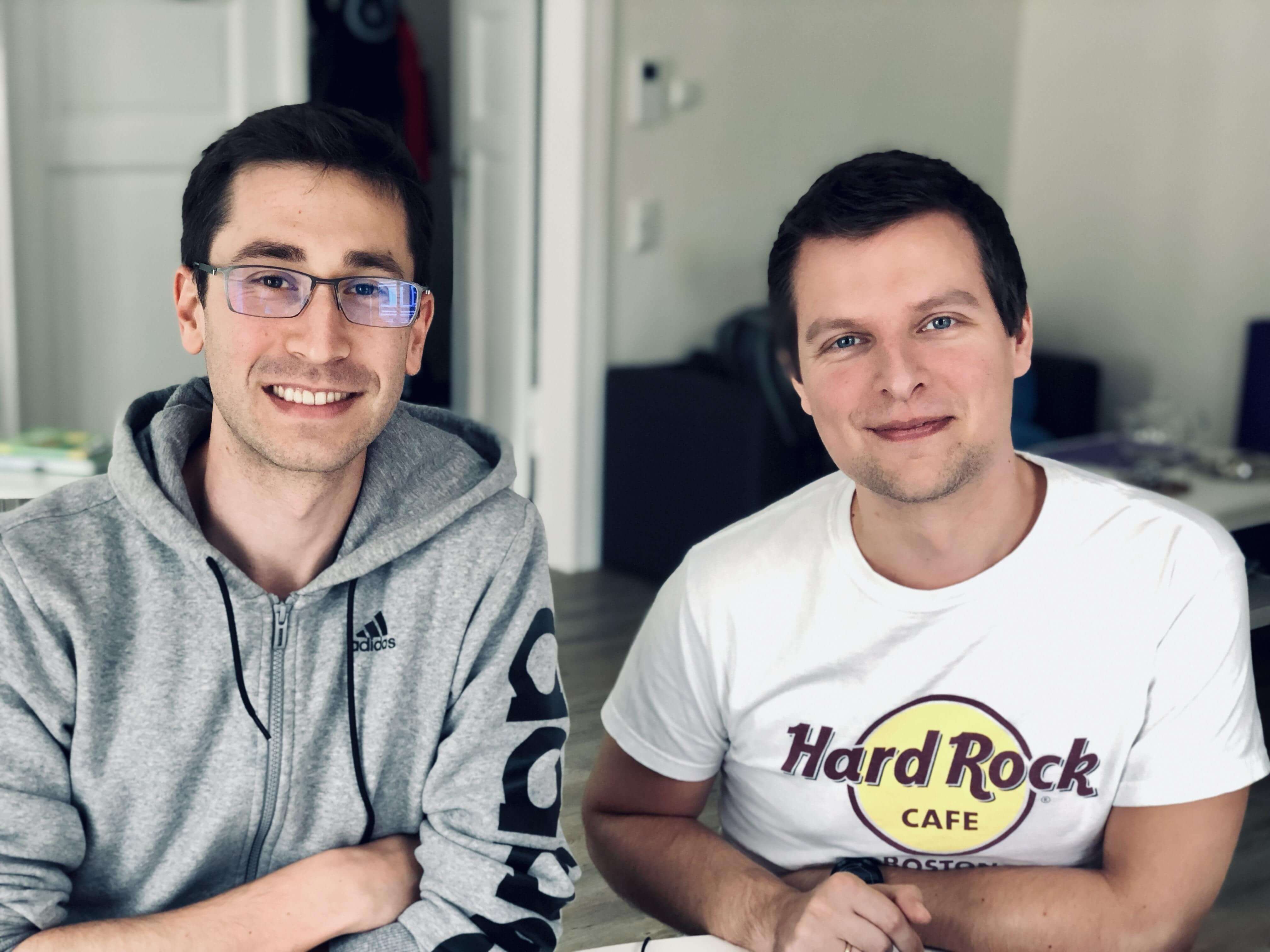 Clear Fasting is a remote company that cares about people's health by providing a fasting app that is better than any diet. The app helps to track users' fasts and get more about correct fasting. 
Clear Fasting has recently begun to utilize Hygger to choose the right features and improvements, plan update cycles and manage their small but active team. We've asked some quick questions to get more info about the company and our collaboration.  
What's your official company's name?
Whisp Internet GmbH – Clear Fasting
Where does your team locate?
Clear Fasting is based in Dresden, Germany. The team operates 100% remotely.
Could you specify what is your business about?
We are a remote app development team and we are developing an intermittent fasting app called "Clear Fasting". The app helps users to track their fasts and learn about the benefits of fasting. We started in July and have released an MVP for Android and iOS is on the way.
Sounds interesting. How do you organize your work with Hygger? How Hygger helps you to reach your goals?
Since we are a very small team, our biggest challenge is to select the right features and improvements that our users demand the most and then plan our update cycles well.
We have organized user feedback in a way that we can assign every feature or improvement idea a value. With the built-in prioritization features of Hygger, this kind of product management becomes effortless. We also enjoy how Hygger treats backlog board different to Sprint boards. This way we can plan our backlog in one view and then have a super focused Sprint board with Swimlanes in another view.
Are you using prioritization in Hygger? What method do you prefer?
We assign each ticket two values. First is the "Impact" that we measure in T-Shirt sizes. Second is "Effort" that we measure with numbers on the Fibonacci scale.
We really like that Hygger offers the option to switch to more advanced methods like the RICE scoring model.
Alright, you have evaluated your tasks. Do you push it to Kanban, Sprint or Timeline? What are your next steps in Hygger?
We push our tickets to Sprints. Each Sprint is an update of our app.
Have you used the Velocity Report? How it helps you to organize the next version/iteration of Sprint?
We work with Sprints and also use the Velocity Report. Currently, we are in the phase of learning about our velocity and that helps us to stabilize as a new team.
Did you use Hygger integration with other tools?
Not yet. But we will likely integrate with multiple integrations from the list you offer.
How do you track team activity in Hygger? How do you and your colleagues mark work progress?
We only review the Burndown chart and review the board multiple times a week in video calls.
Any other PM tools used? Why did Hygger become a choice?
Over the course of several years, we used most of the popular tools including Jira, Clickup, Asana, Monday, Product Board, Gitlab and many more. We really missed a tool that offers flexibility to apply a Scrum framework and is still flexible enough to apply our own processes.
How do you think what made Hygger unique from other competitors?
We think Hygger is a tool that understands how the software development process works and what needs different roles in the team have about that tool.
What 3 main features are crucial for you? Why? How do they help your business?
To point out a few features that we love:
Swimlanes in Sprint board

Sprint board is a real Sprint board including burndowns, end dates, and release functionality

Prioritization feature is just epic
Thank you for detailed and insightful answers. Good luck to you and your business!