9 Tips on How to Make Self Assessment Meaningful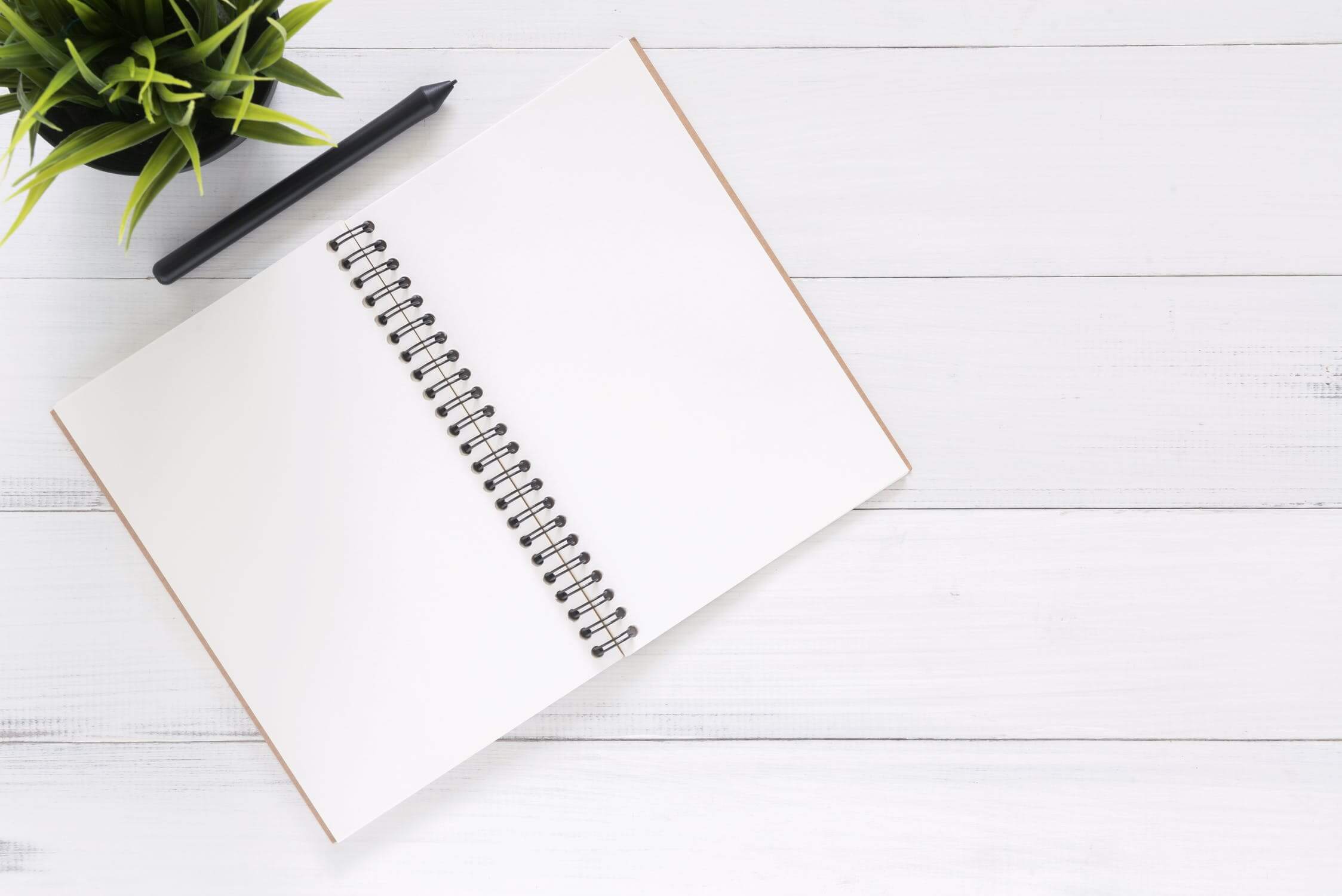 Writing self assessments may help to reach career goals and contribute to the company's success, even if it can be stressful and sometimes intimidating.
In order to prepare an outstanding and useful self-evaluation document, you need to carefully think about your accomplishments, find clear evidence, and set new professional goals.
When the manager asks the "Tell about yourself" question during the annual performance review or any one-to-one meeting, the self-assessment doc may be the base for a strategic answer. In this post, we describe how to write a powerful and meaningful self evaluation doc.
Self assessment definition
Self-assessment is a document written by employees discussing their contributions and shortcomings over the course of a period of time (a quarter or a year), aimed to boost their career. This evaluation form is one of the essential internal tools for keeping communication flowing. 
This is a good chance for managers and employees to review the past and discuss future expectations. Preparing the doc, it is rather important to set clear and measurable goals. If you hesitate about your goals accuracy, set them according to the famous SMART goals concept that will help to make your goals specific, measurable, achievable, relevant and time-bound.
When we analyze our own results and behavior, we can gain insights that help to make improvements.
This opportunity for employees to self-reflect and define what their strengths and weaknesses is important not only to grow as a worker but as a person. 

For managers, self-assessment also brings several benefits. It covers how team members see themselves in the team and the company at large. It may also highlight possible misunderstandings between the manager and the employee.
Is it always easy and clear to write a simple self-assessment?
Analyzing yourself can be a real challenge, especially when that analysis is submitted to a manager for review. 
There are relevant tips that will help you learn how to write a self-assessment if you're having trouble getting started. Here they are:
9 Tips for Writing Your Self Evaluation
Be honest but critical
Be ready that your self assessment is not only about highlighting your wins. You should be able to critically assess fails and the times you came up short.
Honesty means pointing out weaknesses that could be improved and learning valuable lessons. It's also crucial for management to see that you demonstrate your ability to learn and grow.
Strive for growth
Of course, your manager will appreciate if you constantly learn, adapt, and change. It's crucial during a self-assessment to never stagnate. Whether you've had positive results or sad fails, you should remain committed to improving and educating yourself. 
Specifying all your goals and objectives for the coming year during a self-assessment will demonstrate that you are not content to settle. Your manager will see a willingness to improve and take on new things as coachability.
Be proud
Career self-evaluation means not only criticizing but also highlighting your accomplishments and recollecting milestones of your professional development. Do not be shy to compliment your self-evaluation doc with specific tasks and projects that prove your best work. 
Emphasize their impact on the whole business to outline their value to the company.
List and systemize
Create an inventory of all of the work you've done over the past year.
List all the projects you've completed, committees you've served on, and reports you've created. 
Writing down your accomplishments, you will think about how they fit in with your goals. Use these thoughts to formulated everything correctly.
Add details
Highlighting your accomplishments, specify all hard data to demonstrate what you've done throughout the year.
Typically managers know how you have performed in general, but having specific numbers and proves strengthens the validity of your self-assessment.
Prioritize
Prioritization is important not only for measuring and evaluation your future goals but also for analyzing your results in alignment with annual goals and organizational imperatives. 
Include the unexpected projects that surfaced throughout the year to show your ability to adapt accordingly. Focus on categorizing your accomplishments into 2-4 buckets if you have a large volume of them. 
In order to prioritize correctly, apply one of the popular prioritization frameworks and methods available online. For example, a simple 2×2 Eisenhower matrix or the Value vs Effort model will perfectly suit.
Use a professional approach
Self-assessment is not a fun thing. Every employee should be professional when preparing this doc for the management.
Do not blame and criticize anyone for making your life more difficult and do not bash the boss for poor leadership skills. In any case, your professionalism should be the first criteria for providing critical or positive feedback.
Highlight how you differentiate yourself from others
Combine your unique skills and strengths to show how you uniquely approach relationships and projects. It can be everything: from design thinking to advanced research and analytical skills. 
Note how you differentiate yourself in the company by not only what you do but how you do it.
Initiate your new goals
According to the identified gaps and struggles, create new goals for the upcoming year. Consider continuing to work toward your organization's goals.
In order to keep all your goals in one system, use a convenient to-do list tool. Here's how you can use Hygger.io for this purpose:

What's next?
After completing your self-assessment document, you'll have a 1:1 meeting with your manager, where you'll get feedback, will have a chance to keep each other in the loop, resolve issues, and find the ways to grow in your role.
The one-to-one meeting is often considered the most important meeting you can have as it lays the foundation for a trusting and productive work relationship.
Final thoughts
Do not consider writing a self-review as a dreaded chore. Plan every step beforehand, pull together required statistics and focus on the positive and developmental things. You will have all the chances to impress.