How to Manage Software Developing Processes in Logistics. The Case of USA InterCargo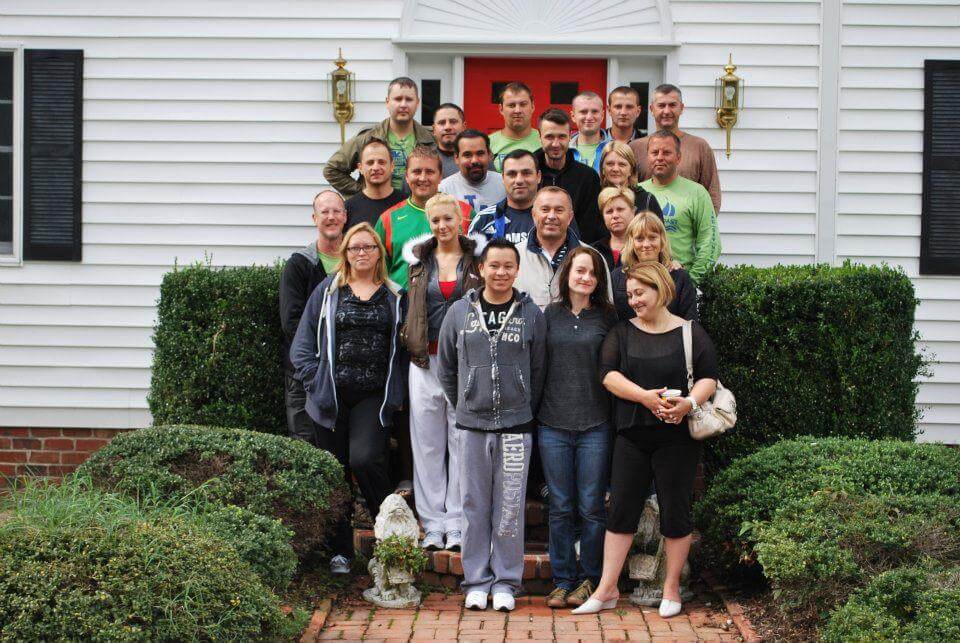 USA InterCargo is one of the global leaders in auto logistics. The company specializes in international auto and machinery shipping, operates as an ocean freight forwarder, provides registration and broker services to foreign brokers and much more.

USA InterCargo has recently started applying Hygger for their global goals. We've had a pleasant conversation with Oleg Berezin, who's taking care of USA InterCargo's overall profitability and responsible for building business mechanisms that comprise and regulate the business processes.

Where do you locate?
We are an international auto shipping company with headquarters based in Carmel, Indiana, United States.
What is your business about?
Our logistics company is pretty specific – we ship cars from the USA to any country in the world. The daily work of our company is powered by several software solutions we are developing by ourselves with the help of a small group. We have chosen Hygger after trying such products as Jira and Trello.
Why did Hygger become a choice?
I personally signed up with several PM tools before and started using them. Most of the tools were developed for companies bigger than ours (like Jira). They have so many features that only large software development companies would use. For us – Hygger was unique because all those unnecessary (for us) features are absent, the interface and menu structure do not need any explanations. Simple and perfect for small group companies.
How do you organize your work with Hygger? How Hygger helps you to solve your goals?
We use Hygger to create tasks for programmers and also to manage and keep track of the overall software developing process. While using the Hygger software, our main goal is to coordinate the work of our small group, and Hygger allows us to do that in a perfect way because it is simple and intuitive.
Are you using prioritization in Hygger?
So far we do not use any prioritization. The main evaluation process we do is 100% on-the-fly decisions where I (as product owner representative) assign the priority based on our programmers' current workload with high priority tasks.
Do you push your tasks to Kanban, Sprint or Timeline? What are your next steps in Hygger?
We always used Kanban board with Backlog, To Do, In Progress, For Review and Done sections. We are trying to implement time tracking. Forecasting the growing amount of software development tasks, our next step would be getting into planning with using the prioritization methods.
Did you use Hygger integration with other tools?
We do use Hygger with Slack for internal thematic communications and tasks' status change notifications.
How do you track team activity in Hygger? How do you and your colleagues mark work progress in Hygger?
The main criterion which we now use to track our team activity is the statuses of our tasks. For example, when a product owner prepares the task he keeps it in the "Backlog" section. After that, when the task is ready, he moves it to "To Do". When programmers start working with the task, they move it to "In Progress". When the task is complete, they move it to "For Review" section. And finally, product owners move the task to "Done" after reviewing.
What 3 main features are crucial for you? And why?
Hygger is simple, cost-effective, combines the most important features needed for software development. It saves us time while developing new features of our service.
Thank you for your detailed answers.