Bug Tracking System Documentation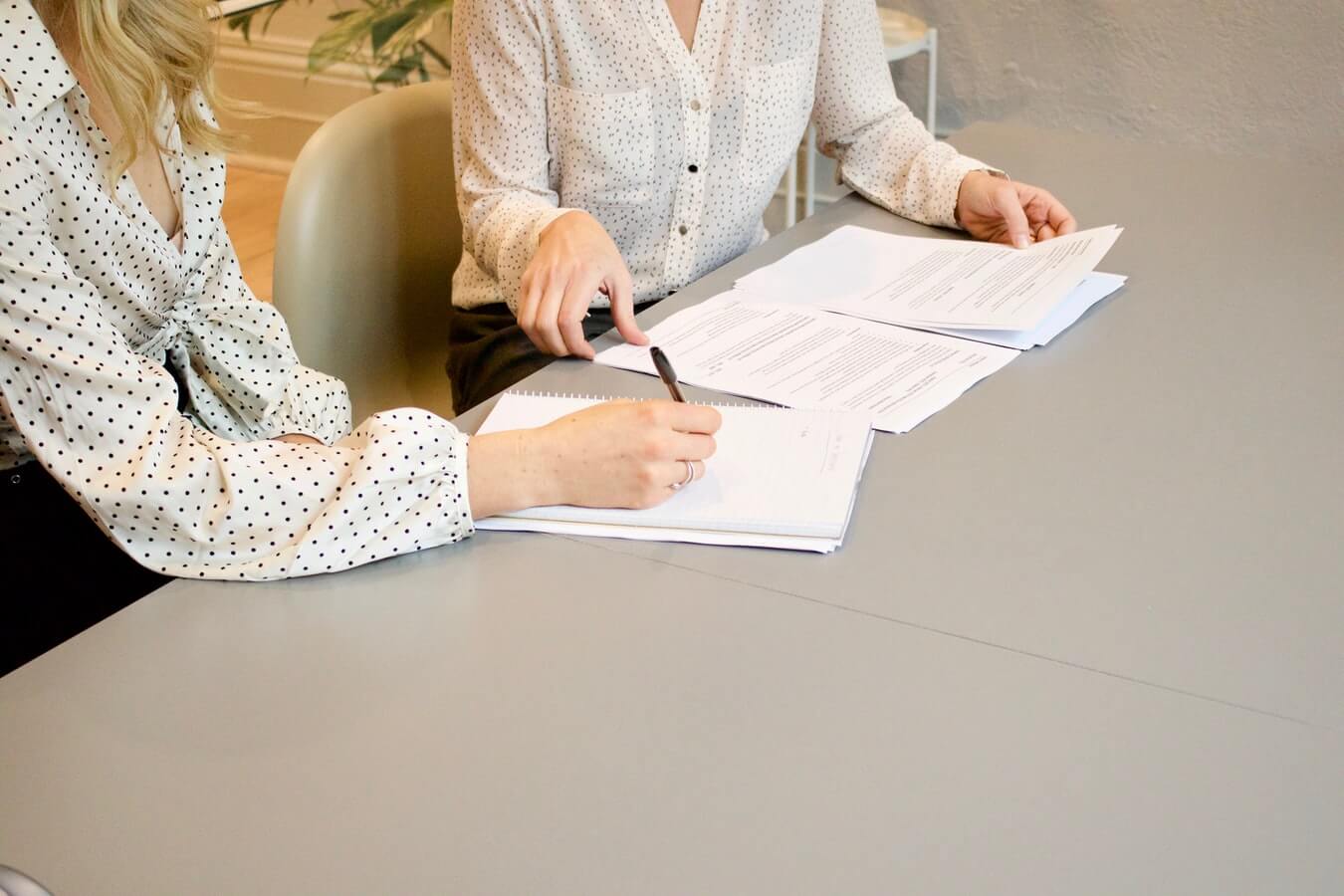 Every software development project requires a bug tracking system. And every bug tracking system creates its own documentation. In this article we will try to find out what is bug tracking system documentation and how to use it properly.
As soon as we perform some software development project, we see that at the stage of testing a significant amount of bug tracking system project documentation appears. It may come as a surprise to those software development teams that are used to work without special documentation. First of all it applies to Agile teams. Perhaps that is the reason why some of them refuse using bug trackers. However, bug tracking tools are the best means to detect bugs and avoid them in the future. That is why every software development team must know the main rules of bug tracking system documentation formulation.
Bug tracking system project documentation definition is quite simple. Generally it can be defined as an amount of documents that are aimed at reporting on bugs and saving their examples in an archive.
The first bug tracking system documentation appears on the second stage of its work, when the bug reports are generated. A bug report is a typical document that contains the information about a certain bug. It must include the data on the time when the bug was detected, the man who detected it, the type of bug, and possible ways of its correction. But these are only the initial data of the bug report.
As soon as a developer responsible for the correction of bug is appointed, the report will be complemented by his data.
After the bug is fixed, all data on its correction will be also included into the bug report.
As soon as the bug is fixed and the bug report is completed, it is placed into the bug list. This document contains all information about the bugs that occurred during the project performance. The main idea of the bug list is to create a bug data base to make it possible to fix similar bugs faster and easier if they occur in the future.