All Benefits of Choosing PRINCE2 Methodology for Development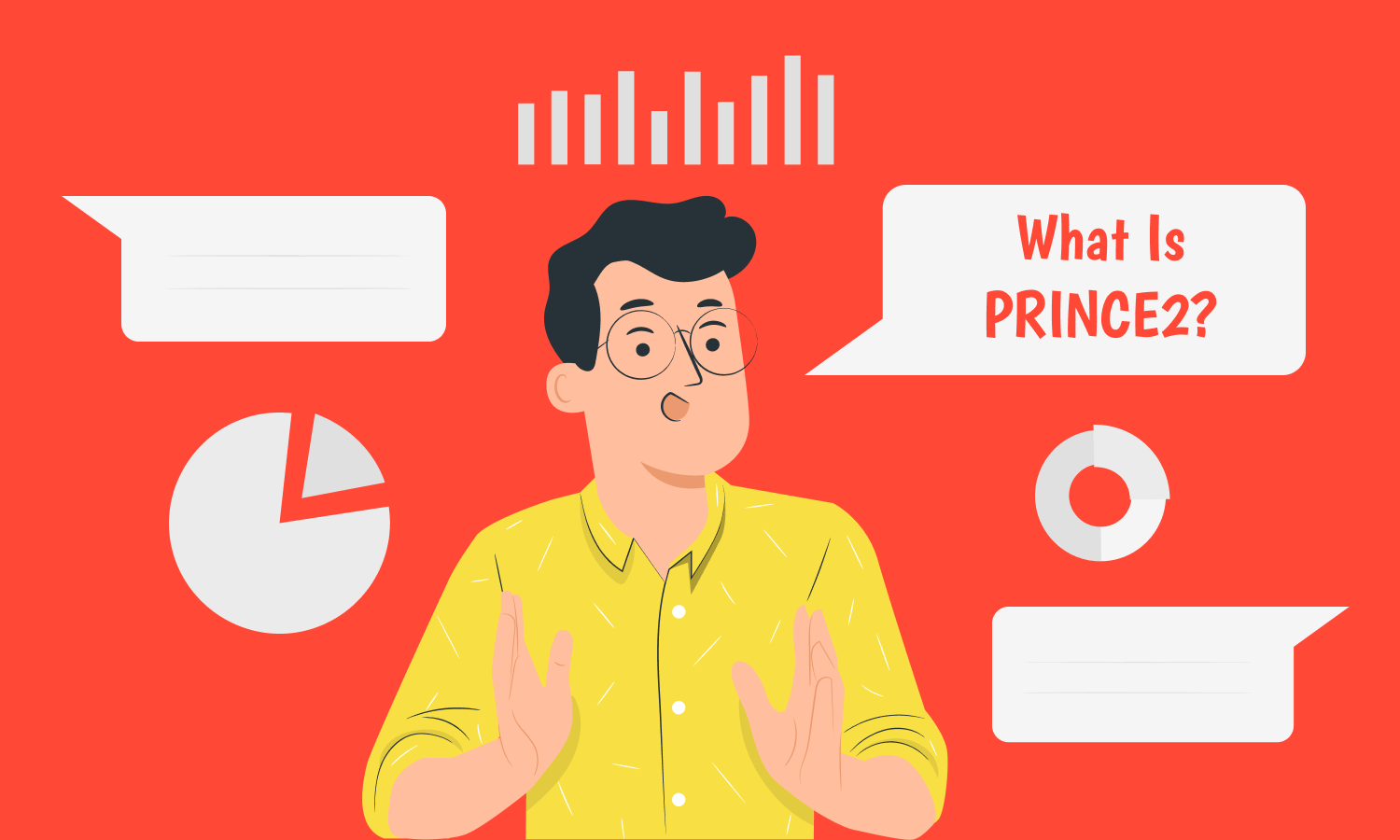 Most of the people involved in the project management world certainly know what Prince2 means. The methodology is widely used in many industries.
Perhaps there are those for whom there will be a discovery that a structured project management methodology PRINCE2 literally means PRojects IN Controlled Environments. This is a well-known process-based method for effective project management.
The methodology is free for using that is why PRINCE2 is so popular nowadays.
What are the roots?
The history of PRINCE is connected with the earlier method called PROMPT II (Project Resource Organisation Management Planning Techniques). PROMPT II was adopted by the UK government as a standard for information systems (IT) project management in 1989.
Then the approach was renamed and the acronym for "PRojects IN Controlled Environments" started to be official. The method became regularly applied outside the IT environment all over the world.
There were two global revisions and updates of the method: in 2009 and 2017.
PRINCE2 roles
To deliver the project according to the Prince2 you will need the following roles in your team:
A Project Manager who is responsible for allocating work, planning, ensuring the work is done, ensuring all the processes are completed on-time, etc. Actually, PM that manages a PRINCE2 project has quite similar responsibilities as a PM in other project management methodologies. The main difference is that the Prince2 PM reports on project status to a Project Board. The Project Board includes the Customer, User, and Supplier.
Customer

is a person or a company that pays for the project.

User

is a person or a company that uses the project's outcome.

Supplier

(specialist) who is responsible for creating the project outcome.
7 Principles provided by PRINCE2
There are 7 key principles that form the basis of PRINCE2. They cannot be tailored. If a project doesn't adhere to these principles, we cannot say about managing it according to PRINCE2.
So, popular and powerful PRINCE2 is about:
Continued business justification.

This critical document is being updated at every project stage It ensures that the project is still viable.

Learn from experience.

The main thing here is to avoid reinventing wheels that's why every project maintains a lessons log. Projects should continually refer to their own and to previous and concurrent projects' lesson logs.

Defined roles

that are structured in PRINCE2 methodology in 4 levels: corporate or program management, project board, project manager level, and team level.

Managing by stages

. In PRINCE2 projects are planned and controlled stage by stage.

Managing by exception.

If a management level forecasts that 6 tolerances (scope, timescale, risk, quality, benefits, cost) are exceeded, it is escalated to the next level for a decision how to proceed.

Focus on products

, on their delivery, and their quality.

Tailor to suit project environment

. The methodology is adapted to suit the project environment, its complexity, importance, size, time capability, and risks.
However, not all methodology aspects can be applied to any project. Every single project has its own notes on scalability.
What are the main processes in the PRINCE2 methodology?
The following processes are applied in the PRINCE2 methodology:
Directing a project that includes the procedures, which enable the Project Board to be sure, that projects proceed as planned.

Starting a project with all procedures that initiate a project process (including developing the Initiation Stage Plan).

Initiating a project with all corresponding procedures

Managing stage boundaries. This process allows the Project Board to make key decisions.

Controlling that includes procedures for tracking and controlling projects.

Managing product delivery with the procedures that ensure the planned products are created as planned.

Closing a project.
What are the benefits?
The big family of project management methodologies consists of many different members and each method has its own advantages and benefits.
You may be a real fan of Scrum or Kanban, apply Extreme Programming or Waterfall, or be fond of any other PM approach. PRINCE2 also has its benefits. As a systematic way to execute a project, it ensures that you meet the project goals in a logical and systematic way.
Besides its relative simplicity, PRINCE2 has the following benefits:
It is product-based and divides projects into different stages making it easy to manage.

It improves communication between all team members and with external stakeholders

It gives stakeholder a chance to have a say when it comes to decision making

This is the consistent approach

It focuses on business justification

It provides the greater control on the plan by regular reviews of project progress

It implicates detailed competencies according to the role being played in the project
Summing it up
PRINCE2 is adaptable and can be tailored for all project types no matter what industry and marketplace you represent. And it looks like the most significant key to success and explains the popularity of this project management methodology.
Choosing and implementing the method is more than training staff. Applying PRINCE2 is about setting project management best practices and getting all its benefits through improved project management.
What do you think about this methodology? Does PRINCE2 have a bright and stable future? Feel free to comment on this post.