A Manager's Checklist for Choosing Software that Will Drive Your Organisation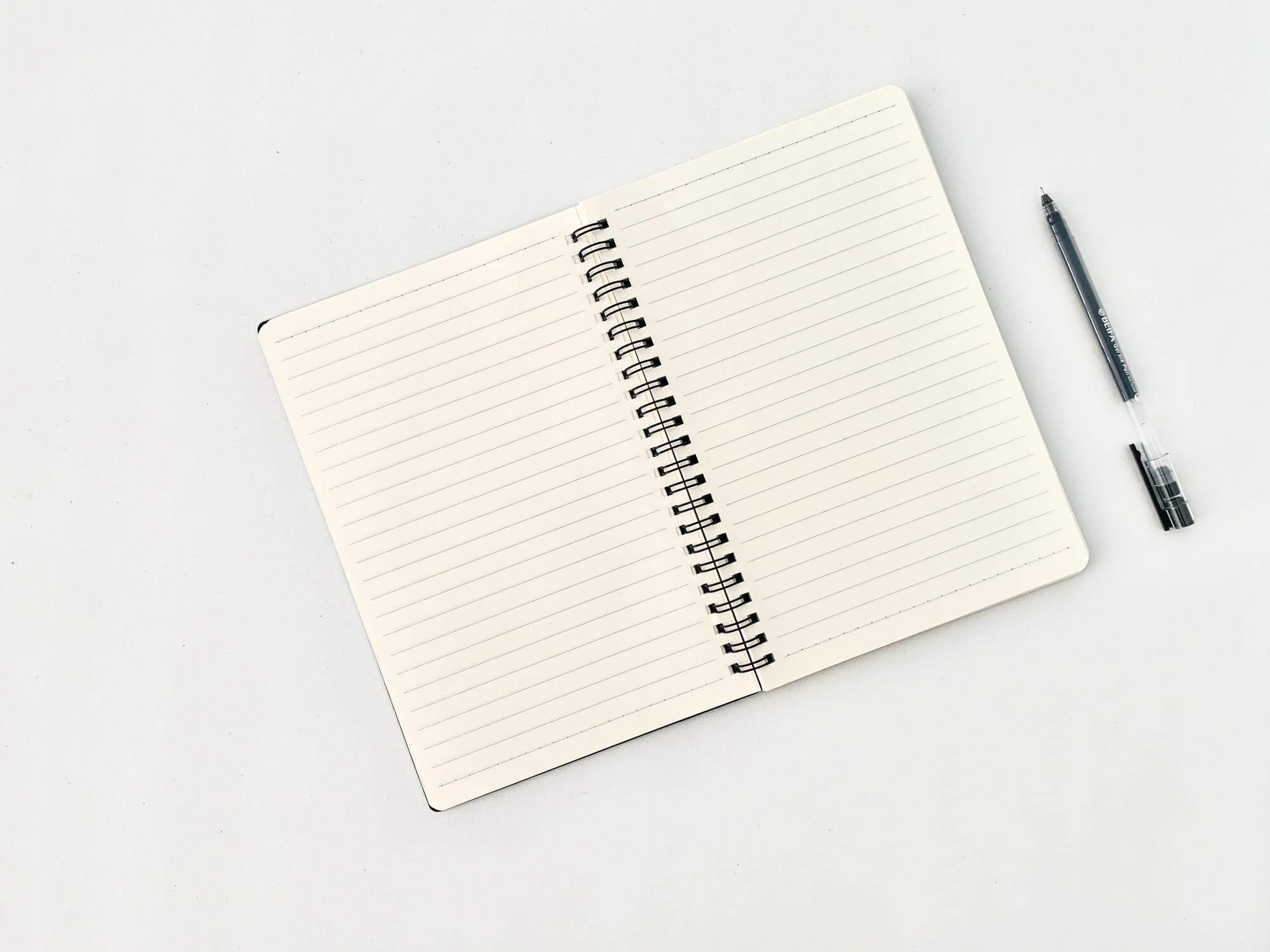 With a growing number of software products on the market, it has become extremely difficult to select the appropriate software that will meet your project needs and drive company success. With thousands of titles to choose from, there is no 'one-product-fits-all' solution. In fact, choosing software is a highly subjective activity: one person's favourite software may be a disaster for another.
When looking for software, you want to find a solution that can manage what is really important to your organization, your projects, your team, your stakeholders, HR, accounting, and other departments. In other words, you need a solution that can drive most or all of your organization.
Either you want to buy or build software yourself, there is a number of important things you should look for in a good solution. You need to:
Manage resources effectively

Track time for employees and project personnel

Schedule enterprise and system activities

Use help desk / service desk capabilities

Manage projects and programs and related tasks

Manage product development and roll out

Manage project budgets

Track project and organizational issues

Track project change orders

Manage project portfolios

Produce customizable reports and dashboard views

Utilize a work management system
Choosing the Right Software Vendor
#1. Know what you really need
When you know what you want, you can easily separate a 'must-have' list from 'nice-to-have' list. This makes much easier to figure out if a solution you are planning to choose fits your business and resist 'shiny' things.
#2. Check the provider's credentials and certificates
Find out how long your vendor has been in business and if the vendor's company is growing or downsizing. Look for strong capabilities and credibility.
#3. Find out what other customers say
Ask for references – speak or email to customers and ask how long they have been a client, how this provider has addressed their needs and whether the vendor is responsive and ready to support and improve the existing solution.
#4. Check hidden fees
Look for hidden costs – additional fees for in-person training, document management services, setup or annual maintenance fees in addition to the monthly support cost.
#5. Mind scalability
As your company expands, you should be able to scale the solution accordingly. The last thing you want is the need to invest in a new solution two or three years later when the existing system can't handle the company's emerging needs.