A Brief Introduction to PHP Bug Tracking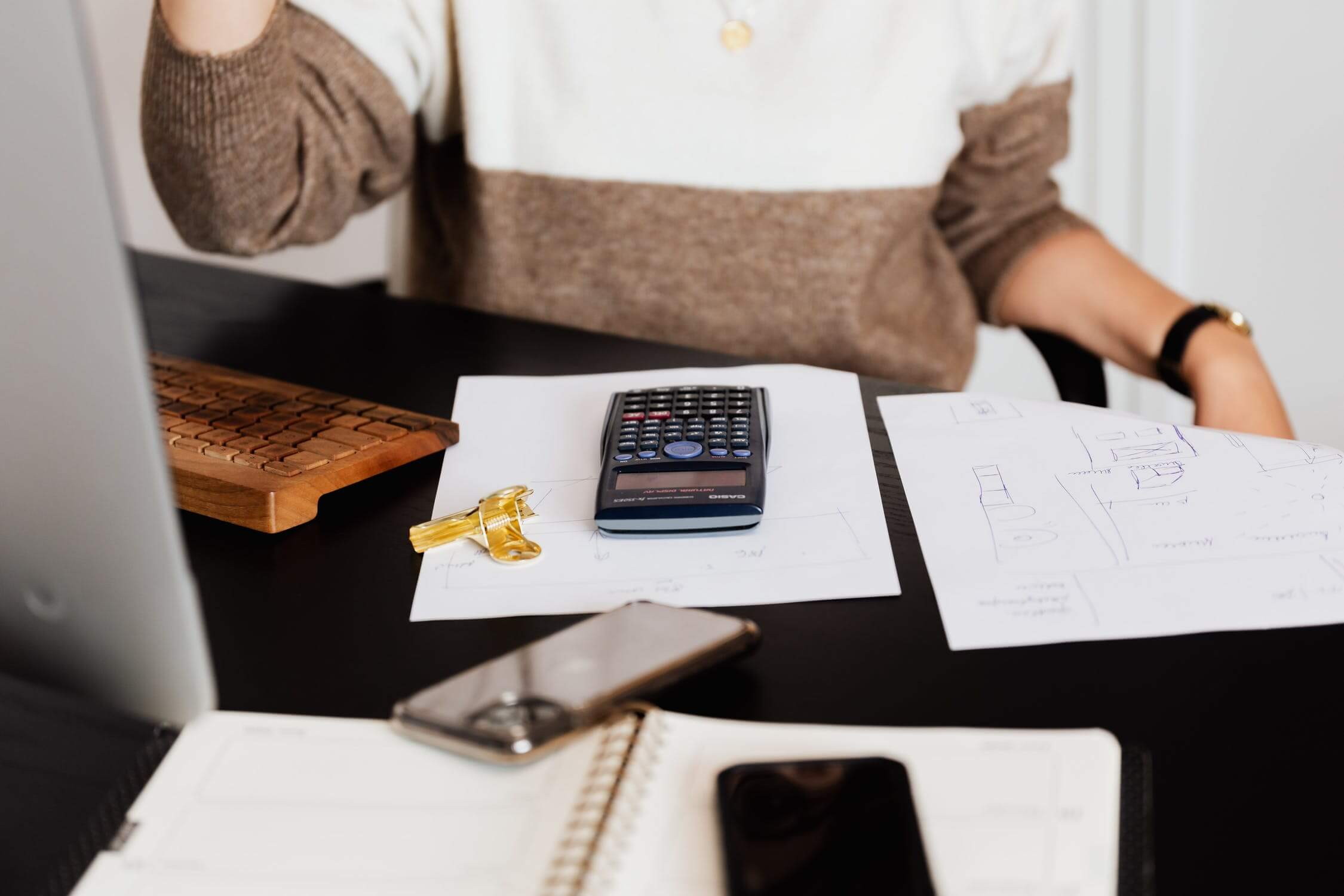 There are lots of bug tracking systems in modern software development industry. Some of them are popular, others are less known. However, all of them serve the same goal – to detect bugs in your software and fix them. Lots of modern bug trackers are open-source applications. It means that you should not pay for using them. They are very convenient for small and large software development teams because they allow to save time and money for other tasks.
PHP bug tracker is one of such systems. It is quite simple to conduct your bug tracking with PHP because it is an open-source application. You should not pay to use. That is one of the largest advantages of this tracking system. Perhaps that is the thing that makes it popular. Lots of software development teams all over the world use PHP bug tracker to manage the defects of their projects.
But PHP bug tracking software has gained popularity not only because of the ability to use it for free. The application has a wide functionality that allows us to use it not only as a bug tracking system but also as a project management tool. It is quite a convenient feature, especially considering the fact that it is free.
So what are the main features of the PHP bug tracking system?
First of all, it is necessary to mention that it is not a web-based application. You should download it to your computer to start using it. But that is not a disadvantage because it is quite simple to download PHP bug tracker. All you have to do is to visit its official website and find the "Download" button. After that, you are able to use it any time you want.
The functionality of PHP bug tracking system is pretty wide. Perhaps the best thing is that it allows you to track bugs in a few different projects at the same time. It is a convenient feature, isn't it? The interface of PHP bug tracker is very intuitive, so you don't need to waste lots of time to learn it.