What is the Way to Agile Transformation and Why is it Popular Nowadays?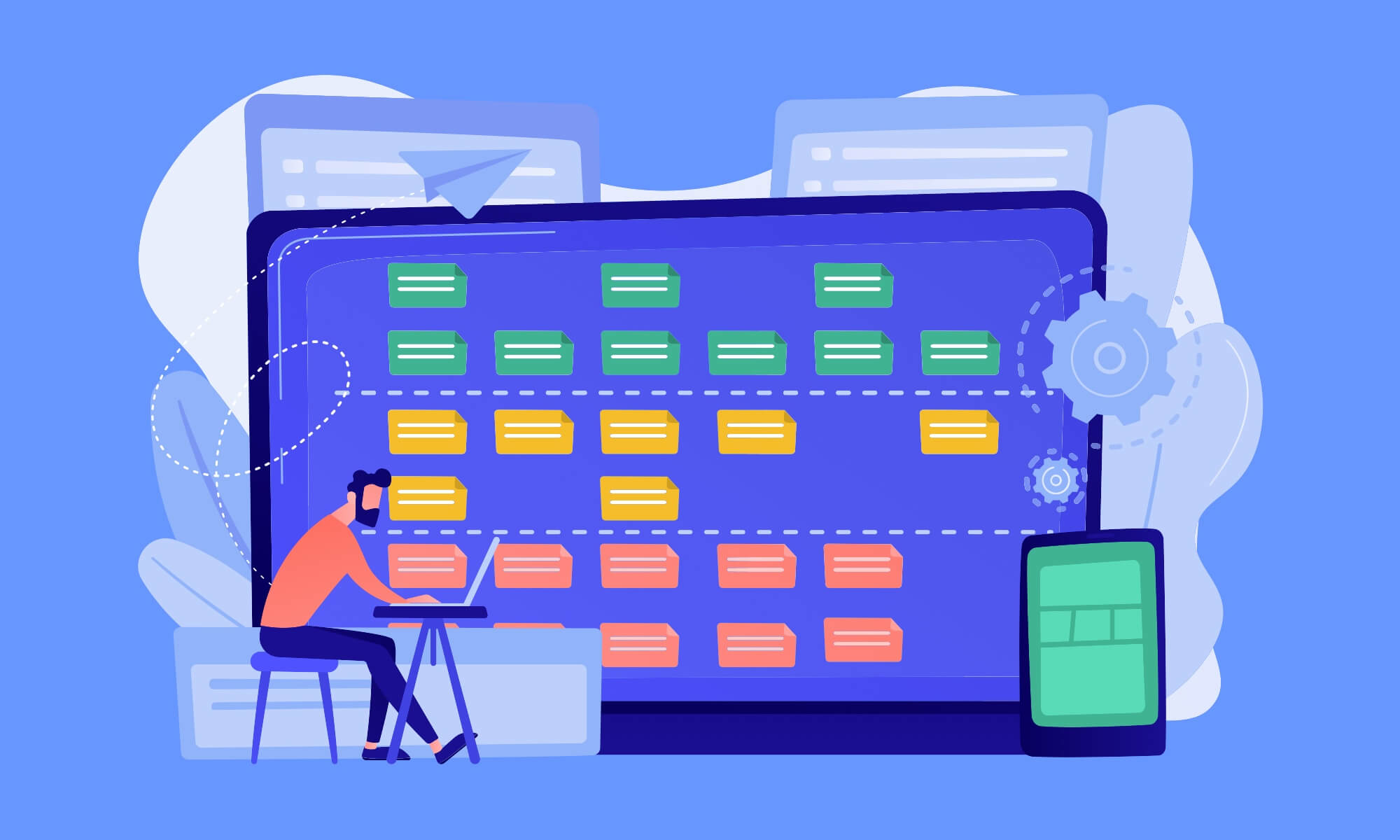 Agile is conquering the world. The expansion of the Agile concept may not seem so global at first sight, but in the modern business reality its dominance becomes more apparent.
Implementing numerous great software solutions was the catalyst that provided a paradigm change in how companies needed to run in a digitally connected world. Any modern organization must be able to respond quickly to the shifting trends of a marketplace stimulated by aggressive competition and dynamic customer demands. Agile knows exactly how to be helpful in this case. 
Agile transformation is the process that brings essential benefits such as better customer acquisition and retention, fast-paced innovations, higher profits, and more. That's why many enterprises are making the move towards Agile transformation. 
How do you start the process of Agile transformation? How long does the Agile transformation take? Why is it needed at all? Let's get quick answers in this brief post.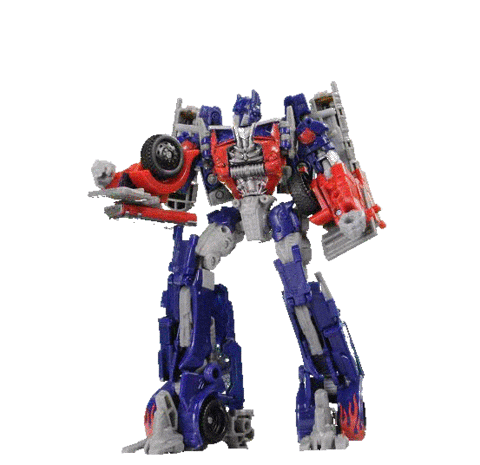 What is Agile Transformation?
Agile transformation is a sustained process of helping companies and individuals get the necessary mindset shift in order to reap the full benefits of agility. This process is about transitioning to a nimble approach based on Agile principles and best Agile practices.
It worth understand from the very beginning that Agile transformation is not the same as adopting Agile software development methodologies. This kind of transformation requires much larger endeavors than just changing how software is built.
The entire company has to understand the meaning of the Agile transformation and its value to benefit from the rewards of achieving true. The transformation is a rather complex process. It affects various organizational dimensions both vertically and horizontally.
Transform Your Company to be More Agile, Retaining Competitive Advantages
Why companies need it?
Each organization has its own causes about why to become more agile. They want to deliver their products of higher quality, to respond to market demands quicker, to perform work with lower costs, to stay ahead of their rivals, etc. Every reason is valid and it makes a company truly agile. It may include everything: product quality, speed of delivery, cost-effectiveness, customer satisfaction, and team members' happiness.
Today more and more organizations and their leaders have come to the understanding that the sustainable and long-lasting impact of agile transformation efforts requires engaging of all organizational layers.
Main Pillars of Agile Transformation
Any Agile transformation process is based on a few fundamental principals:
Clear understanding and support of Agile values by top management of the company. Their support is the key element of organizational success.  All the improvements within the company will go only as far as a particular leader will allow.

Accumulation of knowledge, skills, and expertise by people involved ( at all organizational layers). Self-education is also good but it is recommended to provide more structured in-class learning.

Enterprise-level and team-level coaching at several organizational levels: top management, mid-level management, and teams. Opting out of such support by top leaders may potentially translate into a disconnection between how they see and understand Agile transformation and how mid-level layers and teams are being influenced by Agile coaches.

Readiness to eliminate all impediments and systemic dysfunctions that the Agile transformation may reveal. With the help of Agile frameworks companies may bring to spotlight problems that have been hidden for a long time.
What Are The Consistent Steps of Agile Transformation?
Understanding the right way to plan how to deliver at regular increments in the transformation is the key. You have to transform the way you work, so you should move to regular, incremental delivery so the work of the transformation ought to be managed the same way.
The process of Agile transformation always differ from company to company, but there are some typical steps organizations go through.
Define a clear vision

. You should have ideas about where you're going before you start. However you'll probably expect the plan to change. The plan contains a hypothesis for structure, governance, and metrics that you will progressively elaborate throughout the transformation.

Create a leadership coalition.

Agile Transformation will require support from the top management and evident changes to every part of the business. Your aim is to be sure that your executives are aware of what is going to happen.

Prepare a transformation roadmap.

It is important to provide the company with the idea of what is going to be done, how long it's going to take, and what benefits you expect to get. A handy roadmap will help to combine and systemize all your plans and schedule in one clear picture.

Hygger roadmaps

are designed specially to simplify this process.

Maintain a 3-months plan.

According to this plan, the group of Transformation Leaders meets to plan forward, assess, and adjust progress. They are aimed to maintain a rolling 3-months plan with a specific view of what's going to take place. This plan will enumerate all the things in the company that will be impacted over the next 3 months.

Adapt and learn.

Sometimes it is important to reassess the final vision based upon how your understanding has evolved during the course of the Transformation.

Tie activities to results.

In order to get better business results, you should constantly create hypotheses, conduct experiments, and receive outcomes, based on what you have learned. Of course, you can not predict all the activities in advance, but you can get good at sequencing the outcomes that must be achieved and to ensure that all the activities will be tied to the desired business results. 

Provide safety for all involved.

Make sure everyone in the team understands what's in it for them and where they fit in the new organization. Provide accountability, clarity, and measurable progress for everyone.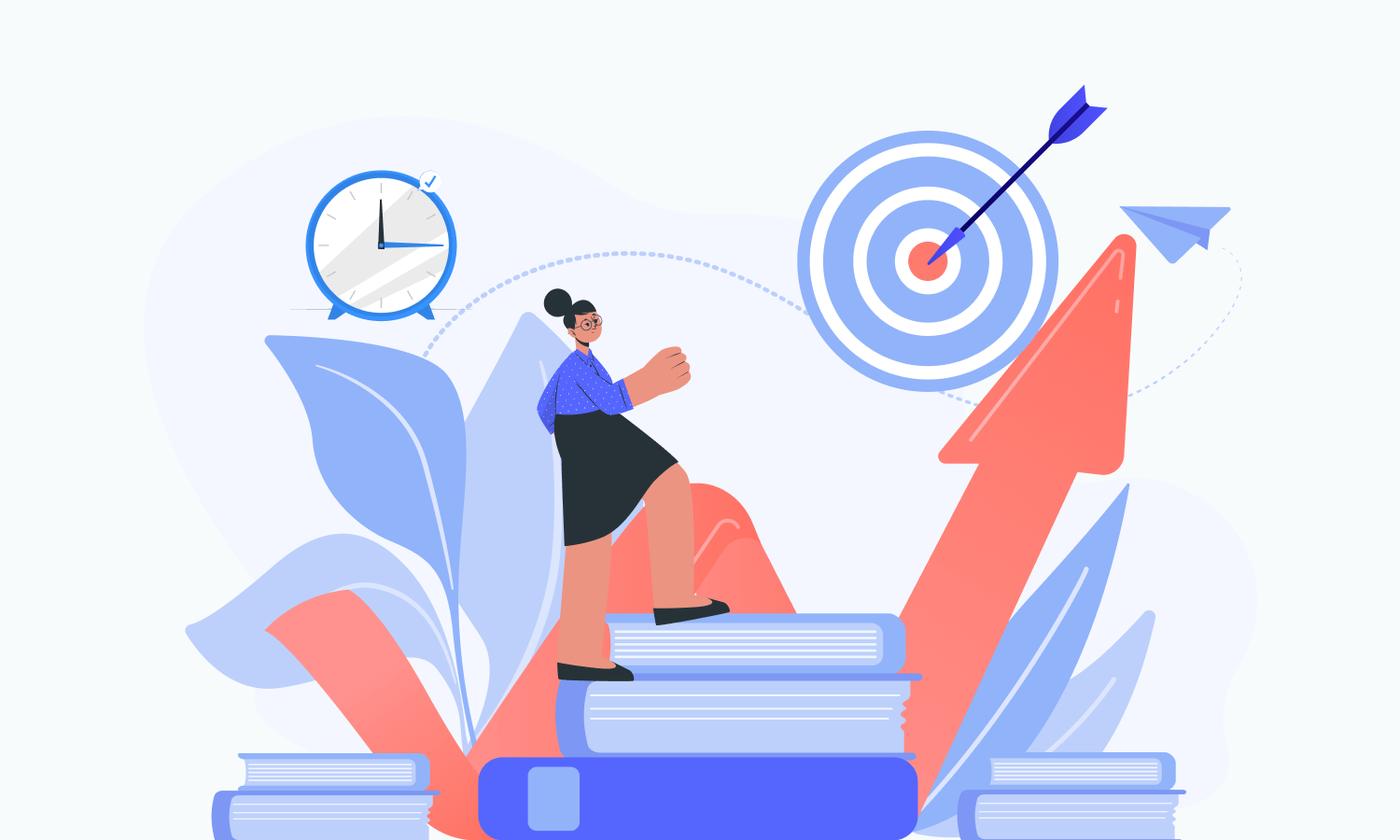 What are the most common challenges in Agile transformation?
Efficient completing the Agile transformation is often easier said than done. It changes the paradigm for those who are involved and can really upset those who felt more comfortable in a traditional environment.
Agile transformation is not a quick process, it often spans years. That's why it's very important to have full executive buy-in and consistent leadership. Without them, all the efforts may fade before the benefits are fully realized and the transformation is done.
Changes in leadership may cancel some of what was enacted because new leadership may not believe in its merits or want to devote time and resources. One more problem is communicating the value of Agile transformation to every team member, as the transformation spans far beyond product development.
Final thoughts
Thanks to the Agile transformation, companies are empowered to be more reactive, do more with less, and better serve the interests of their clients. In order to do it well, Agile transformation requires essential support, time, and resources, not to mention the ability to stick it out when things get bumpy.
Successful Agile transformation revolutionizes the way how a company manages projects and addresses customer needs. That's why many businesses want to take on the associated effort required to realize it in real life.