Using Enterprise Architecture to Drive Innovation and Deliver the Right Solution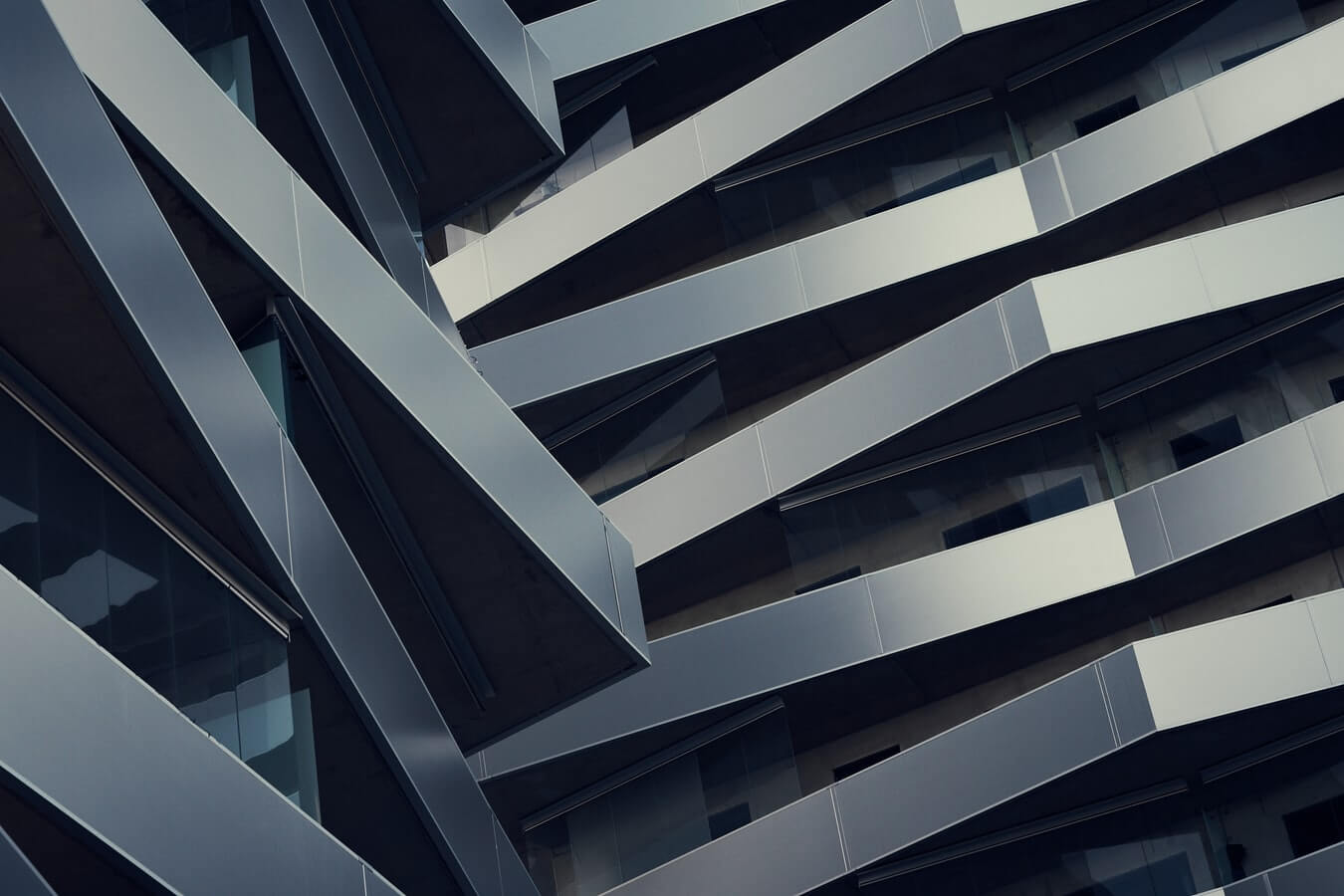 Today's world is all about change and uncertainty, and companies must constantly develop and adapt to new environments. However, adaptation can be achieved only when organisational structures and relationships between them are transformed, allowing to move the whole organisation from the current state to the desired one based on a new strategy.
What is Enterprise Architecture
Enterprise architecture (as defined by Gartner) is "a discipline for proactively and holistically leading enterprise responses to disruptive forces by identifying and analysing the execution of change toward desired business vision and outcomes."
EA delivers value by presenting business and IT leaders with signature-ready recommendations for adjusting policies and projects to achieve target business outcomes.
To put it simply, enterprise architecture describes how the elements of an organisation (business processes, capabilities and infrastructure) fit together now and in the future. Enterprise architecture also describes how such elements evolve from the actual state to a desired future state to support the organisation's strategy.
Enterprise architecture can also be described as a combination of architectures:
Business Architecture (BA) is the bridge between strategy and the running business. Each time the environment interacts with the business is through the business architecture.
Application Architecture (AA) describes the structure and behaviour of applications used in a business and focuses on how they interact with each other and with users to support business architecture components.
Technology Architecture (TA) is a technology used to support application architecture components.
Security Architecture (SA) is a cohesive security design that addresses the requirements (e.g., authentication, authorization, etc.) and, in particular, the risks of a specific environment/scenario, and specifies what security controls are to be applied and where.
Why Enterprise Architecture Matters
Enterprise architecture is used to analyse the organisation as a whole from the system management perspective. As we all know, systems are created to support organisation's strategy and put it into action. To achieve this, systems have to be highly cohesive. When systems fail to have the required degree of cohesion, the solution created by the organisation fails to achieve goals for which it was actually created.
So when there is a gap between the current enterprise architecture and the desirable future enterprise architecture, the business analyst should define the problem situation and drive organisational growth by continuous improvements of their enterprise architecture to gain innovation and improve adaptability.
How to Create a Flexible Enterprise Architecture and Adapt to Change
The main question you need to answer is: "How do you create an organisational architecture as flexible as possible to rapidly adapt to environmental changes?"
The model described below is "The 7s model", developed by Tom Peters and Robert Waterman. It was originally used to analyse both large and small firms by looking at their architecture through seven elements:
#1. Strategy: planned actions that the organisation will perform in response to changes in its external environment.
#2. Structure: key areas, activities and responsibilities that are critical to organisational success.
#3. Systems: formal and informal procedures to support strategy and structure.
#4. Style: organizational culture, management style and leadership style.
#5. Staff: processes and efforts to develop managers as well as ways of introducing young recruits to the company.
#6. Skills: core competencies that help make the organisation unique.
#7. Shared values: values shared and accepted by all company members (usually defined in the corporate statements such as mission, vision and etc.)
Managers should take into account these factors to successfully implement their company's strategy, since all seven elements are interrelated and failing at one affects the others.