One on One Meetings: How to Conduct Them Proficiently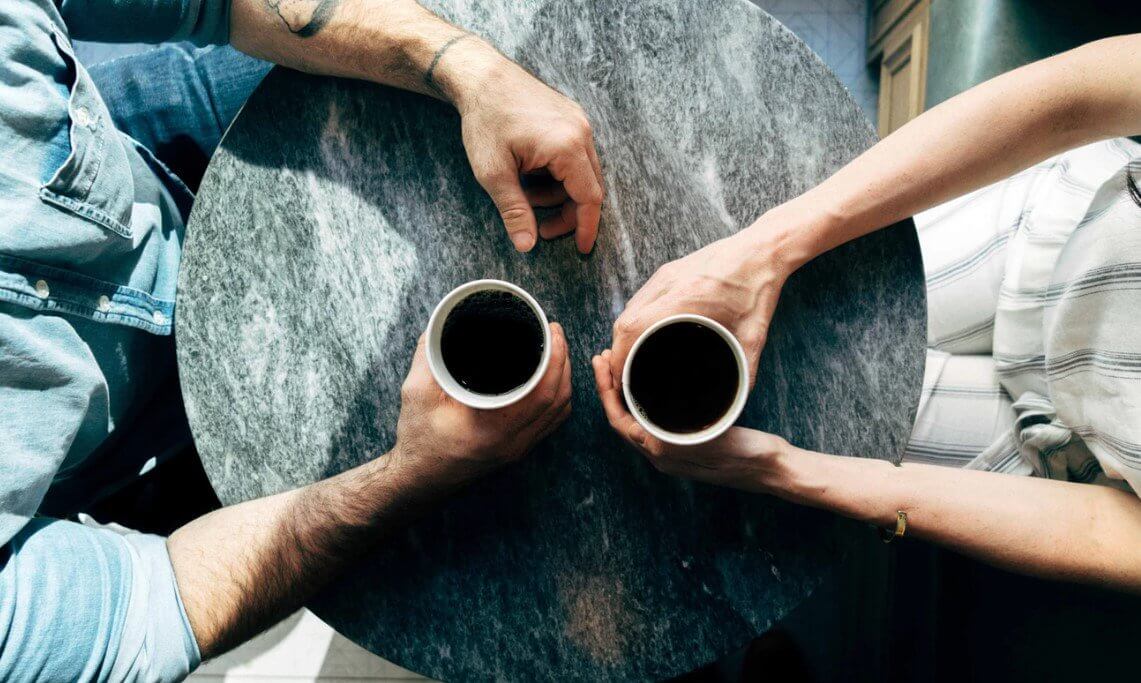 One on one is an essential part of the performance management process. These events are different from the everyday leadership conversations with team members when managers and employees usually talk about work being done at the moment.  
The effective one on one meeting as a regular and private time slot is aimed to keep the participants focused on the exciting and important big-picture strategy. It helps to remove performance bottlenecks and ensures that problems will not get left unaddressed. What are the secrets of successfully arranged 1 on 1 meeting? What should we learn to improve this event? Let's dive into some insightful details.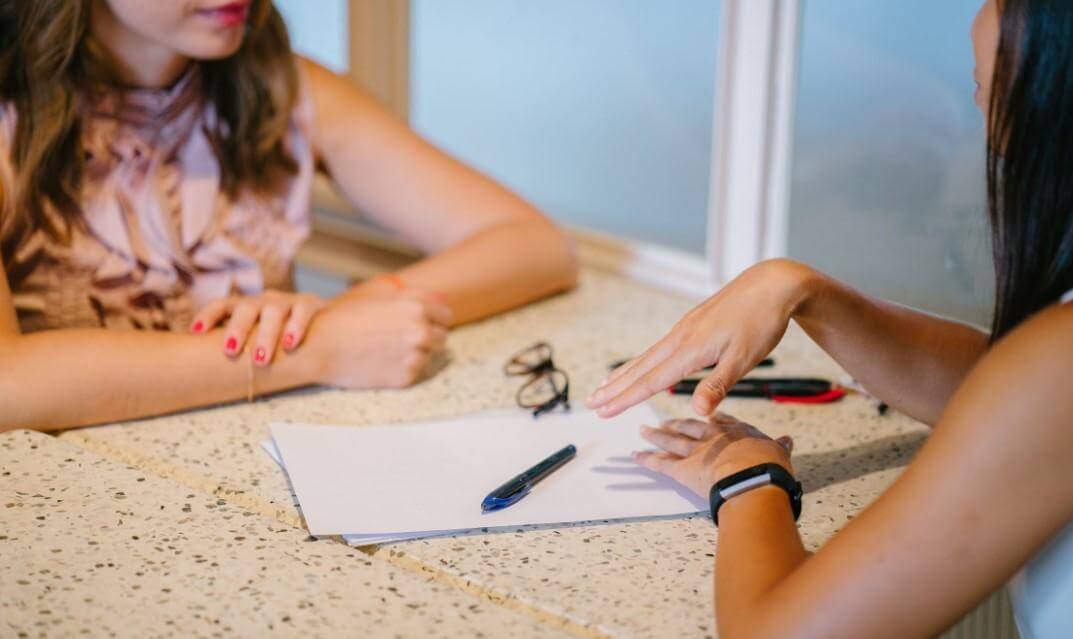 People, especially the young generation, may become demotivated in the absence of feedback. Of course, it's better to get feedback in-the-moment, because it can tend to get left unspoken without regular discussions, no matter positive or negative it is. Problems fester if they are left unaddressed.
Therefore, the purpose of regular one on one meetings is to strengthen the relationship between the manager and team members.
"If you never want to be criticized, for goodness' sake don't do anything new."

Jeff Bezos, Amazon's CEO
What is one on one meeting?
One to one employee meeting is typically held between a manager or a team leader and an employee.
The meeting with a substantial conversation usually lasts no longer than 30 minutes. The participants discuss what is going well and what needs to be improved or changed.  
This meeting means direct reporting specifically based on a specific agenda. If we take 30 minutes as a basis, the most optimal practice for the agenda is:
10 min for the report

10 min for the manager's speech

10 min dedicated to the upcoming week (or other agreed period)
An ideal case is when such a meeting takes place after the employee has been worked on compiling a self assessment document. This self evaluation document is a kind of basis and reason for one to one meeting.
During the preparation for 1 on 1, the manager may have a full understanding of the employee's self-assessment and can make preliminary drafts and conclusions. Be sure, it really helps.
What is the value of one on one meeting?
The core value of 1 on 1 meeting for managers is that they will always invest time in the relationships. And the best way to create a good relationship is to spend time with the individual. 
Such meetings are aimed to make sure that time is actually spent and productive. That's why investing in one to one meetings, managers get a chance to build better relationships and produce better outcomes.
Understanding the bigger picture, both sides of this event will be able to contribute ideas and be more engaged in their work. 
For managers, one to one meeting is an excellent opportunity to:
keep team members focussed on the big-picture strategy

keep them engaged

ensure people understand how and where they are moving on

make the year

performance review meeting

much easier by avoiding any surprises

provide regular time frames for addressing any issues

strengthen the relationship with employees
For team members, one on one check-in looks beneficial as:
they understand how well they are doing

it helps them to overview their contribution to the big-picture strategy

they get a chance to talk about issues and challenges affecting them

it assists them to adjust if they aren't on track

it strengthens their relationships with their managers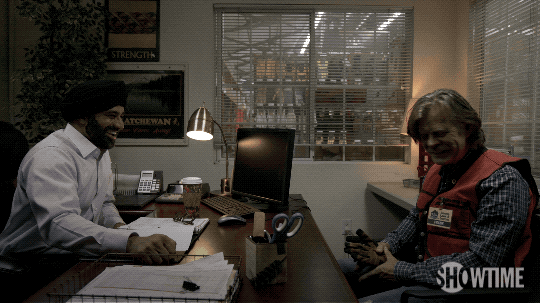 How to run effective one-on-ones?
Scheduling a monthly one to one check-in meeting with each team member should be an obvious part of planning for every manager.
This session should be held in private. 
A typical agenda od the event may look like:
You discuss and overview what's going well.

You acknowledge adjustments that the employee has made as a result of previous feedback.

You discuss the big-picture strategic goals 

You evaluate progress towards each performance goal.

You discuss the results of training and development activities held recently

You provide coaching for any performance needs.

You identify possible issues preventing your team member from doing his/her job well.

You give team members a voice.
There are no specific templates or form driven for 1 on 1 meeting. 
Such sessions can be uncomfortable at first, but after a while, team leaders will find the meetings easy to conduct.
It's important to give the team member a chance to provide upwards feedback. If this doesn't occur, problems can become bigger than they need to be. Before long, there is a risk of the team member moving on as a result.
In order to make this meeting more comfortable and painless for both sides, you will need a convenient and functional online tool to visualize all tasks, goals and track progress.
Of course, it is possible to simply use a whiteboard and pens, but for a complete system and control of all the steps, modern teams use cozy Kanban boards. Their secret is quite simple: the columns inside the board help to organize and track all your items, providing the following categories: "To Do", "In Progress" and "Done."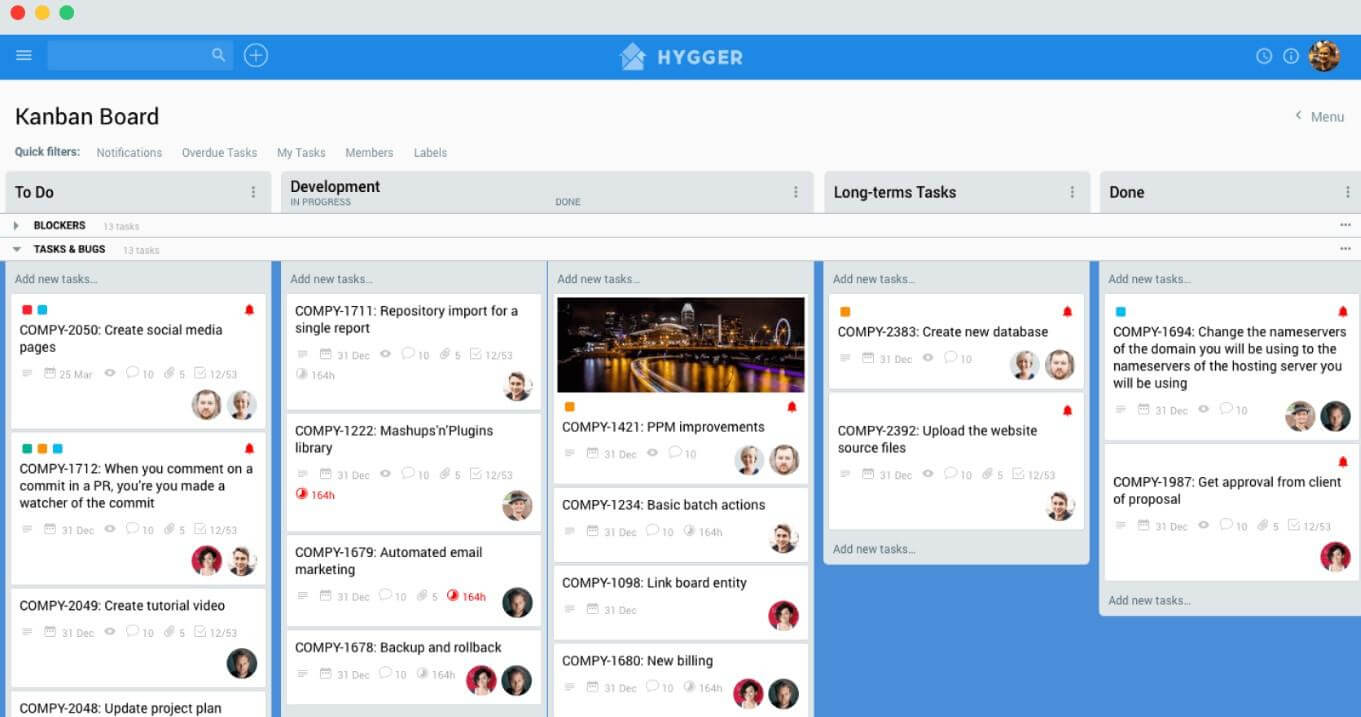 Using Kanban boards, columns and cards, you will never lose any task or idea and will make up the whole picture of the meeting.

1 to 1 meeting questions examples to ask
No need to be a great manager just to understand that a well-asked question can lead to great results. To succeed, you may follow this list of common topics to cover and the relevant questions:
Workday
Which part of the day seems most productive for you?

What changes can we make to get the best out of a working day?
Teamwork
Who is your source of inspiration in the team?

Whose opinion do you respect?
Happiness and satisfaction
Are you happy working here?

What keeps you engaged with your daily tasks?
Short-term goals
How are your current tasks going?

What are the main bottlenecks? 
Long-term goals
What do you want to achieve in the next year?

What projects can help to move toward your goals?
Personal development
What were the new things you learned lately?

What are the areas you want to learn about?
Manager improvement
What can I do to make your work easier and more efficient?

Would you prefer more or less of my involvement in your current project?
Final thoughts
One to one meetings with managers or whatever you call them are one of the most effective and vital tools you should have as a manager.
To sum up all the facts and ideas mentioned above and extend them with an alternative opinion, watch the following short video provided by FounderFriday that is about the secrets of running effective one on one meetings. The authors define 5 secrets for effective 1 on 1s:
Have a consistent meeting structure

Take notes and refer back to them

Identify opportunities for action

Work on your active listening

Make the meeting as easy as possible
Learn more right here: