5 Ways to Run Meetings that Don't Waste Your Time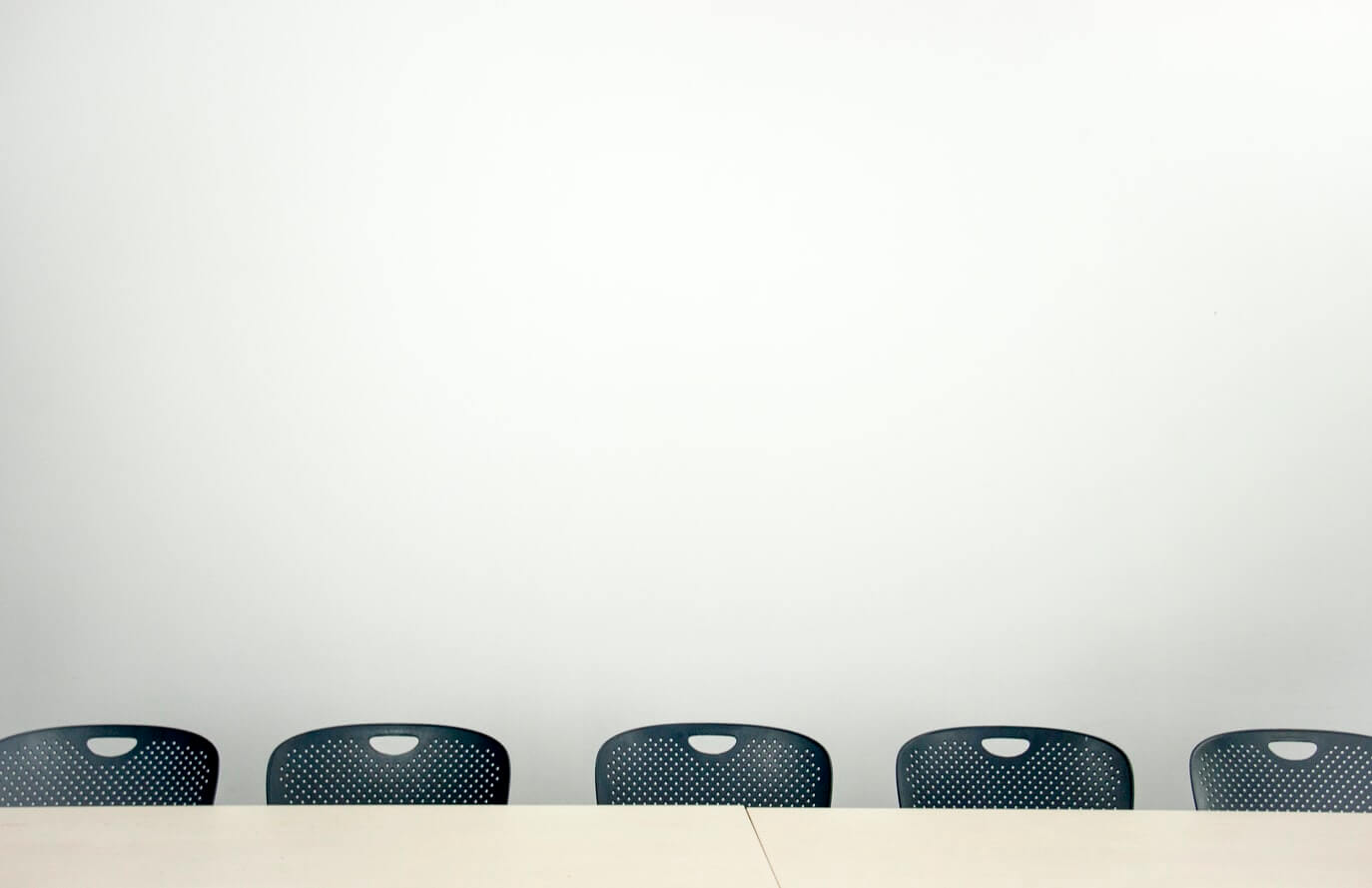 Nowadays the word 'meeting' is often associated with wasting time. Too often meetings start with good intentions but go on way longer than expected and end up with no objectives achieved.
Here are simple best practices that will enable more effective discussions and help to ensure that nobody is wasting time, money and resources.
#1. Hold a meeting only when you really need it
We often think that meetings are 'a priori' necessary. But what if your meetings are for the most part unproductive and only distract others from urgent tasks?
Next time when you decide to hold a meeting, ask yourself "why do I need to get team members together?", "what do I want to achieve?". In other words, try to find a reason enough to justify this meeting.
If you can do this, you increase your chances to have a successful meeting that will help achieve your goals. If you can't do this, don't hold a meeting. It's that simple.
#2. Invite only those who are really interested
We often tend to invite many people to meetings – the more, the better, right? Wrong. It's important to understand that meetings are not corporate holidays, and there is no need to over-invite or invite people who have hardly any interest in a subject you're planning to discuss.
The more people attend a meeting, the less responsible they feel. So make sure you mainly invite 'doers' and as few as possible 'spectators'.
#3. Respect your colleagues' time
We often set the meeting's time without having a clear understanding of objectives. That's why the first thing you need to do is to ask yourself what your meeting's goals are and how long it will take to achieve them. Respect your colleagues' time, and whether you need seven or seventeen minutes, plan a meeting exactly for this time.
#4. If you call a meeting, you are in charge
If you are the person who decides to call a meeting, you need to be in charge of the agenda. Meetings often fail to achieve the desired goals because nobody is ready to take responsibility and lead the agenda.
That's why it's important to make sure that everyone is able to participate in the discussion and there is one person who looks after the overall flow of the meeting.
#5. Follow with the action
Meetings are a great place for discussions but they don't really have any impact unless you take action. That's why at the end of the meeting, you should announce what actions have emerged from your discussion. These actions should be split between team members and then discussed at the beginning of the next meeting.