Project Management Life Cycle: Stages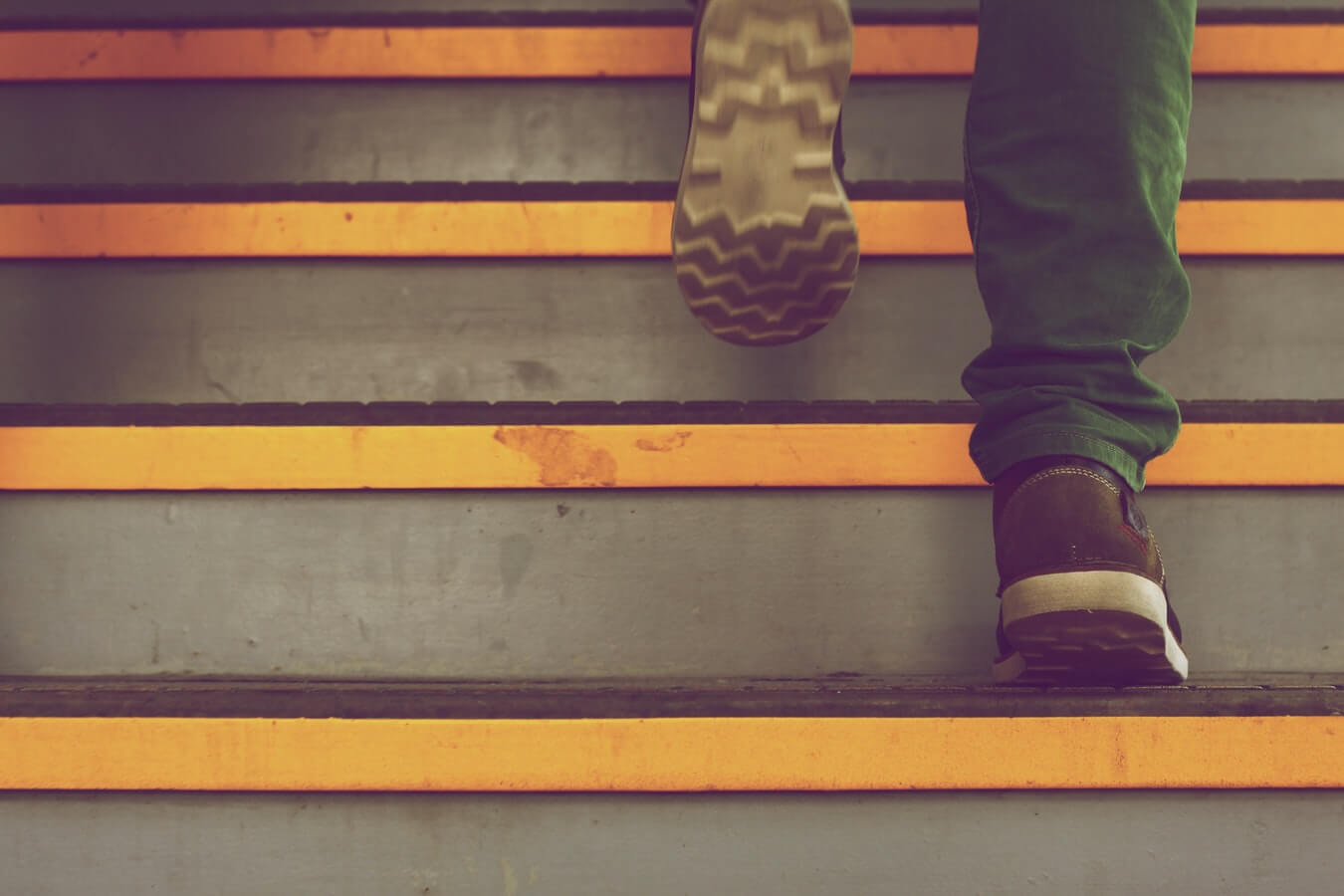 Project management is probably the most important activity of every software development project. That is because the quality and shape of future software product fully depends on it. In this article we will describe the project management life cycle. But before doing that, it is necessary to find the proper definition for project management.
Project management is a complex process that is aimed at delivering software products just in time. Its main goals are to create project plans, to control their realization, and to detect problems with it. Any software development project drives into chaos without proper project management. Most modern software development teams don't waste too much time on project management, because they use various project management tools. Such applications perform most project management tasks automatically. The choice of a project management tool for your team depends on the type of methodology you use. However, modern software market has project management tools for any methodology.
Project management cycle is subdivided into three sequential stages. They are common for all software development methodologies. These stages are: project planning, project monitoring, and project control.
The stage of project planning usually takes place at the beginning of each project. The main goal of project planning is to create a realistic plan to fit a certain project.
Project monitoring is conducted constantly during all software development projects. This procedure is necessary to make sure that the plan is implemented properly. The developers should detect all problems in plan realization.
Project control is a part of the project management life cycle when all problems of plan realization are eliminated. It is aimed at returning the project to normal realization pace.