Management tool: Open Source Scrum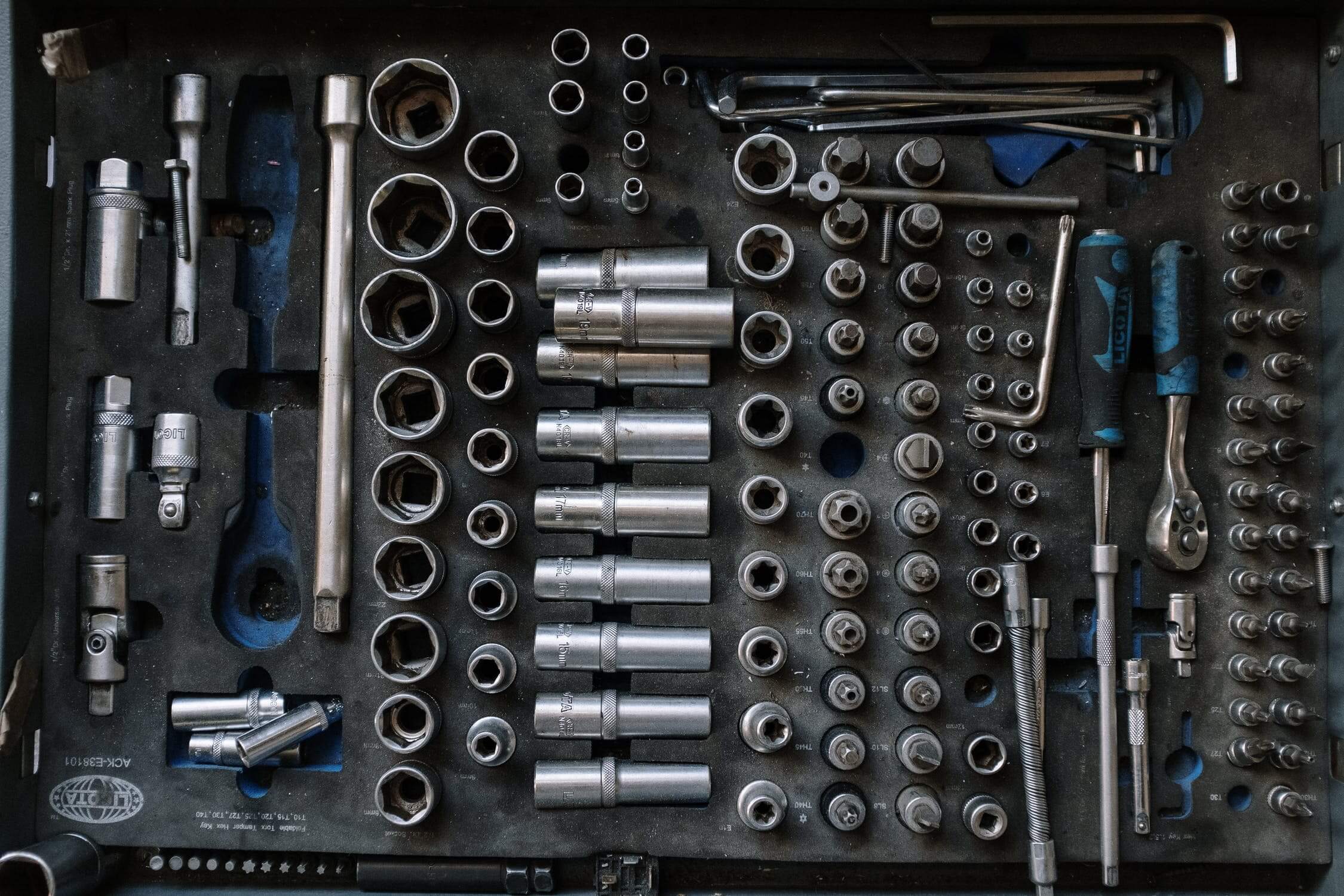 Today we can often hear the phrase: "Open source Scrum". Inexperienced developers may think that it is about a particular kind of Scrum methodology. However, this opinion is inaccurate. Open source Scrum is nothing but a type of Scrum project management tools.
Generally, there are two types of applications to manage Scrum projects. Paid Scrum tools are often more complex and it is hard to upgrade them. That is why most modern developers prefer to use free Scrum tools.
There are plenty of Scrum open source applications for software developers today. Scrum paid and open source tools have similar functionality. Free applications are able to create digital Scrum task boards, manage them, and visualize the team's workflow in various forms like charts or diagrams. One more advantage of open source Scrum tools is that most of them are web-based. It means that you can use them wherever you want. All you need is to have an access to the Internet.
Many software developers choose open source Scrum project management applications because of their intuitive interface. Most of these tools look similar to the good old Scrum task board, so the programmers can use them properly without learning their interface for a long time.