What are the Key Elements of Creative Project Management?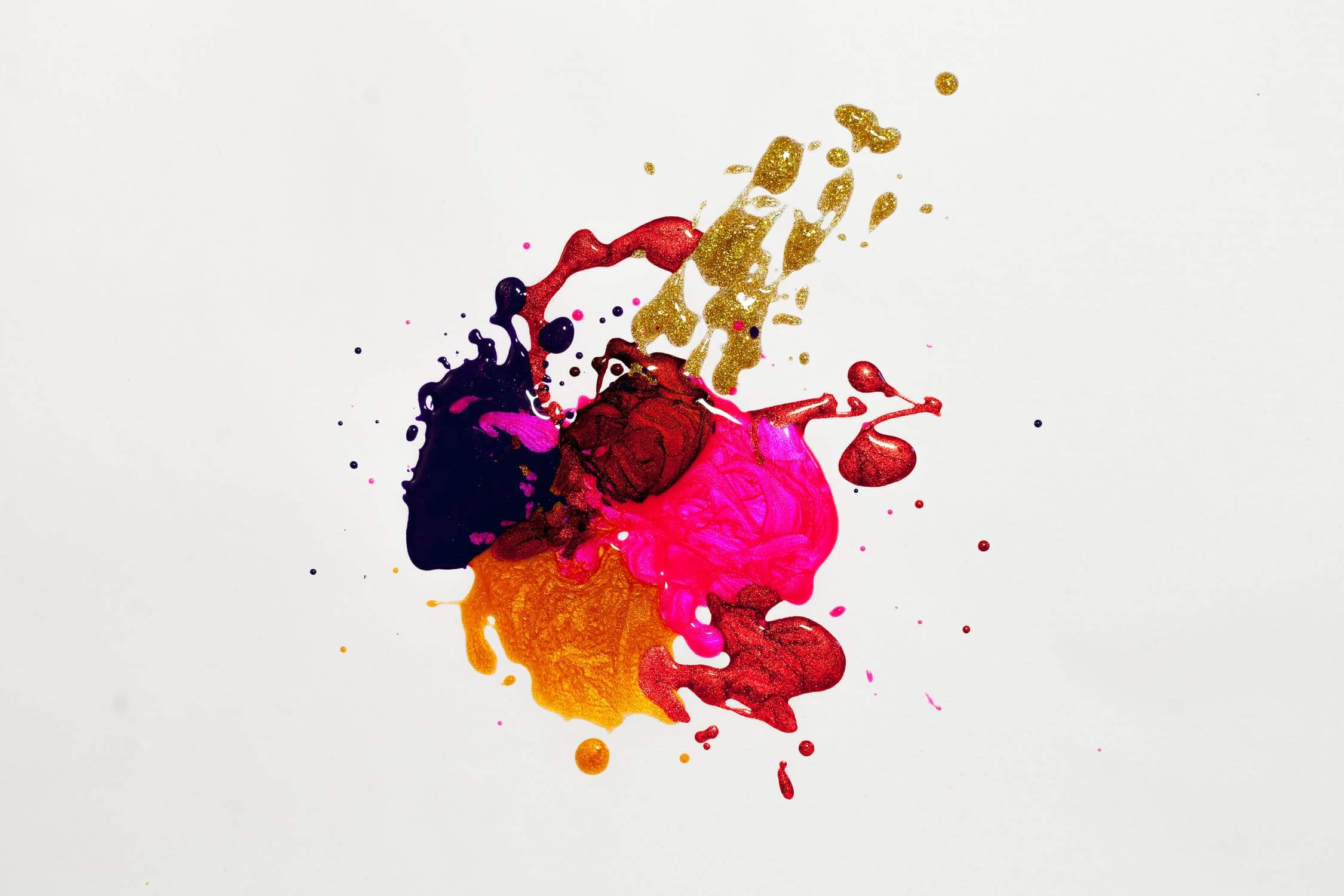 Managing creative projects and supervising creative teams differ from managing projects with software developers.
Every team has its own nature, characteristics and unique concerns that must be taken into consideration if you're going to be an effective project manager.
What does it mean to manage a creative team?
Effective creative project managers are partially creative people and partially strict managers.
They must stoke team's creativity, support client's success, and sustain the company's profitability. Doing so requires creative project managers to be capable of thinking big in dreaming up creative campaigns and also being able to plan and execute in details.
Let's dive into the core aspects of successfully managing a project with creatives:
1. Empathy is the key
Creative project management requires empathy because it deals with real people. Managing projects ,you're not just working with project details, you are also managing passionate creative people who have their real lives and concerns. As a project manager, you should pay attention to that.
Try to understand what makes your people creative, study their traits and review the principles of psychology and change management, not to manipulate them, but because this will assist you in dealing with their resistance to change.
2. Outstanding communication skills
Project management in any team includes a fair amount of communication.
Working with creative project management, you will have to learn how to express opinions as actionable items, and "translate" what customers need into specific tasks your creatives can execute.
It includes making sense out of the multitude of opinions and communicating it to the team. You will also need to manage the customers and stakeholders' expectations regarding the team's output.
Of course, nowadays toy may find different creative project management tools that allow this feedback to go straight to the team members via software. However, often it's better to use of time for everyone.
3. Creative Project Management tools
The usage of a proper project management tool is the final key to project management involving creatives or marketing. Such tools handle all the moving parts of a creative job or a marketing campaign.
Using a project management tool will help better communicate with your team and keep your clients informed. Having all your tasks laid out and assigned to the correct person will allow you to stay organized and ensure tasks are completed on time.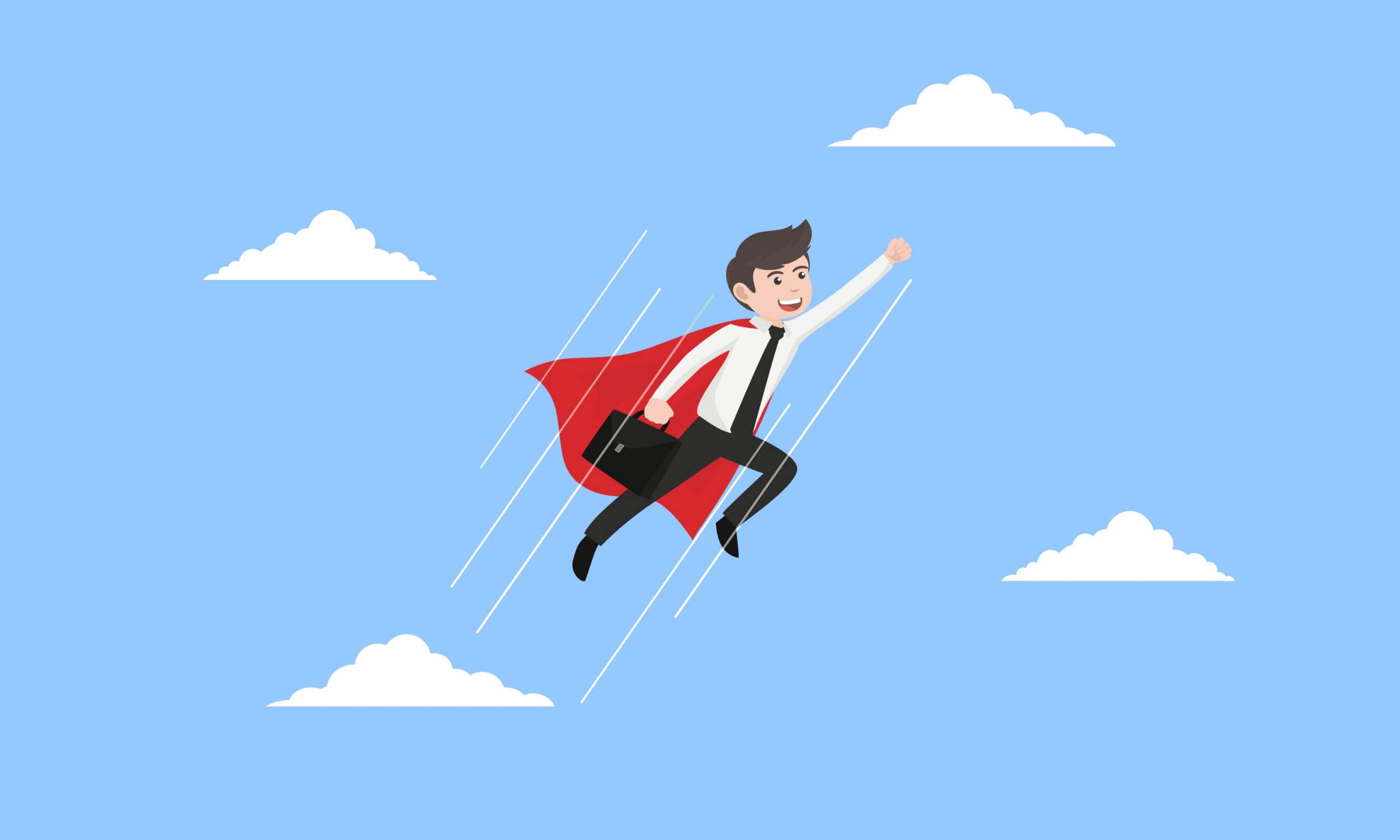 These components of creative project management are fundamental and mandatory. However, besides them, a project manager who works with a creative team must have other important qualities and treats.
Source of inspiration
A creative leader should be the example to inspire the team to mirror its performance, whether it be in terms of expanding their creative boundaries or hitting the deadlines.
Big-picture thinking
It's a critical skill to see the end product before it's completed. It is essential in determining how to bring it to fruition. Creative project managers must grasp their client's goals and envision the time and tasks required to achieve these objectives.
Detailed planning
You can be a talented creator and conceive a winning idea but as a PM you must establish a detailed budget and project plan to make it happen. Any potential problem as scope changes may cause delays or cost overruns.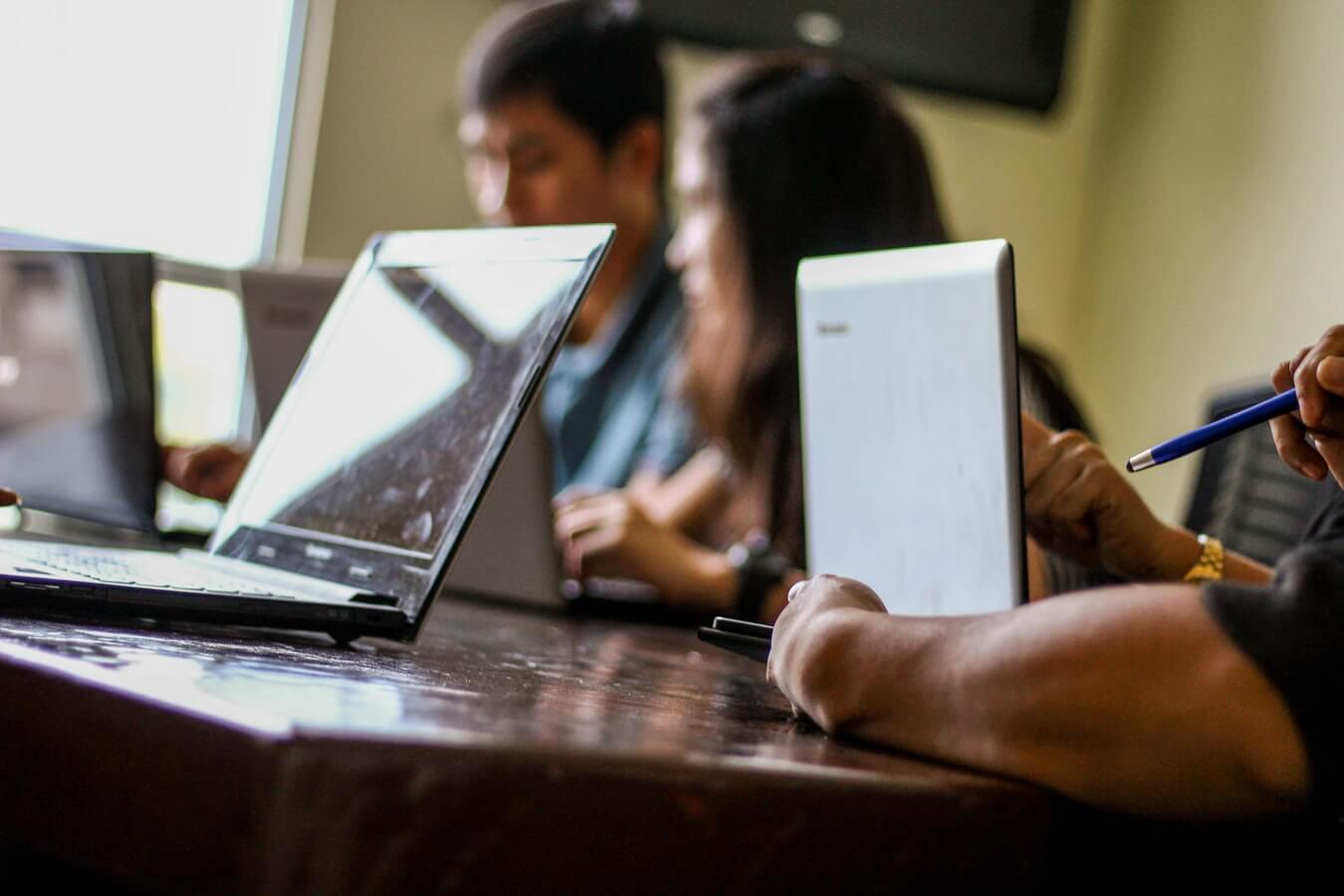 Peacemaking
Conflicts do exist and disagreements inevitably arise. Peace management is a skill that every creative project manager needs to master. You must be adept at mediating creative differences between team members and to deal with disgruntled customers.
Customers engaging
If you engage your customers throughout the project, you eliminate surprises for them and your team. Extract what they want so that your team can meet your customers' expectations.
Responsible for managing
If the project isn't profitable then it isn't worth doing even if it is 100% creative. For maintaining profitability, revenue forecasts and budget updates are vital.
Continuous learning
It's not a secret: learning from own mistakes helps to avoid them in the future. It can also make you a better creative manager by allowing to plan more effectively.
Takeaways
Creative project management has its own benefits. The most important thing is to remember that you are dealing with people first and foremost. Focusing on empathy, excellent communication, and choosing the appropriate PM tool, you will definitely get success.