9 Fresh Ideas About How to Motivate Employees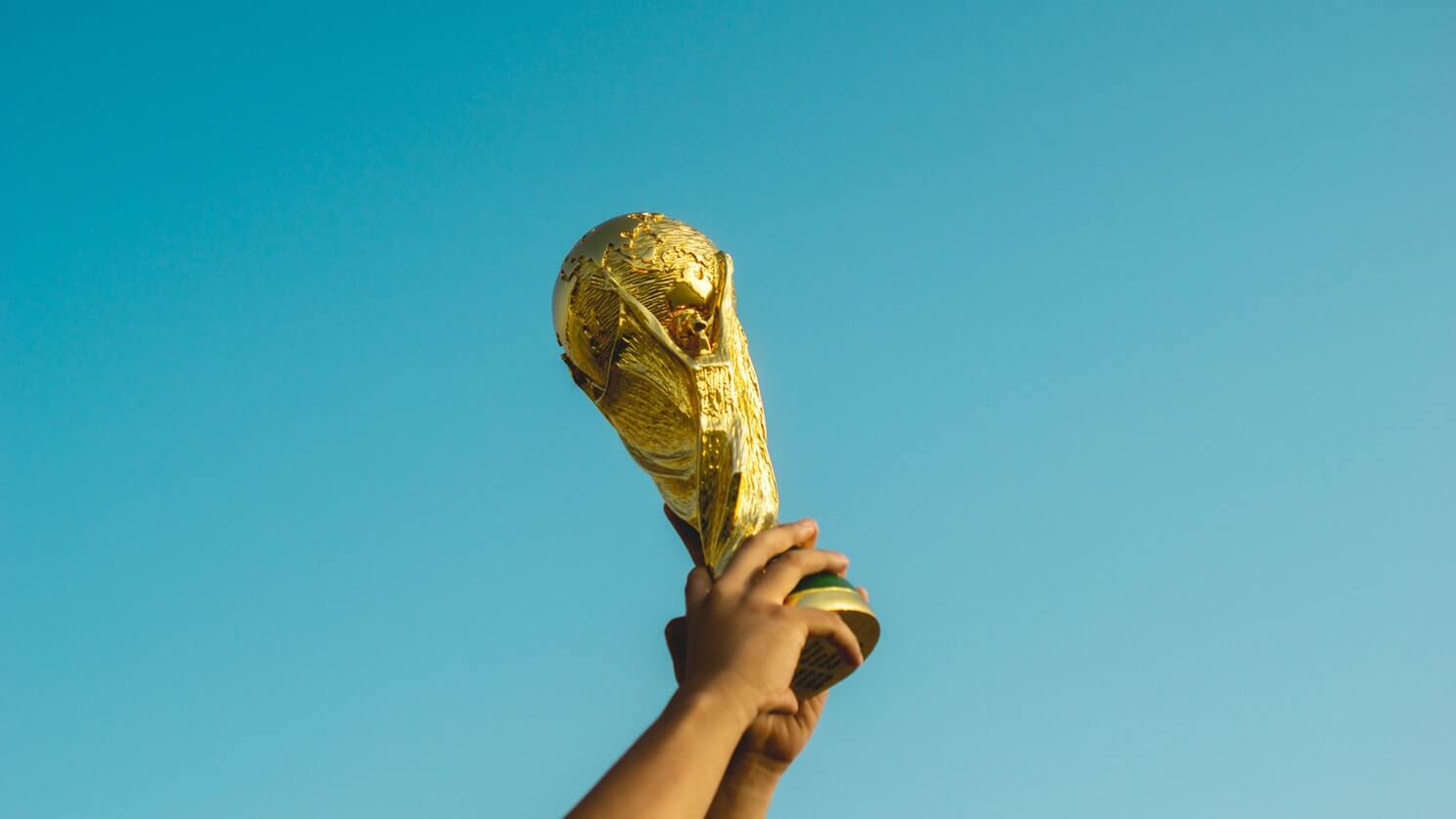 Do you know managers who admit that they devote not enough attention to their teams, weakly motivate employees and put productivity and effectiveness on the last place?
Actually, most of the managers and team leaders believe that they care about this issue sufficiently.
Motivation matters and it's worth to always be on your agenda. This is the "lever" that will lead your management system to success. Start the new year with a new attitude towards motivation! This article will help to recognize the most efficient ways to motivate employees and make your business grow.
"Definiteness of purpose is the starting point of all achievement"

W. Clement Stone
Motivated workers are happy and productive. Motivating employees is one of the most crucial objectives for a modern business owner. Everyone wants to perform as efficiently as possible. And this looks like a natural business law.
How to motivate team members and make your business grow?
"Most of the important things in the world have been accomplished by people who have kept on trying when there seemed to be no hope at all" 

Dale Carnegie
1. Show the example
Give a good example and you'll get the results you dream of.
The practice shows: if managers do not lead by example, they can't expect the employees to work hard or behave the way they want them to.
Demonstrate your excitement about the global company's goals and show team members that they will get on-board. Effective teamwork starts with a decent example.
2. Empower your team to let them empower your business
There are many ways to do it. The first thing you can do is to ask your colleagues for their input and get suggestions on how they can improve their performance.
Most of them have own ideas about how to be more efficient. Regular employee reviews will help to recognize these ideas. Just take their pieces of advice and implement it to motivate and empower all of them.
Let your team members make their own decisions; perhaps, this is the way to success.
3. Lead up internal communication to the new level
If you've used to write lots of newsletters and emails or apply convenient messengers then pay attention to face-to-face communication.
Do not overlook live discussions and try to communicate with your team frequently. It is the best way to show the management's appreciation for the hard work of the staff, communicating in person with each of them.
In addition, do not save money on high-quality and innovative communication platforms for employees. Test and select any appropriate collaboration tool and train everyone around – the time spent will lead to quick results.
4. Stimulate informal communication
Everyone is busy. However, you risk losing the most valuable employees if you sometimes don't walk outside with them to a football match or to share a coffee pause together.
Be sure to initiate some unusual dates or events to celebrate and have fun together.
Learn more about your team members' interests but remember that your conversations should be friendly and open, but not too personal. There should be a clear difference between building a strong relationship with your team and creating an intimate friendship with colleagues.
Have no idea about how to hold a super creative team building activity? Check out our recent article 10 Effective Team Building Games Your Team Will Appreciate
5. Propose new opportunities
As a manager, you should always have hidden opportunities for employees' advancement in case they have some doubt.
People feel motivated when they know they're working towards something. If there are no chances for advancement, there is nothing to work for.
Offer your team any interesting training that will give them the skills to climb the career ladder. This kind of motivation really works.
6. Never forget about transparency
Even at the highest level of the hierarchy, it's important to always be open with employees about what's happening around. It will prevent your team from surprises and everyone will have a chance to ask questions and give feedback.
To sustain motivation and increase loyalty, all team members should be committed to the direction your company takes and feel included in big decisions.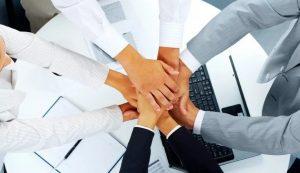 7. Make the office look friendly
It may sound rather trivial, but creating an appealing atmosphere for your team will encourage them to be more eager to go to work every day.
Working on your brilliant products or services, your employees spend a large chunk of their lives working in the office. Here're some vital example of how to make the office atmosphere more friendly:
Avoid too cramped rooms and spaces.

Provide rooms with a temperature that isn't set to be too hot or too cold. I don't know how a worker can be motivated if he/she is freezing or melting like under the sun.

Care about appropriate lighting for a pleasant ambiance. Natural light from windows is also a good reason to think of. Your team members will appreciate it during

team meetings and daily stand-ups

.  

One more important point concerns relaxing furniture around your office.
This list can be continued for a long time. Try to accommodate everything.
8. Incentives matter
Boost motivation with incentives. It's needless to discover continents, you can simply offer a special corporate gift card, an extra paid day off, a ticket to a movie, or anything available to show your appreciation. Cash rewards are also a good incentive as you may guess.
9. Create high-tech environment
Do not make your employees feel the need for high-quality software. Provide them with powerful tools and applications. Depending on the various factors (your industry, workers responsibilities, the number of employees, etc.) choose appropriate platforms, tools, and apps. For example:
Intercom or Zendesk for customer support

Amplitude for product analytics

Feedly for rivals' analysis

Custdev for interviewing

Optimizely for A/B testing

Usertesting for UX testing

Typeform for smart surveys

Hygger for planning tasks and scheduling projects and so on and so forth.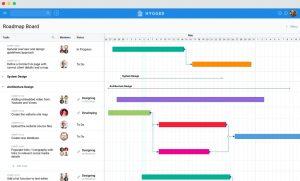 Is there the best option?
Knowing the people who work together with you and acting some easy steps to make them happier will increase their motivation and create strong relationship of empathy, trust, and understanding. Treat them how you'd like to be treated.
Add more patience and communication and your team will stay motivated and happy because of it.
Were our tips useful for you? Can you add anything else? Feel free to comment below.