How to Fill Up Your Product Backlog?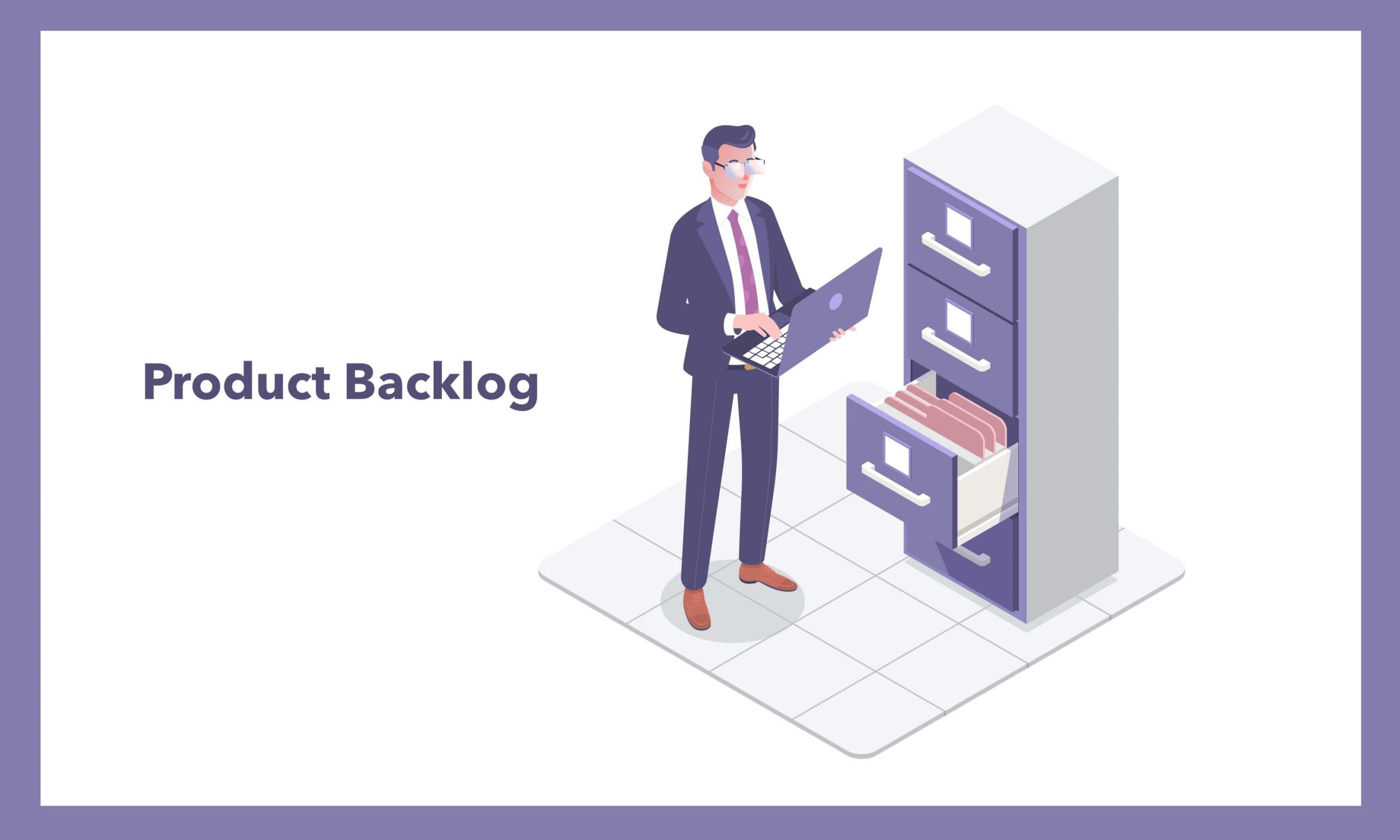 It's not a secret that product backlog constantly grows. Different things can stuff it. Let's recall the main ones.
Bugs that testers find.
Bugs that customers send to the support team.
Features that customers ask for.
Features that stakeholders wanted to implement.
Technical debts that the team made.
Common tasks, such as import, export, or other expected product features.
Features that a product manager spied through the competitors' keyhole.
Features that your colleagues suggest
Hypotheses that can either raise or lower your rates.
Where and how else can I find features and bugs to fill the backlog?
The most popular sources of new features for the backlog are:
Intercom – customers send bugs and new desires there.
Zendesk – a similar case: bugs, requests, and desired features.
Slack – if you have a channel for your team. You can also have an external channel for your customers, where they can communicate with you and with each other.
Satismeter or the other NPS service.
Rollbar – the system for automatically collecting bugs on the frontend.
Sentry – the system for automatically collecting bugs on the backend.
Crashlytics – the system for automatically collecting bugs for mobile apps.
Reviews on Google Play or the Apple Store.
You can also generate a lot of new ideas and hypotheses for your backlog with the help of popular product management methods:
Lean Canvas will help you generate new strategic hypotheses to test new segments of a target audience, a new channel and so on.
Value Proposition Canvas. You can generate a new value proposition and on its basis make a new approach (angle) to Facebook ads or use another channel.
Problem interview – to find new problems or confirm old ones. It can be useful for landing pages or for advertising.
Usability testing (UX testing). Conduct it and find problems in your product that severely interfere with your users.
Customer Journey Map. Build it and on its basis, the hypotheses will appear as grass after the rain.
AARRR (Pirate Metrics) – the framework to quantify your product. Start thinking about how you can increase a particular metric.
Well, now your product backlog has grown to huge sizes.  It's high time to choose the most important tasks and direct them to the development. However, this is a completely different story that we'll describe in one of our next posts. Track our posts feed, groom, and cherish your backlog!
If you want to delve into backlog management, do not hesitate to revise our previous articles: