Waterfall Backlog vs Agile Backlog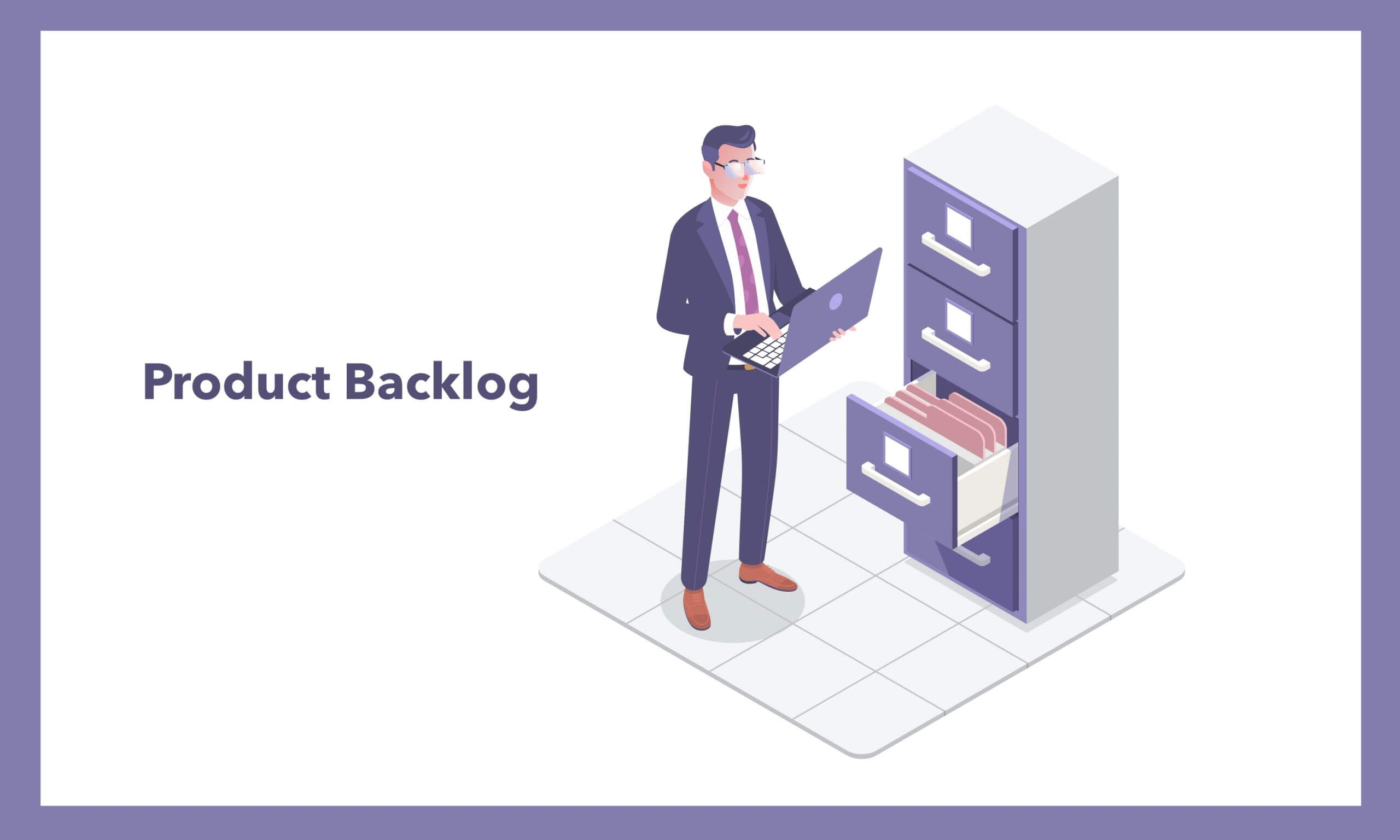 What is a Waterfall backlog? If you are an experienced software developer, you may answer that Waterfall methodology does not use product backlogs. However, some programmers still use this term. What do they call Waterfall backlogs? Let's see and find out.
A product backlog is a term widely used by Agile developers. In various Agile methodologies, product Agile backlog is used as a list of user stories and demands. An Agile team usually has a person called the Product Owner who is responsible for gathering user stories and prioritizing them in the product backlog. After that, these stories are turned into tasks by the developers.
Waterfall teams do not include Product Owners. They also don't use user stories. However, some developers say that initial project documentation in Waterfall is a kind of product backlog. It is based on customer demands and includes all his requirements to the final software product.
At the design stage, the customer's requirements are turned into tasks. Some developers also discuss Waterfall backlog grooming that also takes place at the design stage. However, Waterfall teams try to keep the initial customer's requirements without changes because this documentation is the only basis for their projects.